In This Section
The teachers at Wisborough Green Primary School run a very comprehensive collection of clubs every term.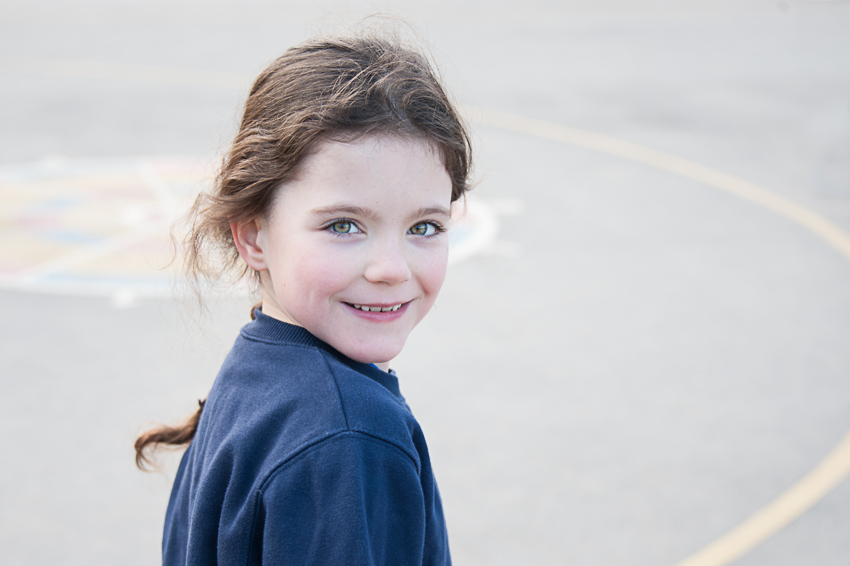 There is also a Karate Club, Football Club, Boot Camp, STEM Club and French Club, all of which take place in school.
The karate is run by the Sama Karate Organisation. Contact details are listed below.
The Football Club is run by Albion In the Community. Contact details are listed below.
Boot Camp is run by Up and Outdoor Fitness. Contact details are listed below.
The West Sussex Music service provide a fantastic range of lessons for many different instruments, including the piano and the violin. For more information contact them by telephone on 08452 082 182 or email them directly at music@westsussexmusic.co .uk. The link to their website is https://www.westsussexmusic.co.uk
We also have the Rock and Pop Foundation who come into school during the day to offer guitar lessons, for further information please see the poster below.
External clubs 2018/2019
Monday

Tuesday

Wednesday

Thursday

Friday

Before school
Treetops

Karate 7.50am

Treetops

Treetops
Treetops
Treetops
Lunchtime
French

French

French

Rock & Pop Guitar
After school

Yoga

Bootcamp (Y1-Y6)

STEM Science club

Brighton & Hove Football
Treetops
Treetops
Treetops
Treetops
Treetops
Teacher Clubs
| | Monday | Tuesday | Wednesday | Thursday | Friday |
| --- | --- | --- | --- | --- | --- |
| Before school | | | | | |
| Lunchtime | | Rock Choir | Girls Football (Y5&6) | Boys Football (Y5&6) | |
| | | | | | |
| After school | | | Dance (KS2) | | |