In This Section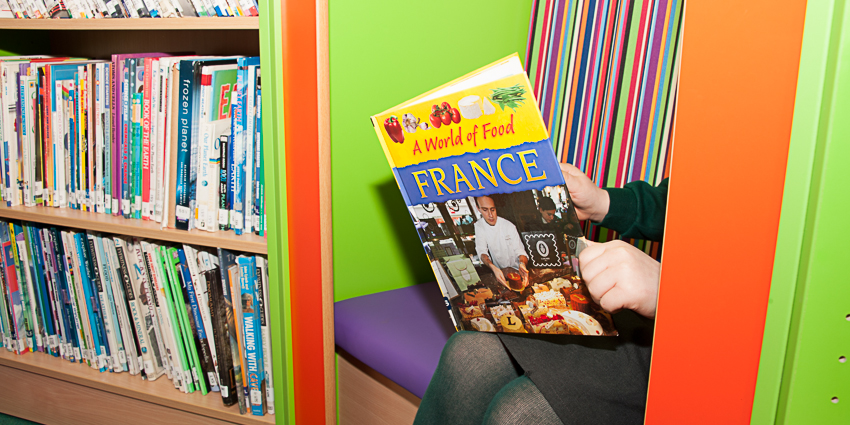 Chair of Governors: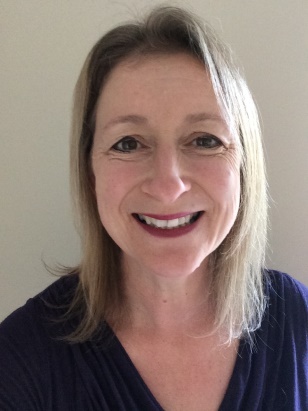 Vice Chair:
Clerk to the Governors:
Parent Governors: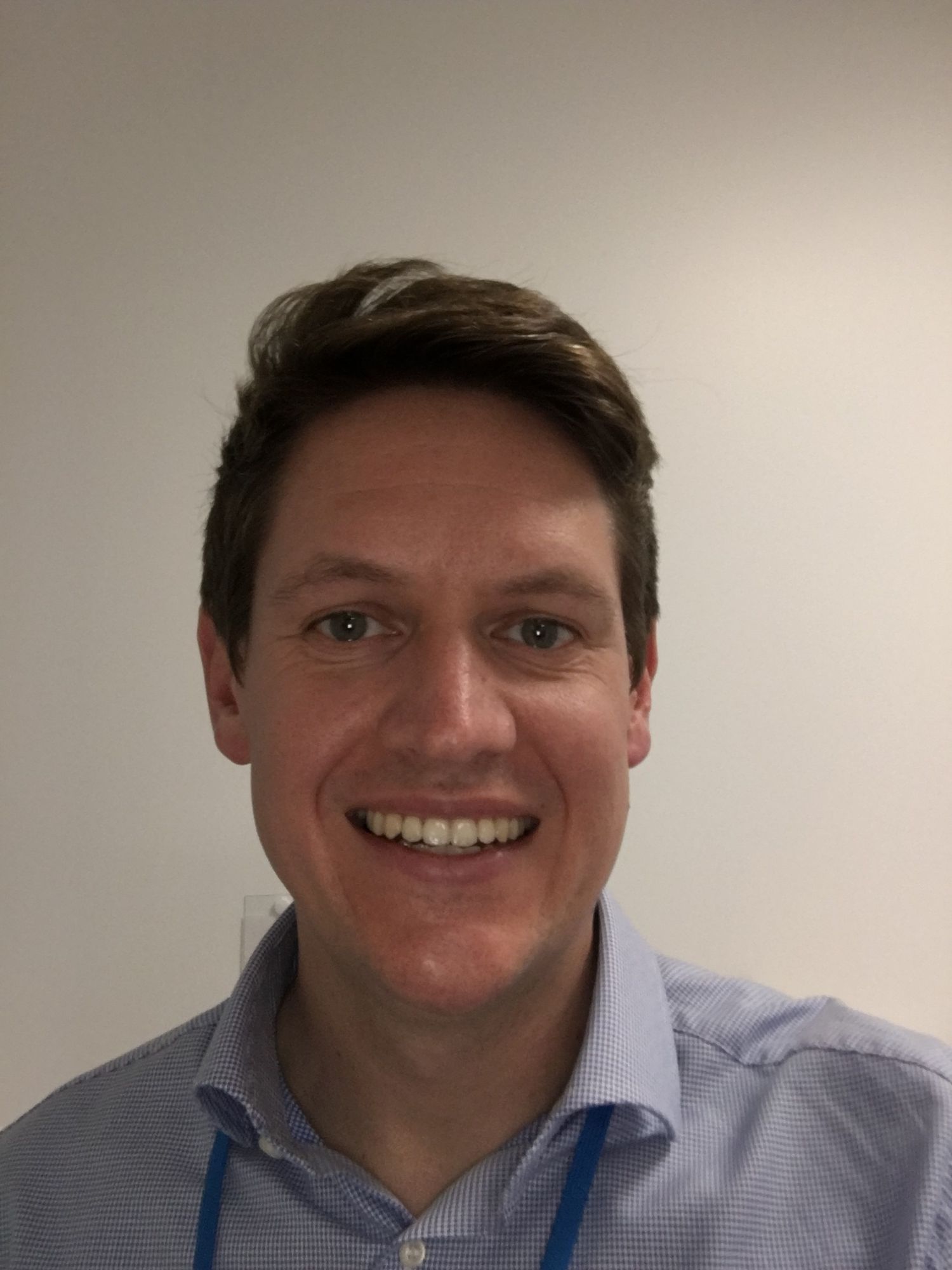 Mr Simon Butcher-Collier
Local Authority Governors: Mrs Sheasby
Community Governors: Mrs Jenny Rollinson, Mr Stewart Hayward, Mrs Elaine Duarte and Mr Sommer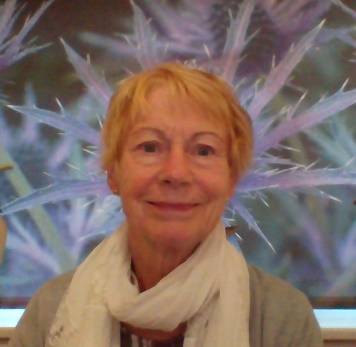 Staff Governors: Mrs Amanda Harrison (Headteacher) and Mrs Davies (Deputy Headteacher)
Wisborough Green Primary has an active Governing Body (GB), which acts as "a critical friend" to the school, providing strategic governance to ensure that all children get the best possible education. The GB meets as a whole group each term.
The GB at Wisborough Green Primary School has an important part to play in raising school standards through its three key roles:
Setting strategic direction
Ensuring accountability
Monitoring and evaluating school performance.
The GB has responsibility, together with the headteacher, for agreeing the policies for the general running of the school. Its role is crucial.
The GB:
Fulfils statutory duties to ensure that the school is a safe, healthy and inclusive environment
Provides support and challenge to the leadership team of the school on all issues that affect the learning and welfare of the pupils at Wisborough Green Primary School.
The Governing Body is drawn from the staff of the school, the Local Education Authority, parents and the wider community that our school serves. The usual term of office is four years, but many governors stand for re-election and serve more than one term.
Behaviour and Discipline at Wisborough Green Primary School
The Governing Body has prepared a statement about Behaviour and Discipline at Wisborough Green Primary School:
The Governors of Wisborough Green Primary School endorse the 'Whole School Behaviour & Discipline Policy;' its aims, principles and beliefs, to create a community committed to encouraging respect, positivity, excellence and happiness for all.
To contact the School Governors please email using this address:
gov@wisboroughgreenschool.org.uk