In This Section
Welcome to Pioneers class 2017!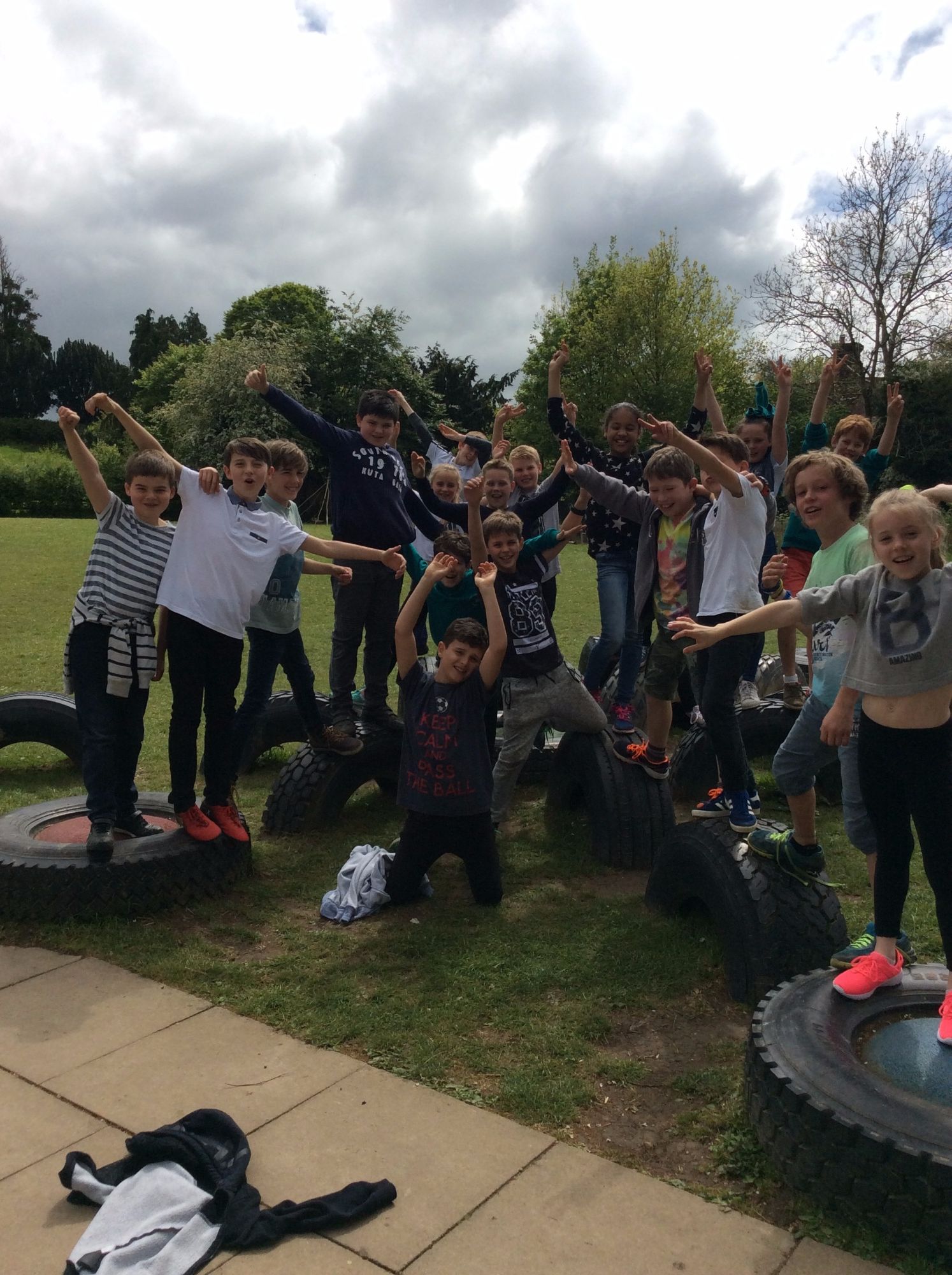 This year Pioneers have two teachers; Mr Harder who teaches on a Monday & Tuesday, and Mrs Davies, who teaches Wednesday – Friday. Also in the class, we have Mrs Maree.
We feel that Year 6 is all about taking on a more responsible and independent role in the day to day running of the school, and as such, the children have opportunities to take on these roles.
We also like to have a little fun along the way, so watch out for our creative projects throughout the year!
No comments have been left yet.