In This Section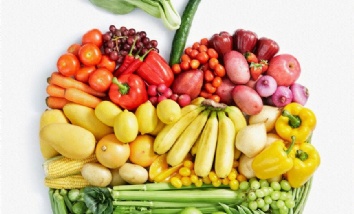 The School Council met this week to discuss healthy eating and ways to encourage the children to choose healthier options.
They spoke about children bringing sweets into school to celebrate their birthdays. They discussed many ways to celebrate birthdays in school. They decided that a special way to celebrate would be to wear home clothes for the day.
So, from next week if it is your child's birthday they can wear home clothes for the day and not bring sweets into school.
Thank you for your support.
The School Council