In This Section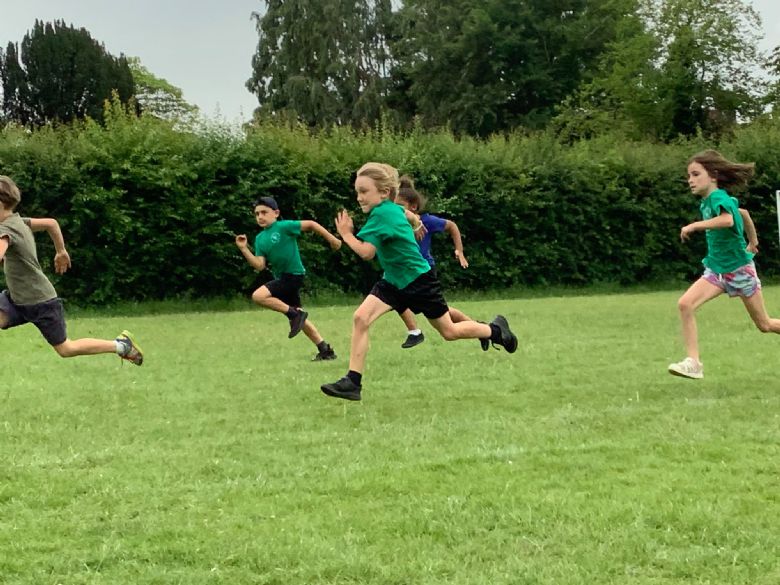 Physical Education (PE) at Wisborough Green Primary School is not only focussed on developing competence in skills and a positive, competitive attitude to sport, but also on the importance of physical activity in creating a healthy lifestyle. We aim to show children that being healthy is not a chore but instead is a major contributing factor to their physical and mental wellbeing. By developing this link in childhood, we hope to provide children with a positive attitude towards their own health into adulthood.
During their time at Wisborough Green, children participate in a wide range of games, sports and activities through PE lessons and after-school clubs. These may include:
Athletics
Football
Gymnastics
Cricket
Dance
Yoga
Tennis
Cheerleading
Netball
Hockey
Swimming
Maypole Dancing.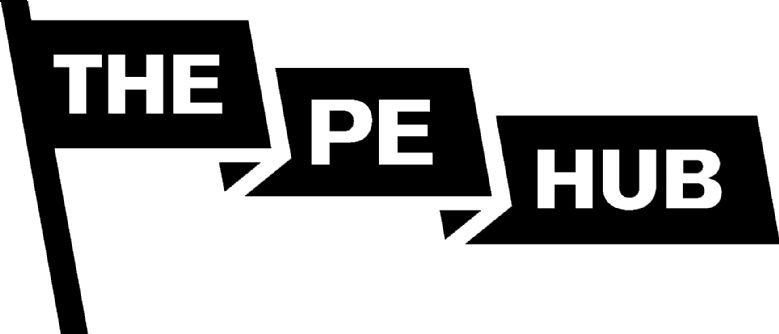 We have recently subscribed to The PE Hub, a provider of high-quality PE resources designed to help our children from Reception to Year 6 to improve and develop a range of skills, learn cooperation and self-reflection and have fun!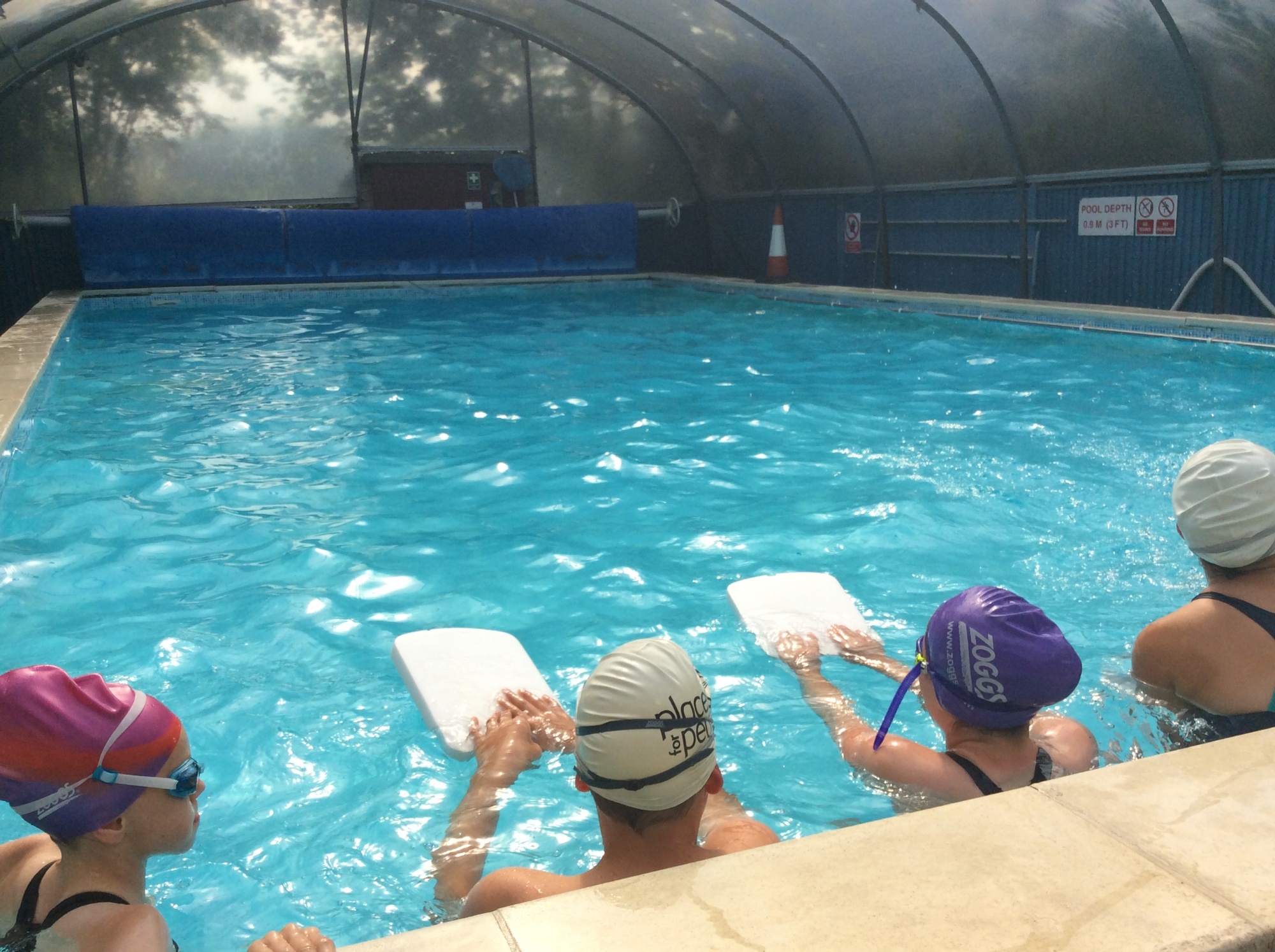 We have our own swimming pool onsite accessible to all year groups, used from April to October. Each class has one lesson per week, delivered by a qualified swimming instructor and supported by school staff.
Teachers are not only committed to providing the highest level of physical education in each of their sessions, but are also constantly developing their own practice through the Continuous Professional Development (CPD) programme provided by Albion in the Community, who support us weekly.
In addition, Wisborough Green regularly take part in challenges throughout the year through events hosted by The Weald Community School in Billingshurst. These events provide excellent opportunities across school for children to express their growing enjoyment of PE as well as helping develop a positive relationship with competition. Even during 2021, where physical contact with other schools has been restricted, this engagement with PE has been continued through a range of virtual challenges.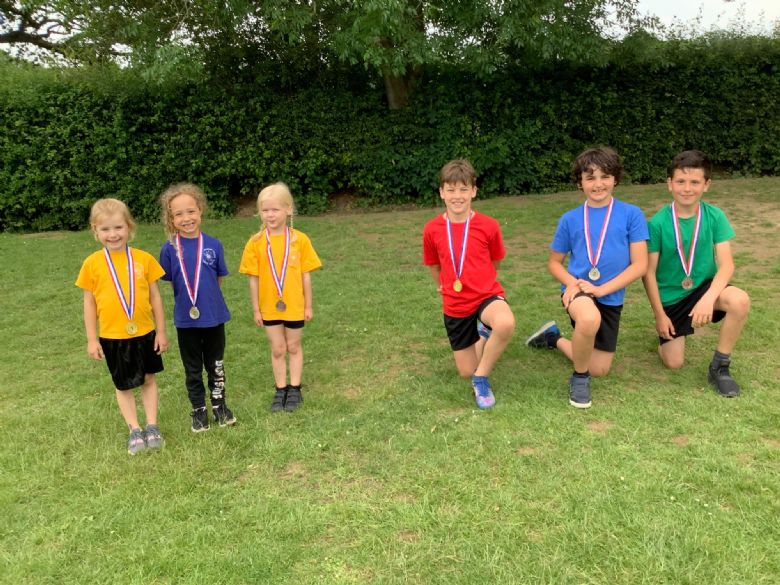 Each year we celebrate our love of PE with a Sports Week, led by our Sports Leaders and supported by a range of visitors who introduce new sports to the children. The week culminates in our whole school Sports Day, where the children take part in a carousel of activities in the morning, scoring points for their house team and, in the afternoon we hold running races for each year group, where children are awarded points and medals for the best times. Parents are encouraged to watch, celebrate and even join in the sporting achievements at this event.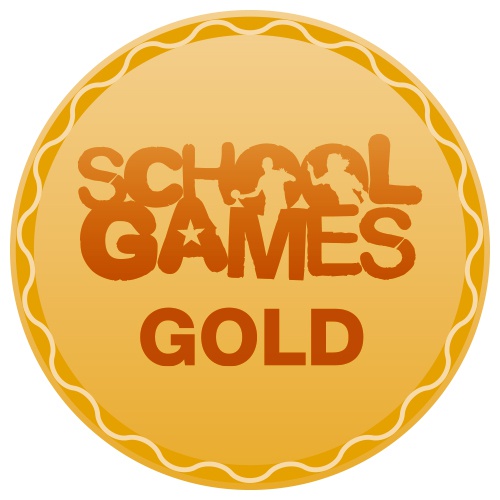 Wisborough Green Primary School received the Bronze School Games Mark in 2014, Silver in 2015 and Gold in 2016, 2017 and 2019 for our commitment to the development of competition across the school and into the community.