In This Section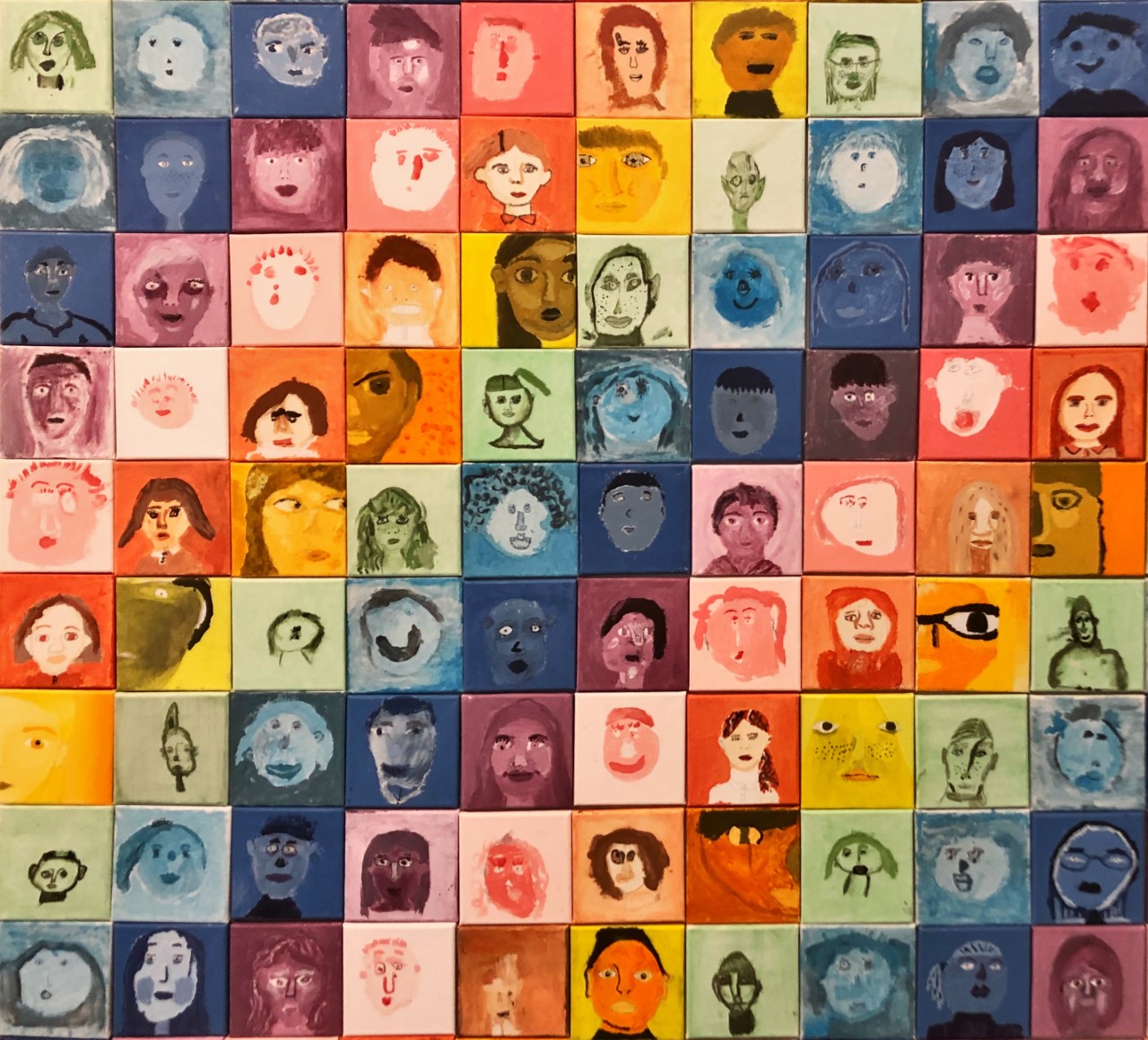 At Wisborough Green Primary School, the Arts are seen as the embodiment of human creativity. Art inspires personal expression, cultural understanding and to take creative risks. It gives our children the skills, concepts and knowledge necessary to express their responses to the world around them. We aspire to equip our children with the ability to confidently experiment and create with a variety of mediums. They are inspired by different artists and the cultures and history that they represent.
Pupils become artists by:
Observing closely, listening and responding to what they see
Experimenting and using a wide range of skills and techniques to create pieces that involve 3D, textiles, paint, collage and a range of mark making equipment
Designing and planning pieces
Looking critically at their own and others' art work
Asking questions about their own and others' art
Being inspired by different artists, craft pieces and their cultures.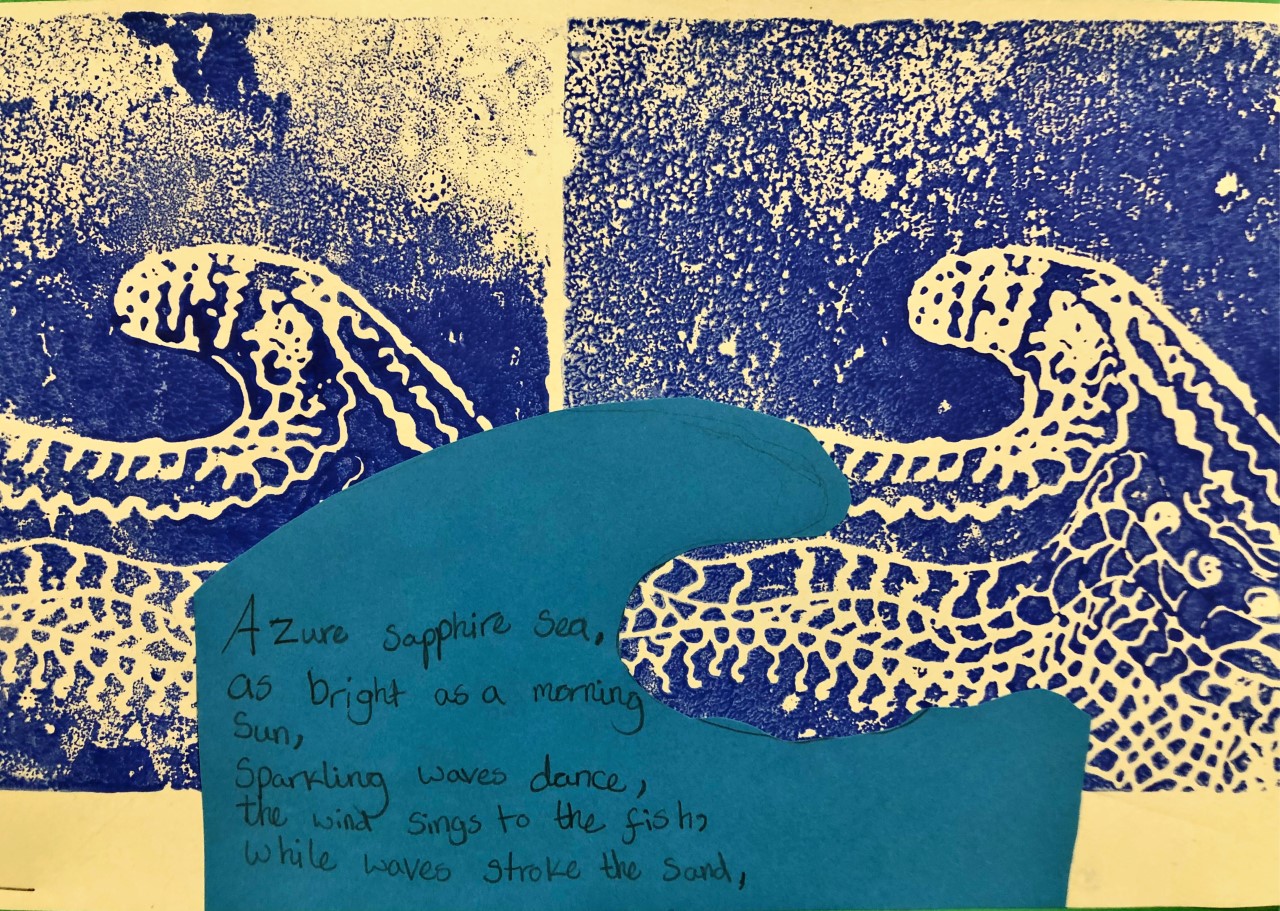 At Wisborough Green children learn sketching, painting, textile, 3D sculpture and clay skills repeatedly through our two year cycle.. Each year will include some textile, 3D work, sketching and painting so that children build on pre-existing knowledge and also explore new skills.
Remember Art and Design doesn't have to involve paint and sketching pencils. Look at the website below for some fun art activities.
www.tate.org.uk/kids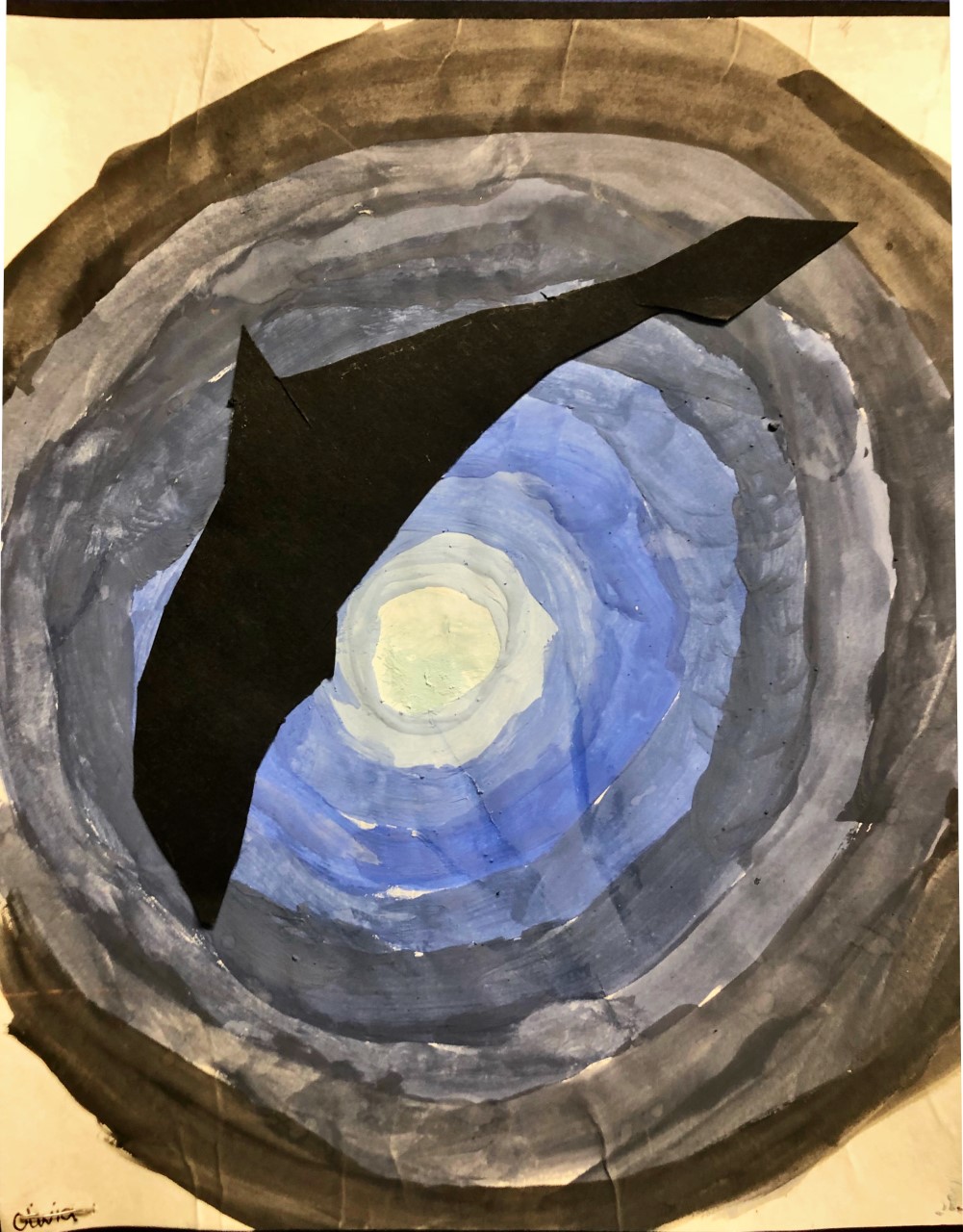 A brilliant gallery website with heaps of fun ideas.
This is an amazing resource for all sorts of things, from virtual museum tours, to exploring artists and their work, to sourcing contextual referencing for projects. It is an amazing for research for KS2-Post 16.
weareteachers.com/best-kindergarten-art-projects
We are Teachers has compiled '40 Kindergarten Art Projects That Inspire Creativity in Every Student'. There are links to a range of other websites with full details for the projects, which can be adapted for older learners.
bbc.co.uk/bitesize/subjects/zyg4d2p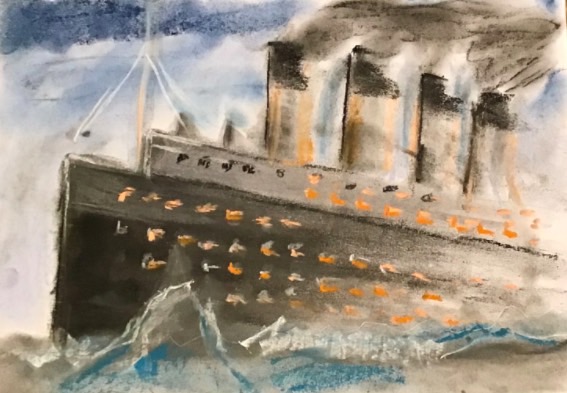 A range of BBC clips themed by discipline, visual & tactile elements; Media and materials; Inspiration and investigation; Design Activities.
magiclanternart.org.uk/what-we-do/downloadable-resources
Magic Lantern is an educational charity that runs interactive art history workshops.