In This Section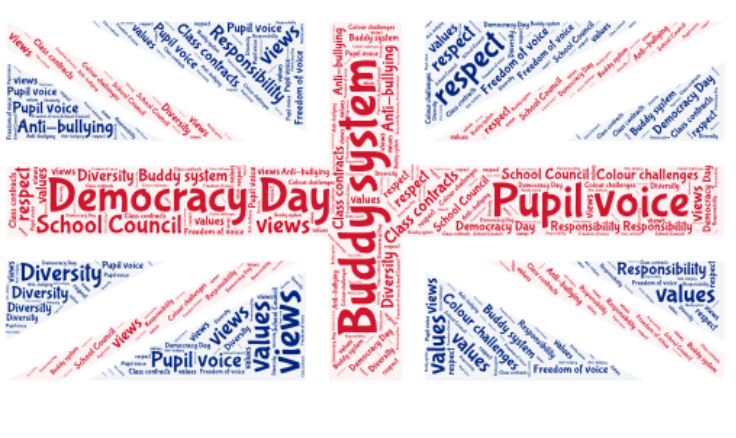 The DfE have reinforced the need "to create and enforce a clear and rigorous expectation on all schools to promote the fundamental British values of democracy, the rule of law, individual liberty and mutual respect and tolerance of those with different faiths and beliefs."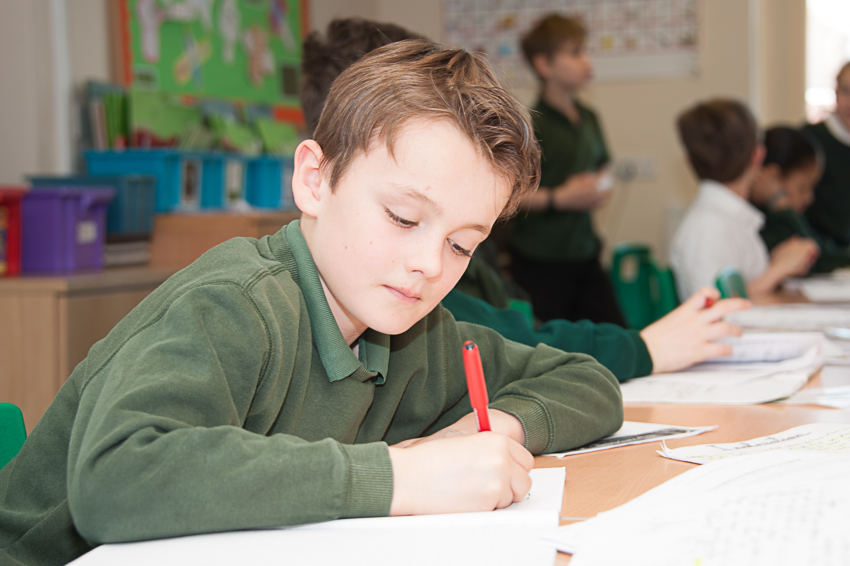 Democracy Day
All of the children are given the opportunity to stand for the important roles and responsibilities within the school. Each class votes democratically for who they want to represent their class.
Children present their speeches along with power points with reasons why the class should vote for them.
We have an assembly to explain the word 'Democracy.'
Year 5 thought about what kind of learner they are to persuade their class mates why they were suited for a role.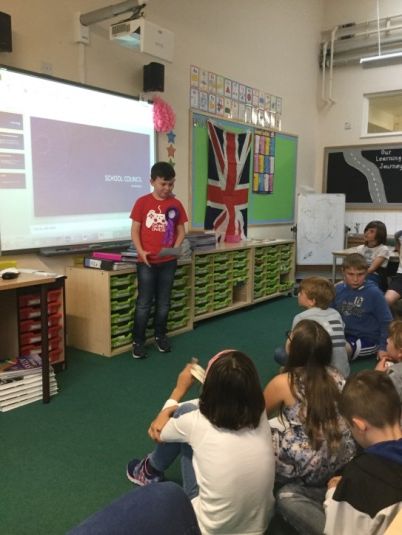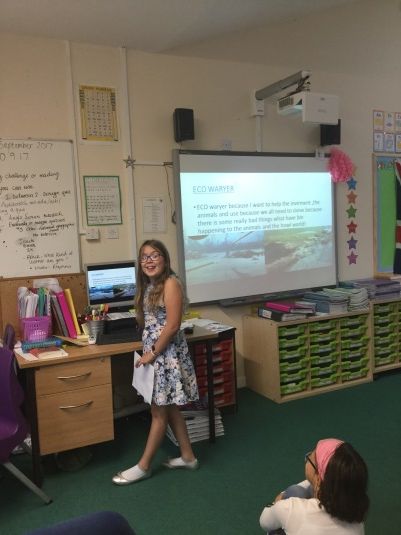 key roles within the school, include:-
Ambassadors
Sports Captains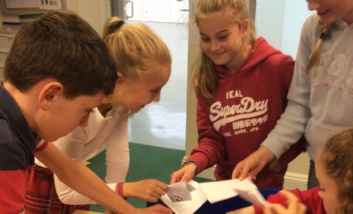 School Council
Learning Council
Learning Council
Eco Warriors
Library Monitors
IT technicians
Please see the following links that help explain the idea of voting to children:-