In This Section
Welcome to our Pupil Page!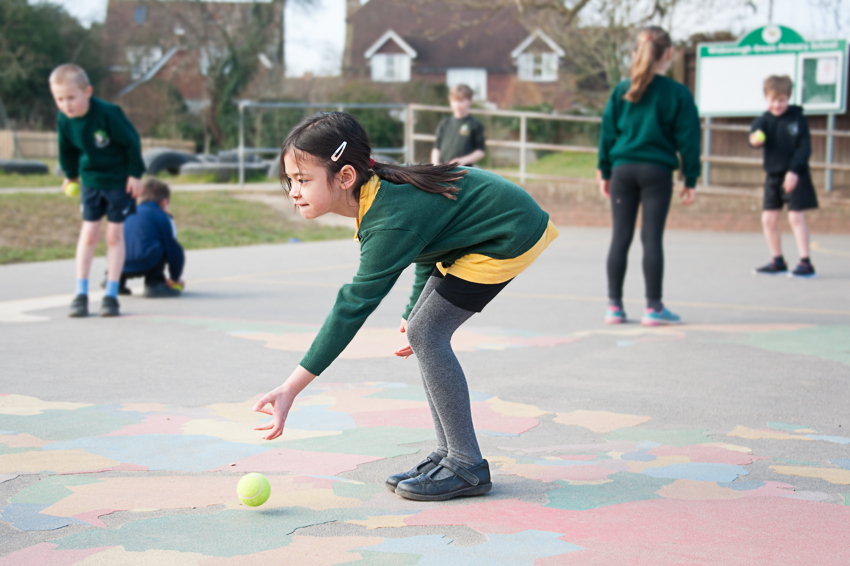 Click here for the school Curriculum Statement
We have seven classes at Wisborough Green Primary School; the school is a very exciting place to be!
We have listed below some addresses for websites that you may find useful when you are working at home:-
No comments have been left yet.