In This Section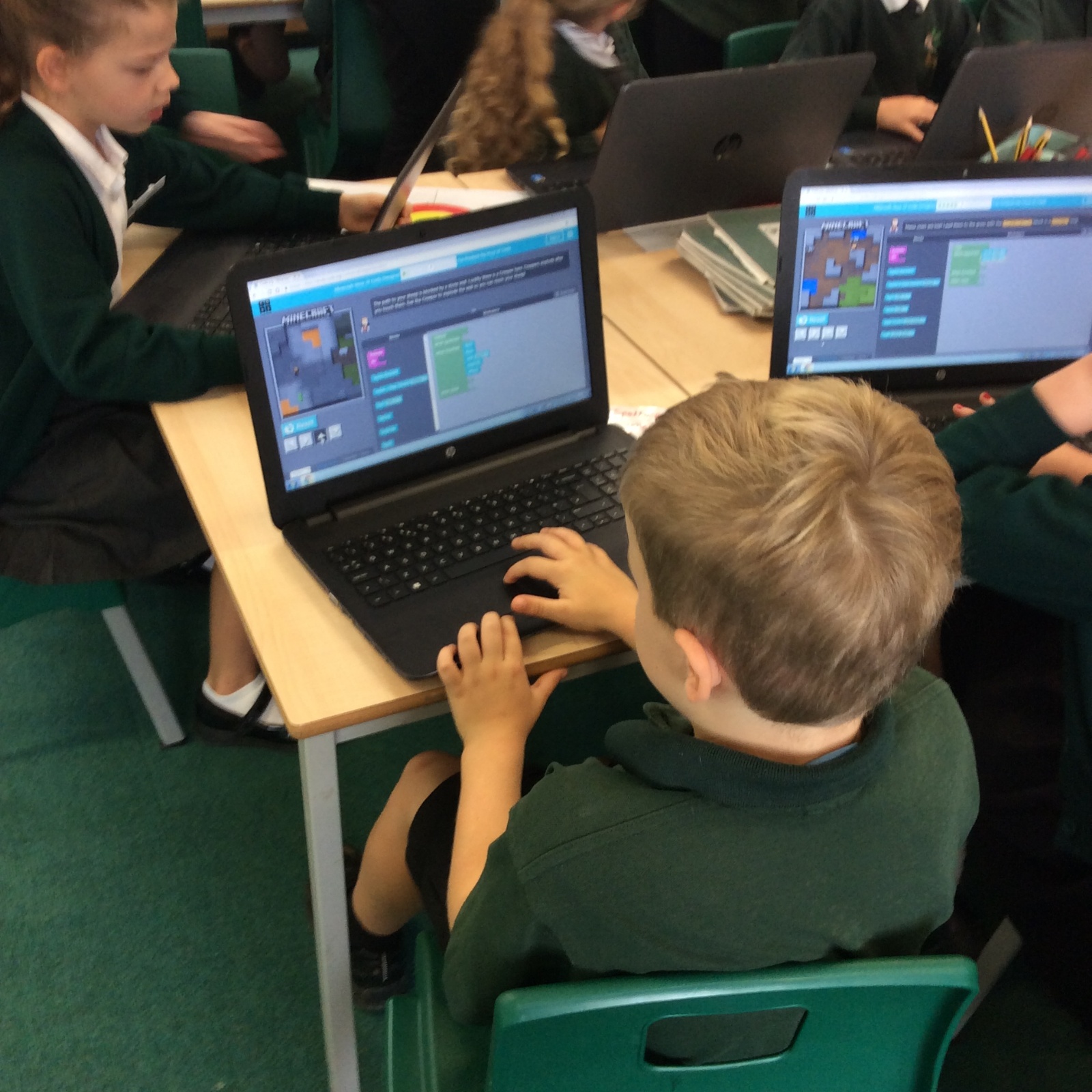 Computing is an increasingly fundamental part of everyday life and will play a vital role in our children's future. At Wisborough Green Primary School, the teaching of computing centres around developing learners who create, communicate and are responsible citizens in the digital world.
We believe that children's learning can be supported and enhanced through real-life experiences and recognise that computing is strongly linked to mathematics, science and technology. Therefore, we regularly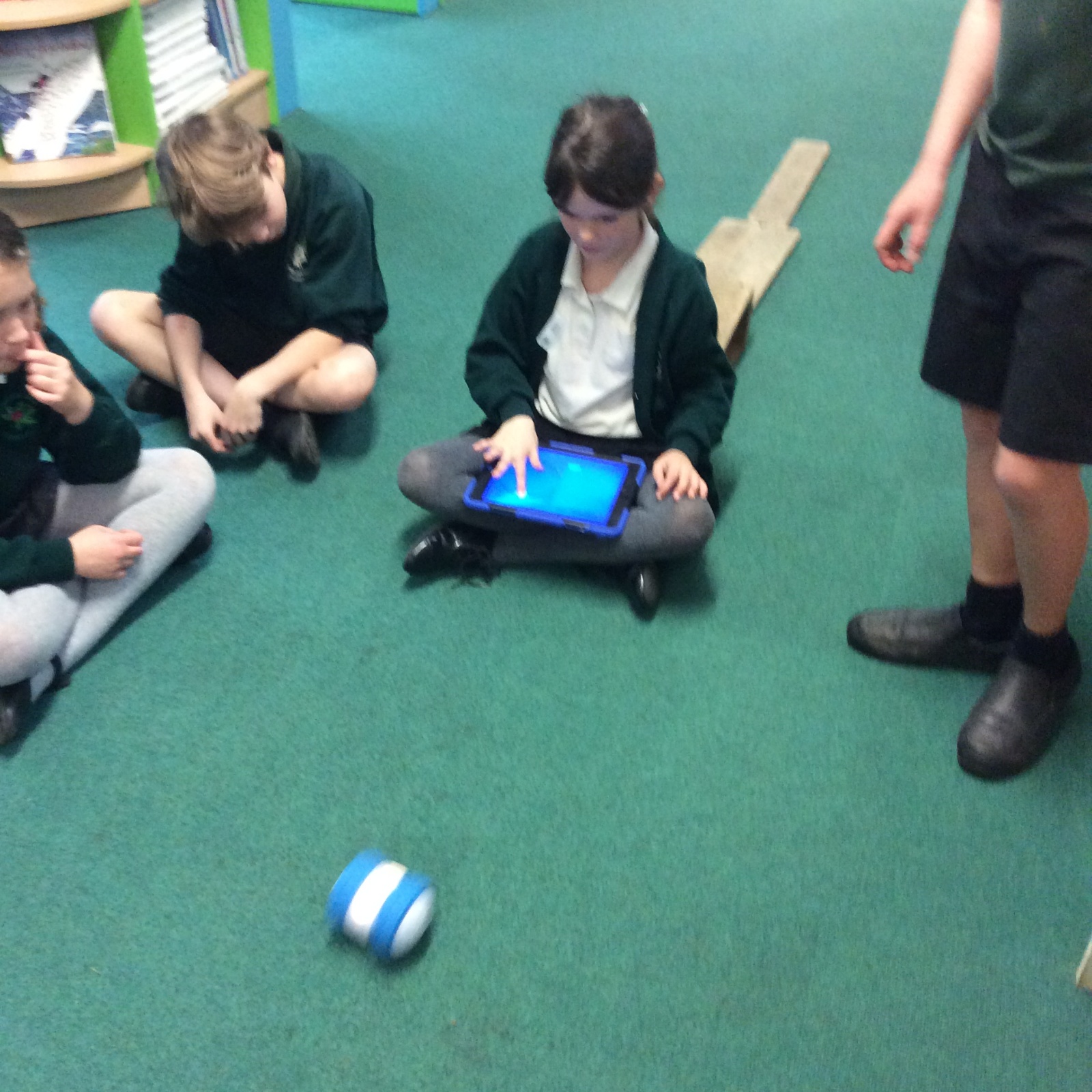 provide cross-curricular computing opportunities in school, often linked to real-life projects.
Here at Wisborough Green, we also ensure that children are provided with the knowledge and skills for computing whilst also developing their creative and computational thinking. Pupils will learn how to create programmes using algorithms and coding, as well as problem solve and evaluate the use of technology.
It is important to us that our students leave our school confident at communicating through a variety of platforms whilst understanding the importance of being safe online. We believe it is imperative that our children are equipped to identify and respond appropriately to any potential online threats, especially with our fast-evolving online world.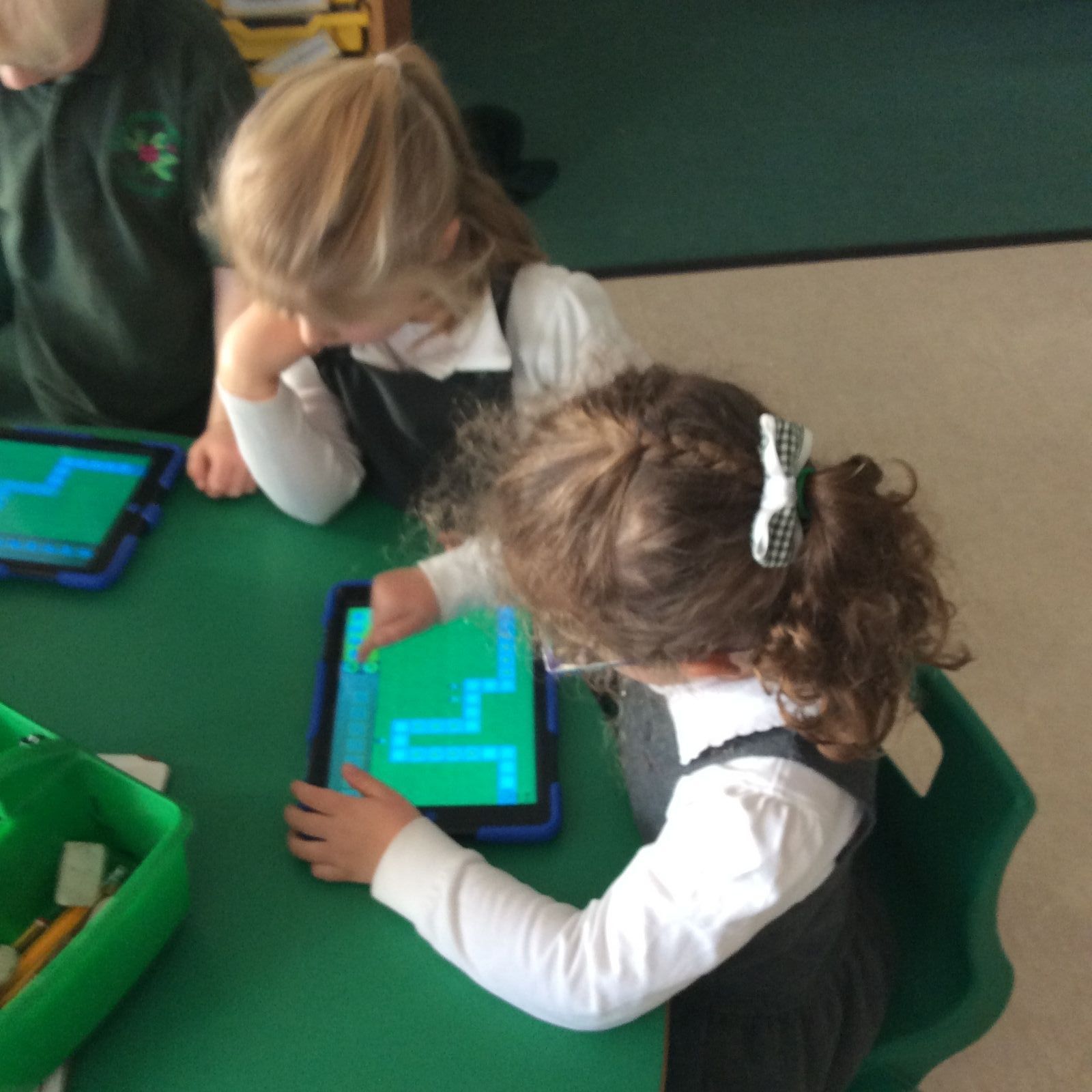 To summarise, children will leave Wisborough Green Primary school able to:
Use their creative thinking to solve computational problems.
Persevere to overcome challenges whilst computing and to enable them to debug.
Show respect and empathy towards other online users, ensuring that they use devices in a safe and respectful manner.
Work in unity and collaborate when carrying out computing-based projects.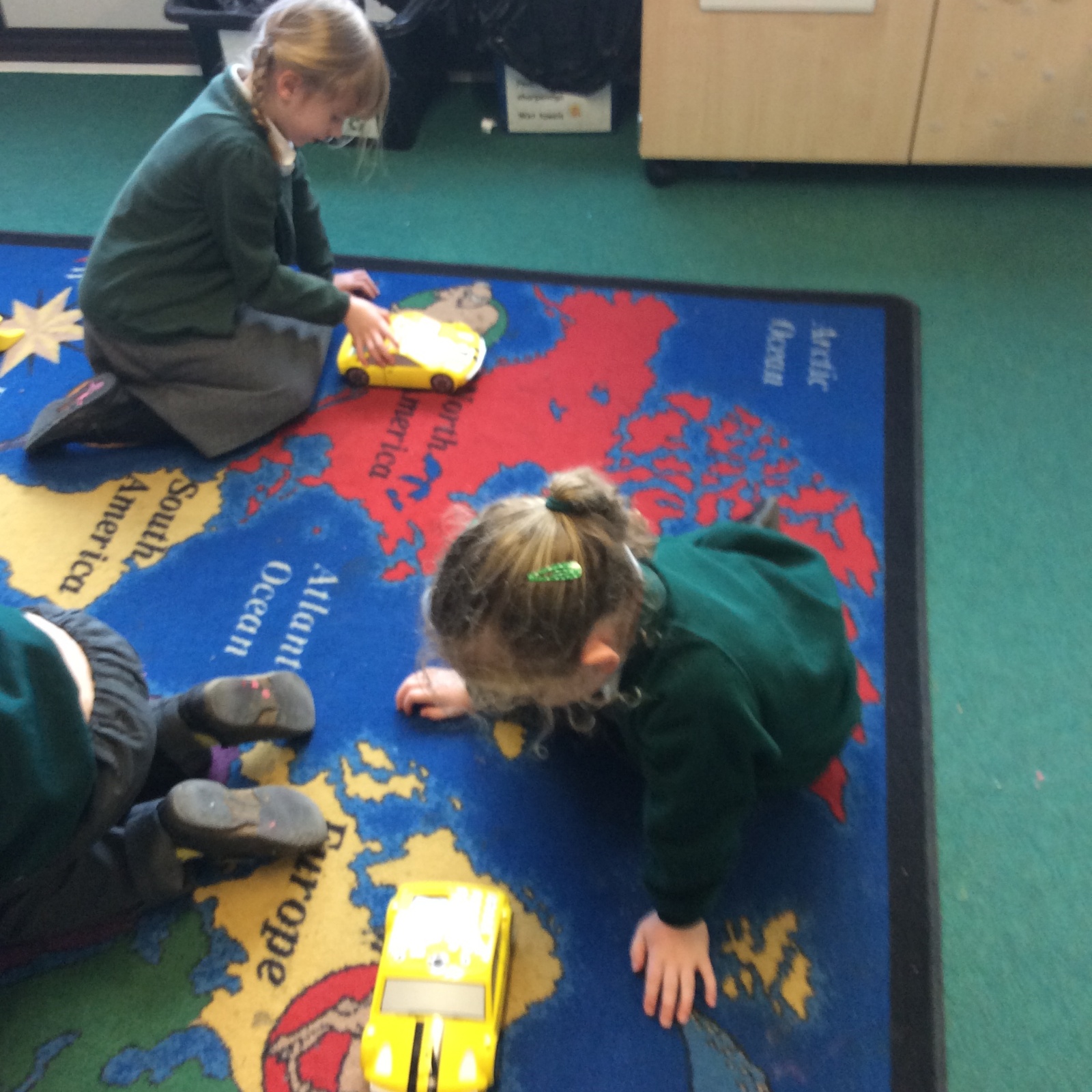 Please take a look at progression grids below to see the skills that will be taught to children across all the different year groups to ensure that our students progress in their computing skills. You will also see a list of some of the resources which we use with each year group to ensure that our children develop computational skills within a variety of technological platforms, better preparing them for the future.
Click the following link for details of Internet Safety.