In This Section
This page has information relating to our Curriculum at Wisborough Green.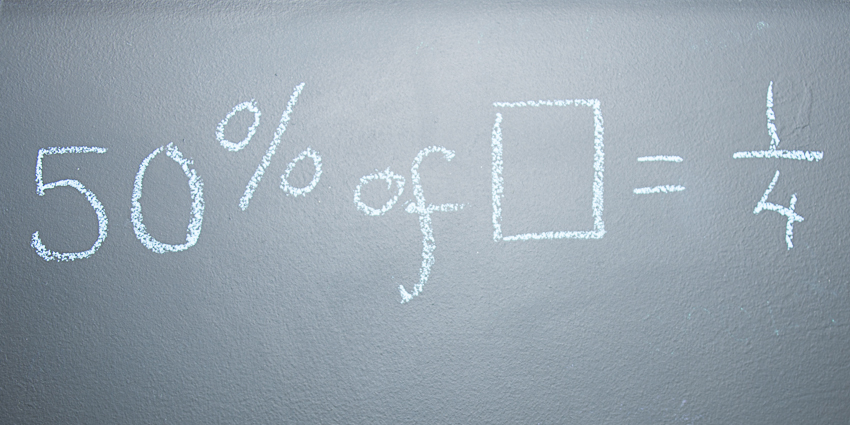 At Wisborough Green we stimulate curiosity and develop a love of learning through a rich, exciting and engaging curriculum. We hope to create independent and resilient children, who (when they leave us) are ready and have the skills, to move on to the next stage in their education.
Through 'The Power Of Reading' approach (Centre for Literacy in Primary Education) we ensure that quality children's literature is at the heart of everything we do, encouraging a lifelong love of reading and literacy learning throughout our curriculum.
We work hard to give the children experiences both in and out of school, across all areas of the curriculum.
Our curriculum runs on a two year rolling programme, where year groups work together in phases. The whole school works under the same topic umbrella and each phase creates their own topic through this.
Whole School Topic Grid
Term
Year A
Year B
Autumn

Time Riders

Y1 &2 - Space

Y3 & 4 - Stone Age

Y5 & 6 - Anglo-Saxons

Far Away & Long Ago

Y1 & 2 - Dragons

Y3 & 4 - Romans

Y5 & 6 - Greeks

Spring

Extreme Survival

Y1 & 2 - Pole to pole

Y3 & 4 - Mountains & rivers

Y5 & 6 - Americas

Big Blue

Y1 & 2 - Under the Sea

Y3 & 4 - Ancient Egypt

Y5 & 6 - British Industry

Summer

Listen to Us

Y1 & 2 - Traditional tales

Y3 & 4 - Inspirational people

Y5 & 6 - Buddhism

Wild Wisborough

Y1 & 2 - Minibeasts

Y3 & 4 - Our school

Y5 & 6 - Our local area
Should you have any questions relating to the National Curriculum, please contact Mrs Harrison via the School Office.
This link will take you to information on the DfE website regarding the National Curriculum:-