In This Section
This page has information relating to our Curriculum and Assessment at Wisborough Green.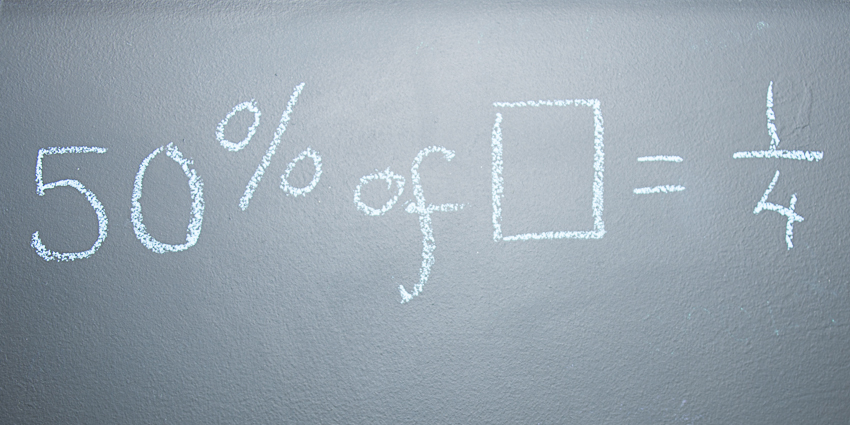 At Wisborough Green we stimulate curiosity and develop a love of learning through a rich, exciting and engaging curriculum.
Through 'The Power Of Reading' approach (Centre for Literacy in Primary Education) we ensure that quality children's literature is at the heart of everything we do, encouraging a lifelong love of reading and literacy learning throughout our curriculum.
ENGLISH
At Wisborough Green, we aim to ensure that all children foster a love of reading and writing to equip them for their future and to promote a lifelong enjoyment of the subject. Children take part in daily English lessons where they are taught the skills required for reading, writing, editing, drama and speaking.

Our English provision is supported by The CLPE, Power of Reading scheme which ensures that our curriculum is enriched through use of high quality texts from the Foundation Stage through to Year 6.

Early Years and Key Stage 1 take part in daily phonics lessons using the Songs for Sound scheme to support word reading skills. Key Stage 2 use our 'RIED' and 'Reading Gems' model to secure their comprehension skills. Children take part in individual, paired, group, whole class and teacher led reading.
Through daily spelling lessons with a focus on phonics in Early Years and KS1 and spelling patterns in KS2, children are able to embed their knowledge into other areas of the rich English curriculum.

Through the use of drama, reader's theatre and immersion sessions, children are exposed to a broader vocabulary in which they can really express their creativity - which is evident in the writing process. This also provides the children with meaningful contexts and purposes for writing.
MATHs
'A high quality maths education provides a foundation for understanding the world, the ability to reason mathematically, an appreciation of the beauty and power of mathematics, and a sense of enjoyment and curiosity about the subject.' Primary National Curriculum 2014
Mathematics is taught daily at Wisborough Green, as well as being applied across the curriculum. The emphasis is on developing children's mental arithmetic, investigative skills, reasoning and understanding of number, with learning experiences relevant to the real world.
We use the frameworks of Big Maths, Numicon and NCETM (National Centre for Excellence in the Teaching of Mathematics) to support teaching and learning.
SCIENCE
At Wisborough Green we are passionate about developing investigative and inquisitive minds. Science stimulates and excites children's curiosity about phenomena and events in the world around them. We use a hands-on, practical approach to fire up enthusiasm and develop independent thinking skills through investigations.
Science is also the opportunity to apply and develop maths and literacy skills. Children are taught to discriminate, classify, recognise relationships and select information from a variety of sources. They develop skills in hypothesising, testing and evaluating ideas, as well as communicating using scientific language, drawings, charts and tables.
COMPUTING
At Wisborough Green, the teaching of computing centres around developing learners who create, communicate and are responsible citizens in the digital world. Pupils will learn how to create programmes using algorithms and coding, as well as problem solving and evaluating the use of technology. They will be confident when communicating through technology, understanding the importance of being safe whilst online. The teaching and practice of computer skills are applied throughout all areas of the curriculum to enhance and support learning.
FOREST SCHOOL
Forest School is an opportunity for children to experience nature and the outdoor environment in a safe, secure and hands-on way.
At Wisborough Green Forest School, we aim to provide our learners with an education that encourages an appreciation of the natural world and where they will be able to play, learn and develop through games, activities and exploration.
Some examples of Forest School activities include:
• Shelter building
• Nature art
• Wild food and foraging
• Wood craft (spinners, jewellery, animal toys etc.)
• Fire making
• Knots
These two links will take you to the Performance Tables for our school and information on the DfE website regarding the National Curriculum. Should you have any questions relating to the National Curriculum, please contact Mrs Harrison via the School Office.
http://www.education.gov.uk/cgi-bin/schools/performance/school.pl?urn=125860&superview=pri