In This Section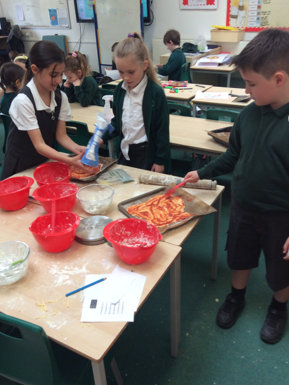 Design and technology is a practical subject where children can use their creativity and imagination to design and make products. At Wisborough Green we link design and technology to other subject areas where possible, so that children have a context for their learning and opportunities to solve real and relevant problems drawing on their maths, computing, science and art skills. In doing so, they are considering their own and others' needs, wants and values. Through design and technology, pupils learn how to take risks to become resourceful, innovative, enterprising and capable citizens.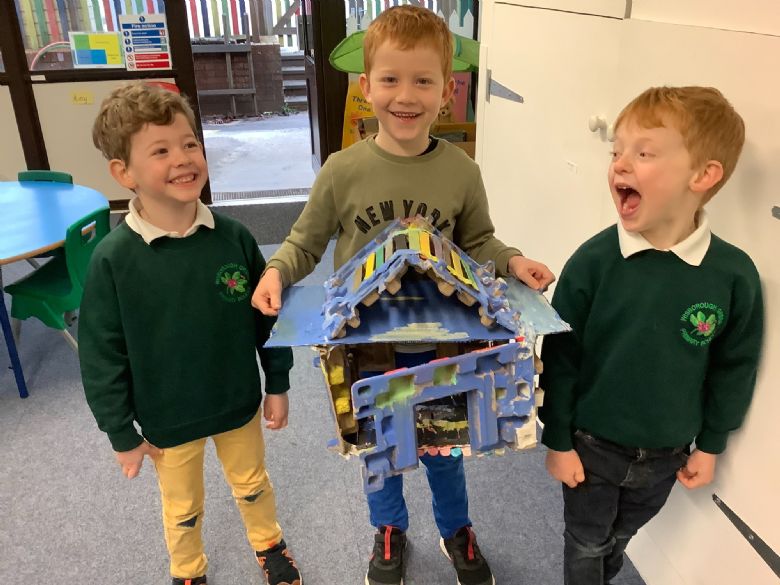 The national curriculum for design and technology has four aims:
to develop the creative, technical and practical expertise needed to perform everyday tasks confidently and to participate successfully in an increasingly technological world

to build and apply a repertoire of knowledge, understanding and skills in order to design and make high-quality prototypes and products for a wide range of users
to critique, evaluate and test their ideas and products and the work of others

to understand and apply the principles of nutrition and learn how to cook.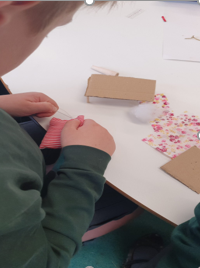 Our whole-school themes are taught on a two-year rolling programme, which provide opportunities to revisit and reinforce previous learning. By incorporating the design and technology aspects in a variety of contexts, the children can apply their knowledge, understanding and skill development in different ways as they progress through the school.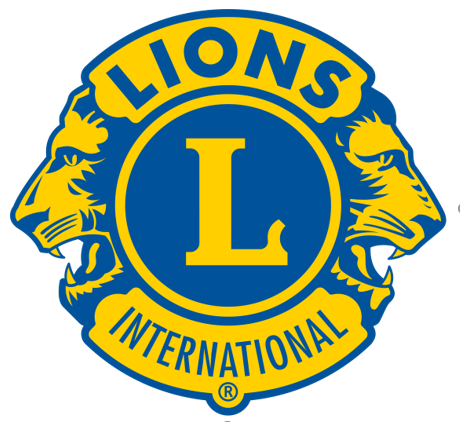 Children in Key Stage Two also take part in the annual LIONSROAR programme, run by 8billionideas, designed to give a platform to young people to think big and positively change the world. Children compete to take part by presenting their imaginative ideas linked to health, the environment and sustainability. Through this programme children have an opportunity to combine their PSHCE knowledge and their own ideas with their design and technology skills in order to improve the world we live in.