In This Section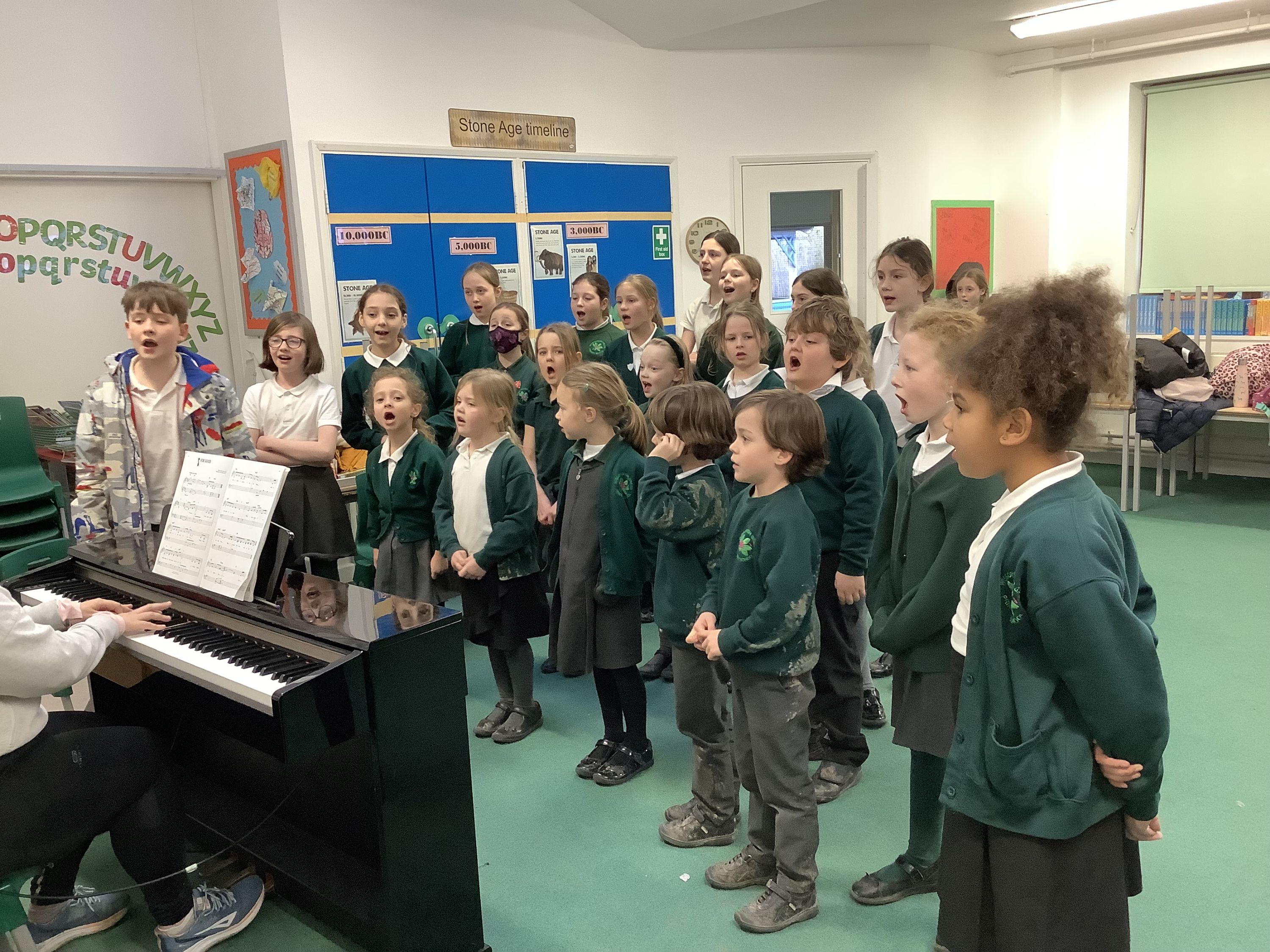 The Social Mobility Commission state that,
'Extra-curricular activities boost children's confidence to interact socially with others; extend their social networks; increase aspiration and provide them with new skills and abilities. They also help to develop a sense of wellbeing and belonging. Above all, they offer an important space to have fun and relax away from the pressures of schoolwork.
Apart from their inherent value, children can also develop positive tangible outcomes from these experiences of interacting and working with others through organised extra-curricular activities, which could benefit them in later life.'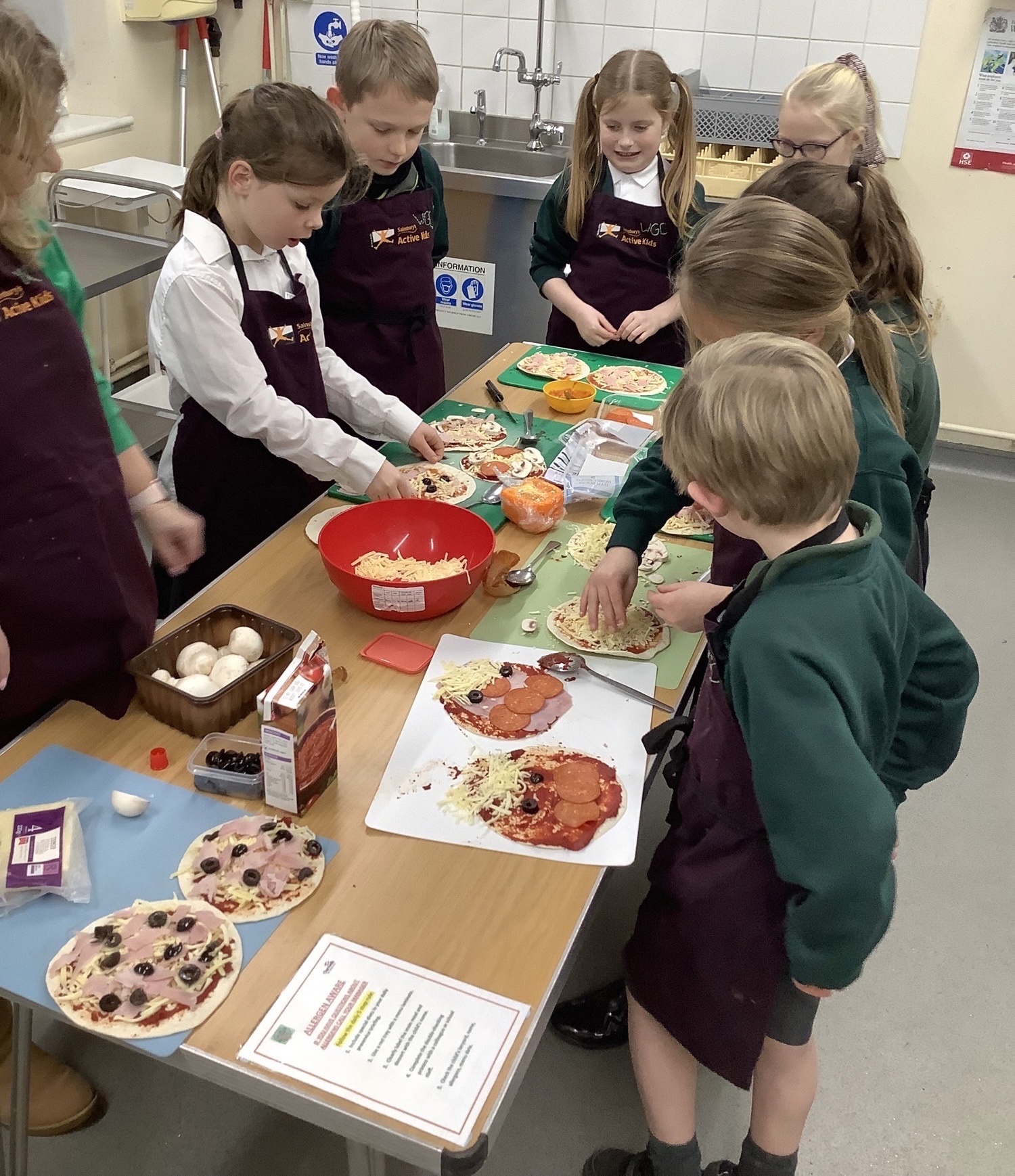 At Wisborough Green Primary School, we strongly encourage children to participate in extra-curricular activities. Children of all ages may participate in a variety of activities ranging from sports to art and from singing to drama! Clubs usually start at 3.15pm and finish at 4.15pm. Some clubs may take place before school and usually start at 8:00am.
Children may choose which club they would like to attend. There are often waiting lists as all clubs are very popular. Some of our clubs may be provided by school staff. These will be free of charge, although resources, such as cooking ingredients, may need to be purchased. We also arrange a wide variety of daily extra-curricular activities through external providers, who will charge a nominal amount. Places for these clubs will be booked and paid for directly through the club providers. Clubs for children in receipt of Pupil Premium will be subsidised.
Please note that some clubs do not take place during the first and last week of each term and at the start of the new academic year.