In This Section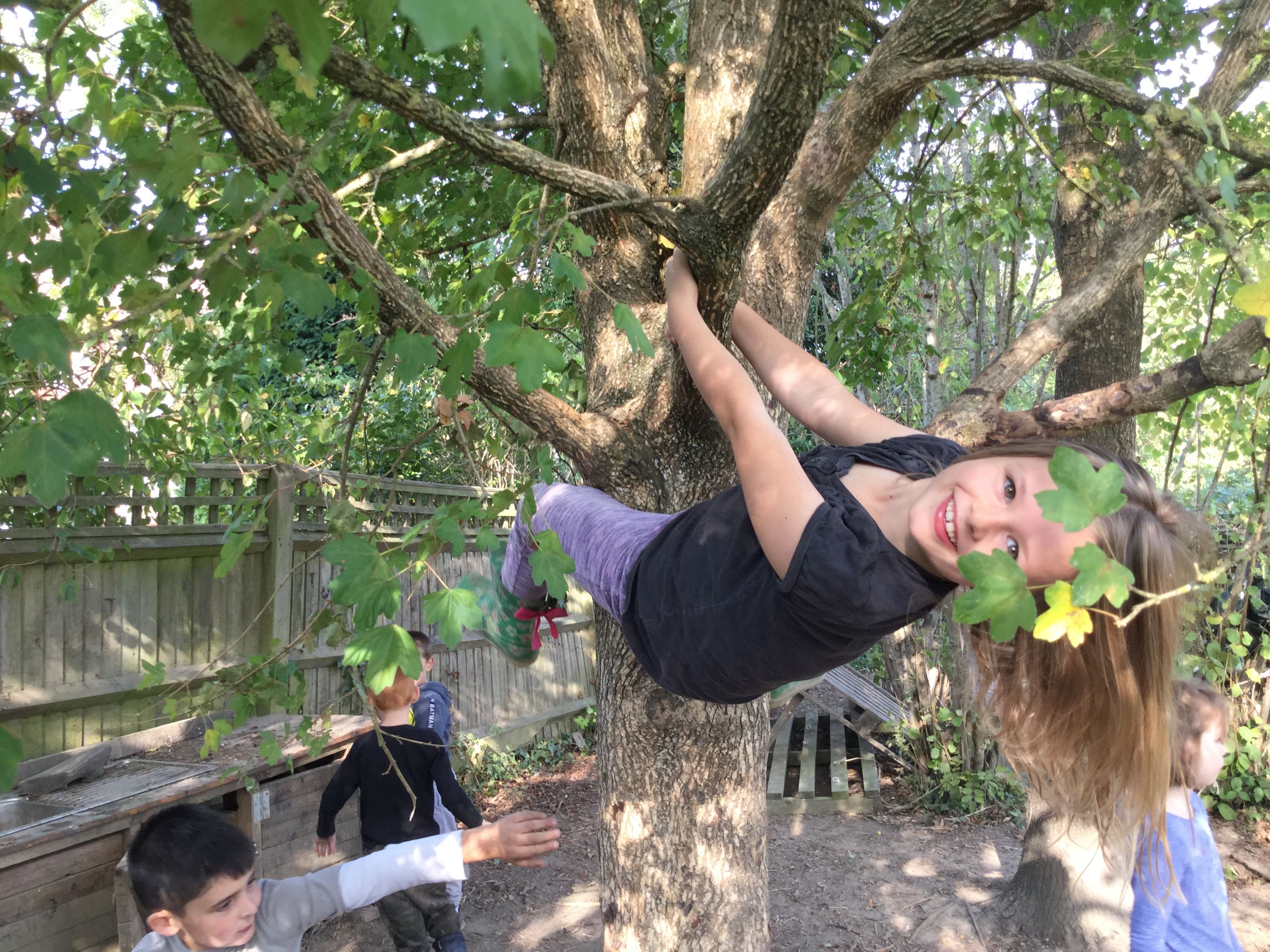 Forest School is so much more than just learning about nature. In Forest School sessions, run by our own qualified Forest School Director, Mr Harder, children have the chance to develop and grow a deep connection to the world and people around them, improve their understanding of nature, practise physical skills which are useful in later life, and a lot more besides. They make crafts, role play, discover, and most importantly, develop a sense of their important place in our ecosystem.
There is no set curriculum for Forest School, and the children can explore and learn based on their own interests. This helps to develop their skills of curiosity and independence, which are essential skills for wider learning.
You can learn more about Forest School by visiting the FSA website, www.forestschoolassociation.org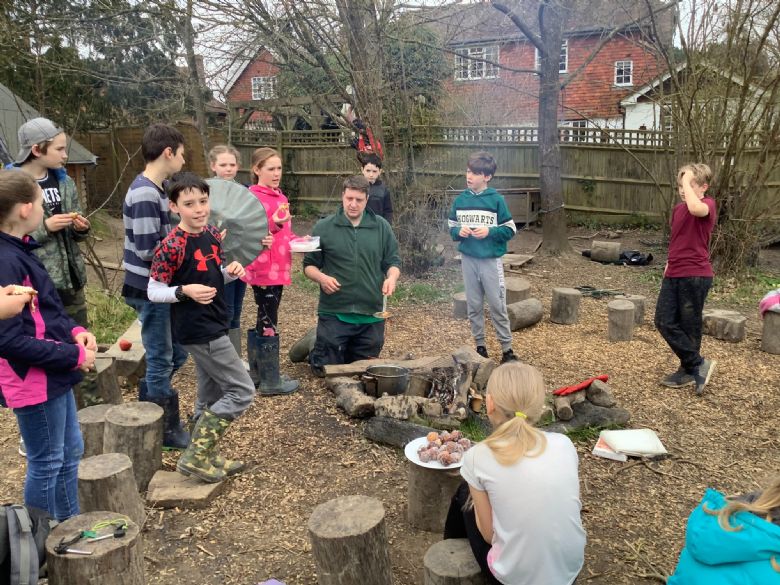 In addition to Forest School, we also encourage learning outside the classroom, using outdoor contexts, games and activities to consolidate and learn curriculum objectives.
We aim for every pupil to have many rich and positive outdoor learning experiences during their time at Wisborough Green.
During Forest School sessions, children have chosen to take part in activities including:
• Shelter building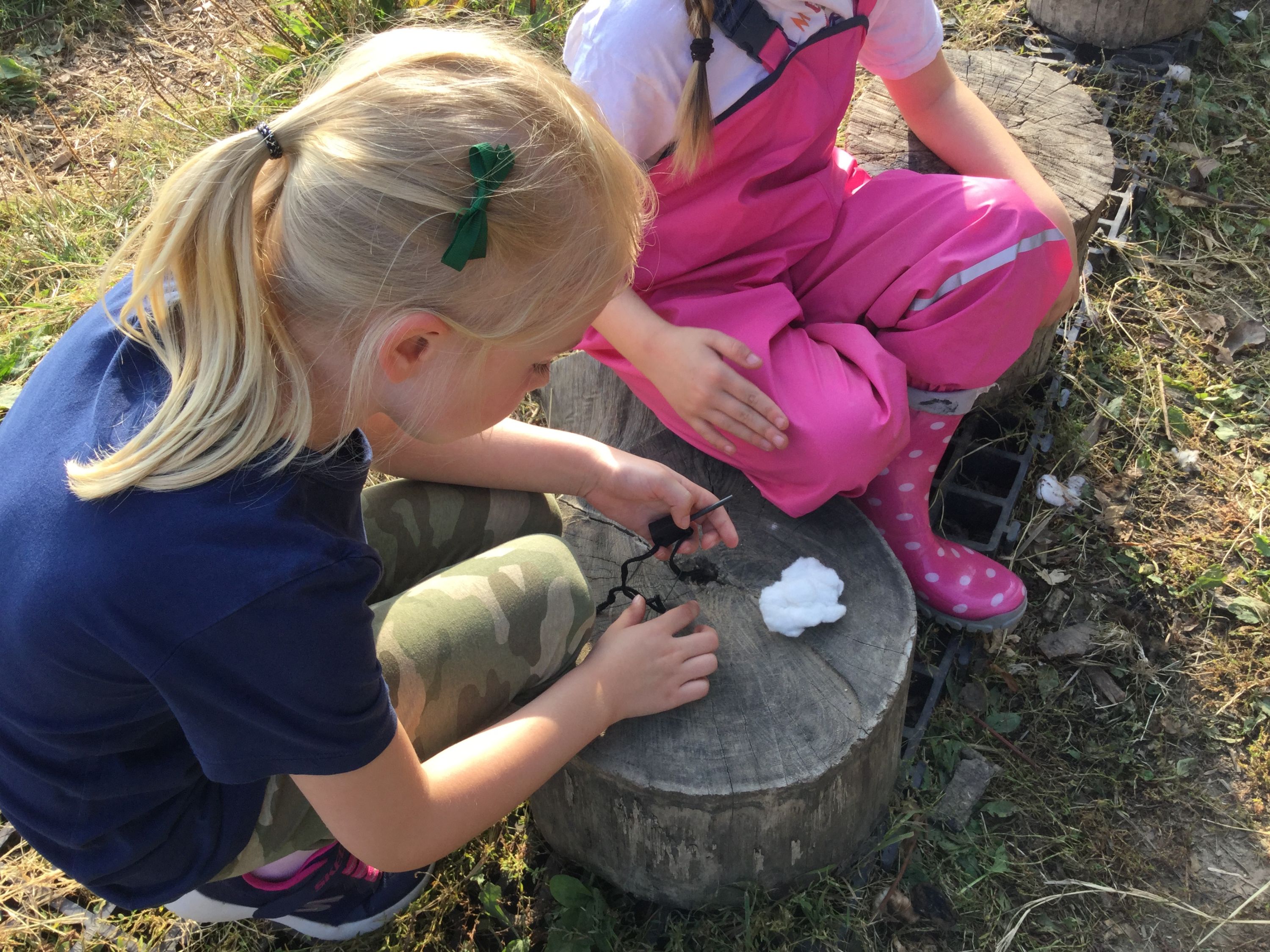 • Nature art
• Wild food and foraging
• Wood craft (spinners, jewellery, animal toys etc.)
• Fire making
• Knots
Please see our galleries below to see what the children have been up to in their Forest School sessions:-
For more information about the key principles of Forest School, visit the Forest School Association's website.