In This Section
Wisborough Green Primary School Governing Body 2020-2021
The Governing Body is drawn from the staff of the school, the Local Education Authority, parents and the wider community that our school serves.

If you wish to contract the Governors please email: gov@wisboroughgreenschool.org.uk
Governing Body Attendance 2020/2021:
| | | | | |
| --- | --- | --- | --- | --- |
| Name | Date of Appointment | Term of Office | Attendance 20/21 | Interests |
| Mr Butcher Collier | 28/03/2018 | 4 Years | 4/5 | None Declared |
| Mrs Sheasby | 21/11/2017 | 4 Years | 5/5 | None Declared |
| Mr Somner | 28/03/2021 | 4 Years | 4/5 | None Declared |
| Mr Thomson | 20/06/2017 | 4 Years | 4/5 | None Declared |
| Mr Cooke | 26/03/2019 | 4 Years | 5/5 | None Declared |
| Mrs Duarte | 15/12/2020 | 4 Years | 5/5 | None Declared |
| Mr Hayward | 24/09/2019 | 4 Years | 5/5 | None Declared |
| Miss Ray | 24/09/2019 | 4 Years | 5/5 | None Declared |
| Mrs Bennett | 03/09/2020 | 4 Years | 5/5 | None Declared |
| Mrs Bates | 09/07/2020 | 4 Years | 5/5 | None Declared |
| Mrs Rollinson | 28/01/2020 | Resigned 16/03/2021 | 4/5 | None Declared |
Meet the Governing Body: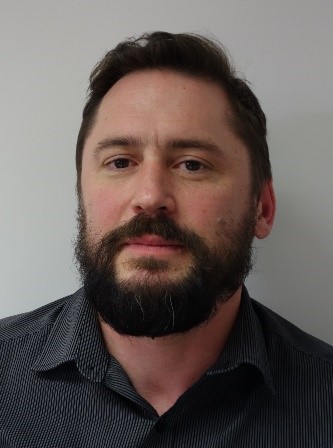 Mr Butcher Collier, Parent Governor
Chair of Governors
Simon is a father of four and has been a part of the school community for a number of years. He has been chair of the PTA and loves a school trip - even the year 6 residential, where you'll find him at the top of a high rope! Simon is keen to support the school in achieving their aims for the future.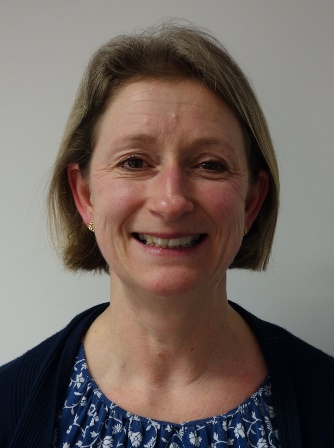 Mrs Sheasby, Local Authority Governor
Victoria is a freelance communications professional, specialising in speechwriting and business writing for large companies. She has been a freelance since she and her family moved from London to West Sussex when her oldest daughter started school at Wisborough Green in 2012. Victoria became a parent governor in 2014 because she was keen to be involved in and contribute to the school's development. Victoria loves to cook, play tennis and read.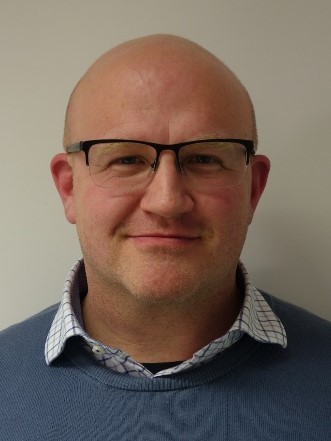 Mr Somner, Community Governor
John has been a co-opted governor at the school since 2017 focusing on the finances and is happy to discuss any questions relating to this. John has two children at the school with a third starting soon. Outside of school he is chair an international logistics company both here in the UK and in the US resulting in a lot of travel. In his spare time he enjoys cycling with the children, pottering around the garden and fly-fishing.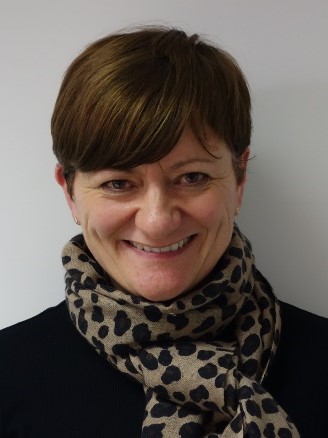 Mrs Rollinson, Community Governor
After a 30 year corporate career in recruitment (most recently in the education sector), Jenny is now an executive coach and specialises in performance and development coaching for senior executives and middle management. She has three children, two have now graduated and her youngest is approaching GCSEs, having spent years 3-6 at the school. Jenny became a co-opted governor in 2012 motivated by the opportunity to get involved and help the school achieve its full potential.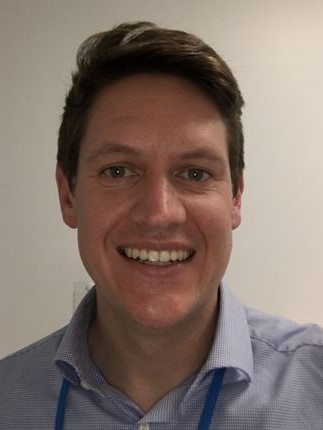 Mr Thomson, Parent Governor
Sam is a father of two and has lived in the village for over seven years and has one child at the school and another close on their heels. He is enthusiastic about supporting the school in its ambitions to continually evolve and to help all children grow and achieve their full potential throughout their early years education. He likes to run, cycle or swim when he gets the chance and is always happy to have a chat about any questions or concerns if needed.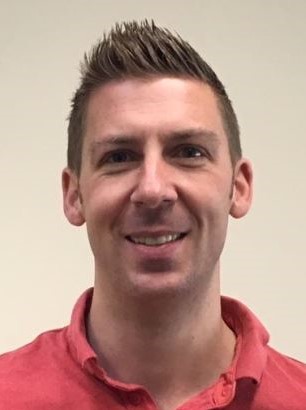 Mr Cooke, Parent Governor
James is served as an aviator in the RAF and has flown Tornado aircraft around the globe. He is looking forward using many of the skills he has learned during a diverse military career as a governor. James has 2 daughters at the school and is a passionate advocate of the school and the community of Wisborough Green. Keen to contribute to school life, James also takes a keen interest in school strategic planning, particularly how the school will grow and evolve to develop the children to be the best they can be. James is always keen to hear parent feedback on any aspect of school life that can be raised with the wider Governing body. James loves to run, road cycle and is an accomplished handyman!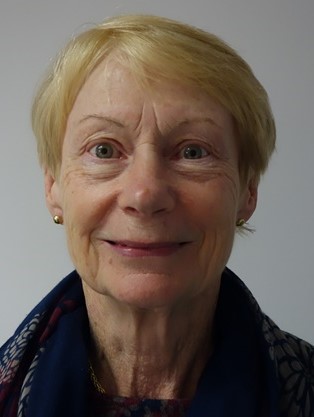 Mrs Duarte, Community Governor
When Elaine retired from working as Deputy Head teacher in a 2 form entry primary school in Crawley. Elaine wanted to keep some contact with the world of Education and especially with children, so becoming a school governor was what suited her best. Elaine has an MA in Education, the NPQH and experience of being a governor in other schools.
Elaine has lives in Billingshurst and enjoys working in her small garden as well as learning about various subjects through online courses. Other pastimes include music, painting and yoga and she speaks Spanish, French and elementary Italian. Elaine's aim is to foster children's creativity in the arts as well as academic fields.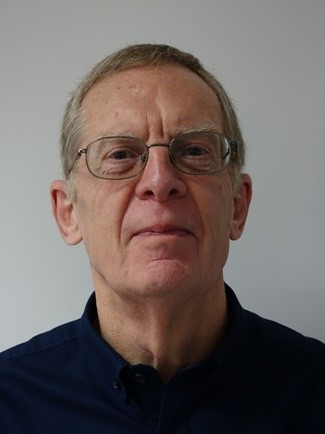 Mr Hayward, Community Governor
Stewart is a retired engineering director who has been a governor since 2015, with special responsibility for health & safety. He is also very active in various secondary schools, invigilating exams, helping children with reading and writing and being a busy volunteer in an after-school club. In his spare time he is taking an Open University course and enjoys gardening and walking his spaniels.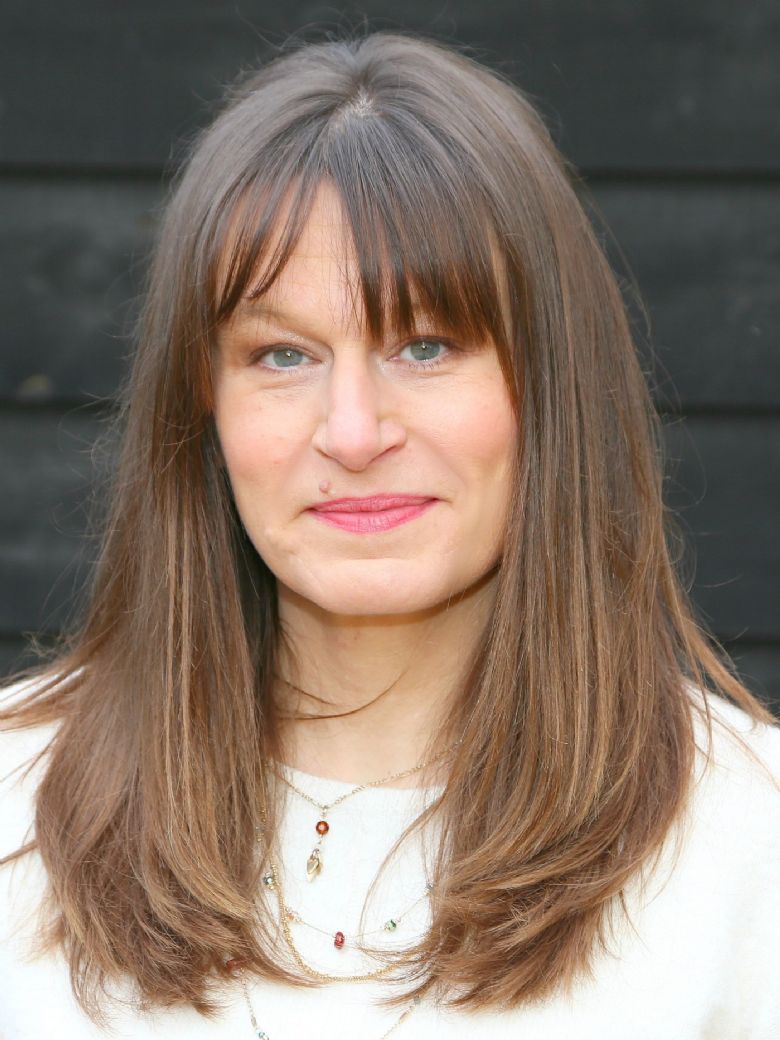 Miss Ray, Community Governor

Sada has been a community governor at the school since 2019, with a special interest in pastoral care and well-being of both staff and pupils. She was an active member of the PTA when her daughter attended the school and missed it so much she came back as a governor! After a long career in theatre as a stage manager and theatrical agent, she moved to the village five years ago to help her husband run a hot-air balloon company. Sada also helps to run the annual Wisborough Green Charity Hot Air Balloon Festival. She loves to read, is a keen forager and organises supper clubs in her spare time.