In This Section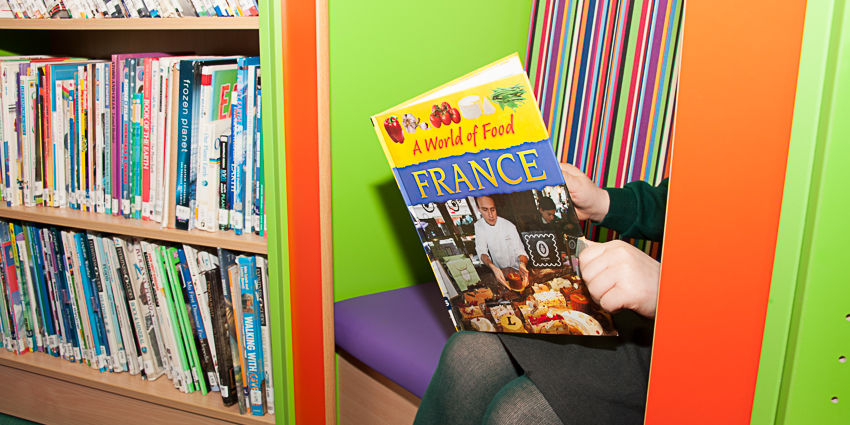 Chair of Governors: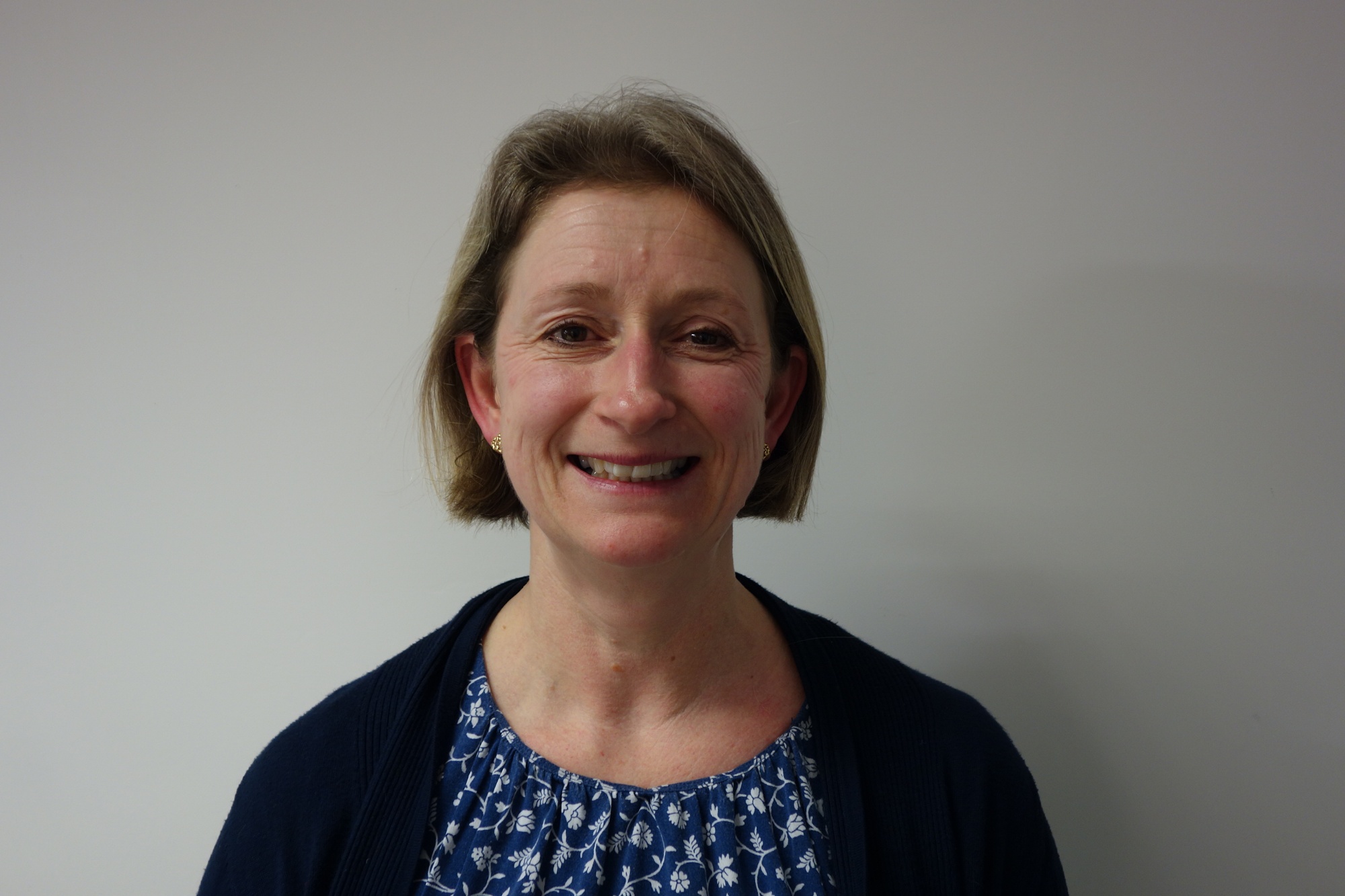 Victoria is a freelance communications professional, specialising in speechwriting and business writing for large companies. She has been a freelance since she and her family moved from London to West Sussex when her oldest daughter started school at Wisborough Green in 2012. Victoria became a parent governor in 2014 because she was keen to be involved in and contribute to the school's development. She's been LEA governor and Chair of Governors since February 2018. Victoria loves to cook, play tennis and read.
Vice Chair: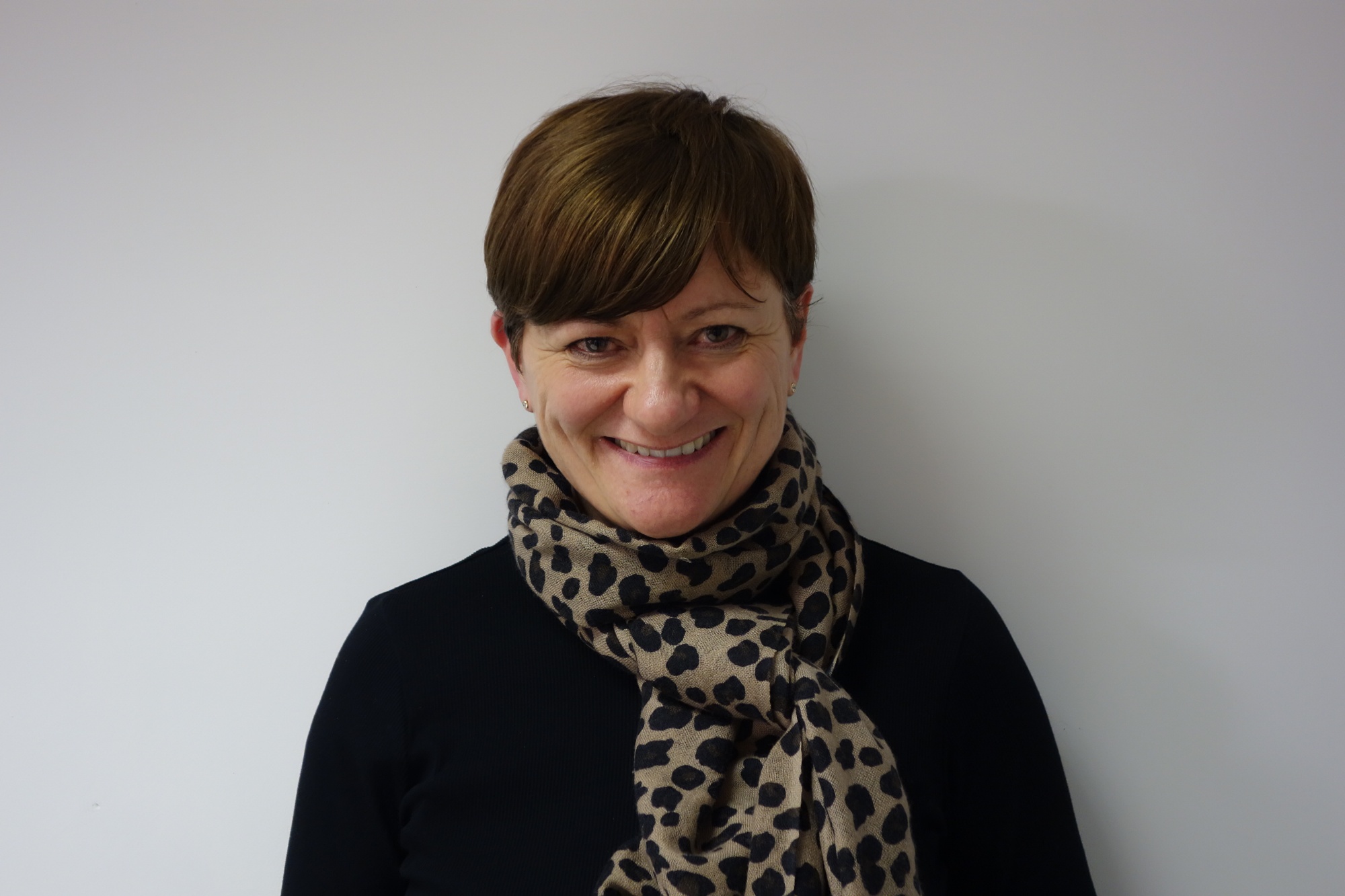 After a 30 year corporate career in recruitment (most recently in the education sector), Jenny is now an executive coach and specialises in performance and development coaching for senior executives and middle management. She has three children, two have now graduated and her youngest is approaching GCSEs, having spent years 3-6 at the school. Jenny became a co-opted governor in 2012 motivated by the opportunity to get involved and help the school achieve its full potential.
Clerk to the Governors: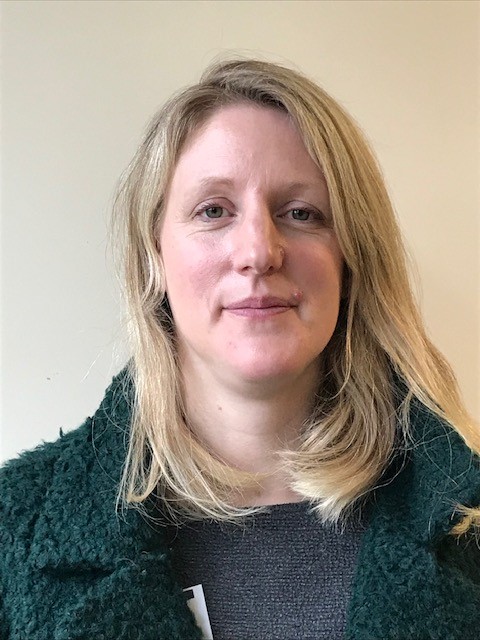 Heather clerks for the governing body at Wisborough Green.
Parent Governors: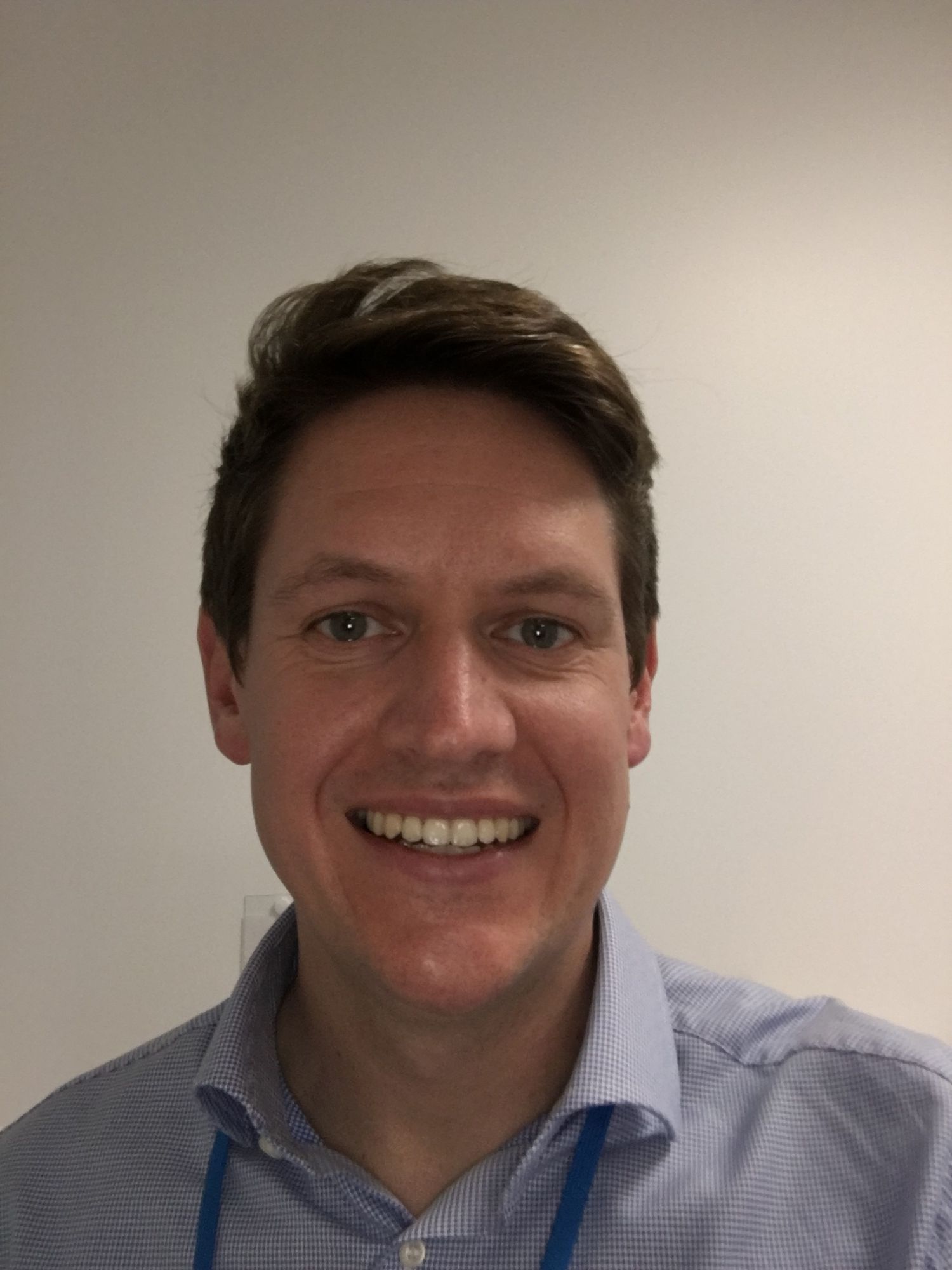 Sam is a father of two and has lived in the village for seven years with one child at the school and another close on their heels. He is enthusiastic about supporting the school in its ambitions to continually evolve and to help all children grow and achieve their full potential throughout their early years education. He likes to run, cycle or swim when he gets the chance and is always happy to have a chat about any questions or concerns if needed.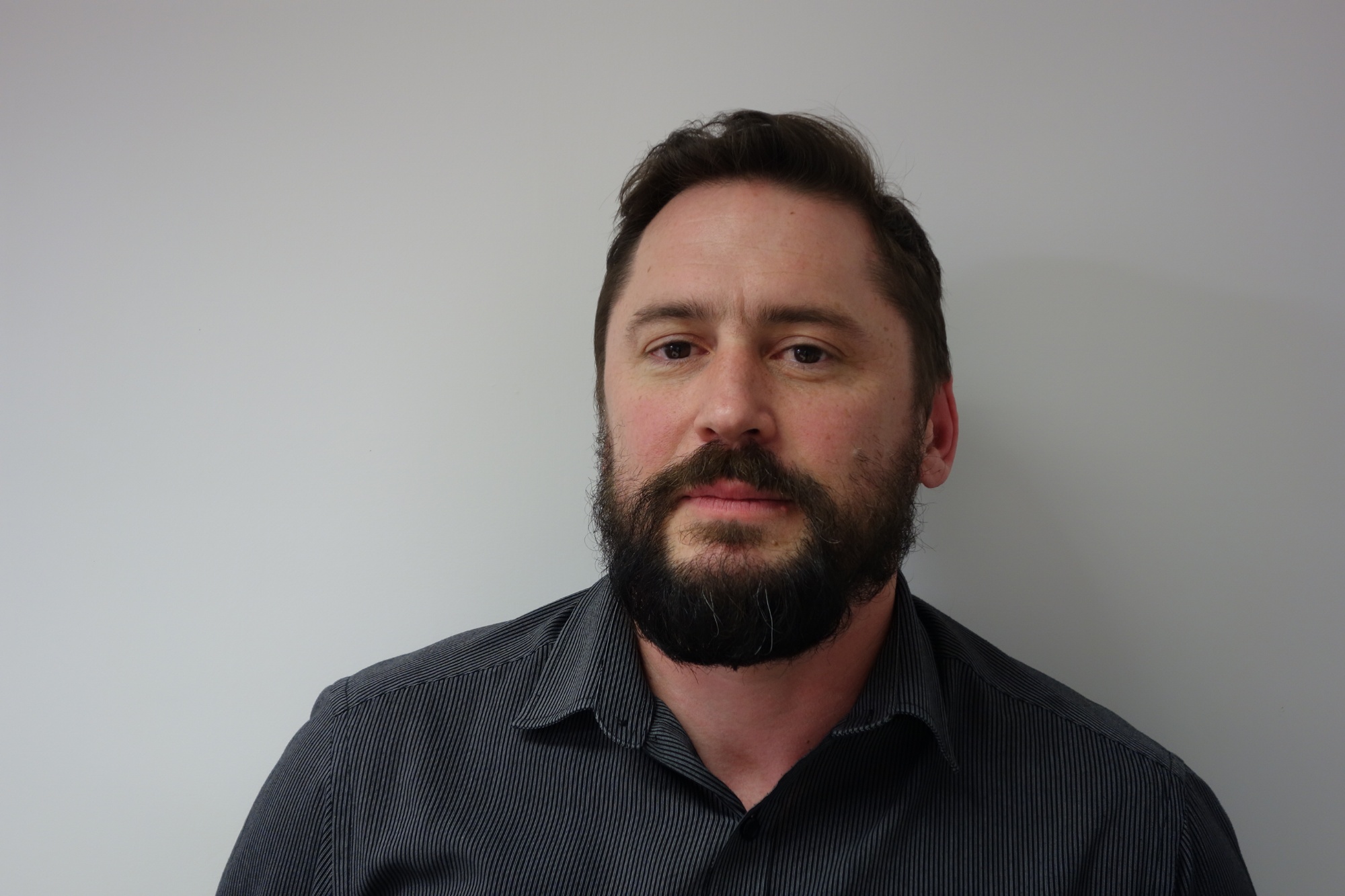 Simon is a father of four and has been a part of the school community for eight years. He has been chair of the PTA and loves a school trip - even the year 6 residential, where you'll find him at the top of a high rope! Simon is keen to support the school in achieving their aims for the future.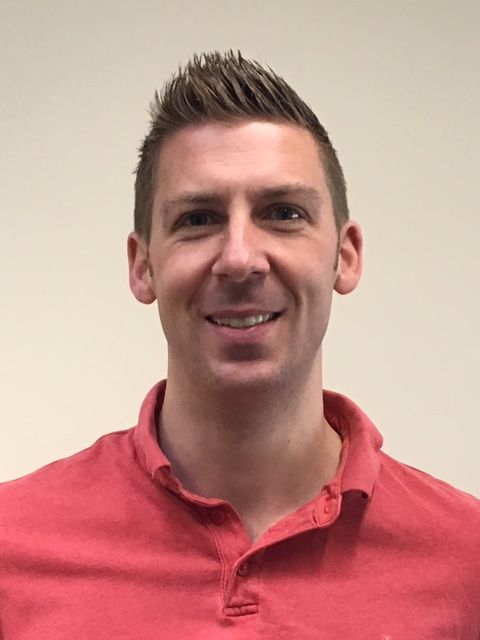 James is currently serving as an aviator in the RAF and has flown Tornado aircraft around the globe for 10 years of his career. He is looking forward to getting a 'proper' job in 2020 when he transitions to civilian life, using many of the skills he has learned during a diverse military career. James has 2 daughters at the school and is a passionate advocate of the school and the community of Wisborough Green. Keen to contribute to school life, James also takes a keen interest in school strategic planning, particularly how the school will grow and evolve to develop the children to be the best they can be. James is always keen to hear parent feedback on any aspect of school life that can be raised with the wider Governing body. James loves to run, road cycle and is an accomplished handyman!
Local Authority Governors: Mrs Sheasby
Community Governors: Mrs Jenny Rollinson, Mr Stewart Hayward, Mrs Elaine Duarte and Mr Sommer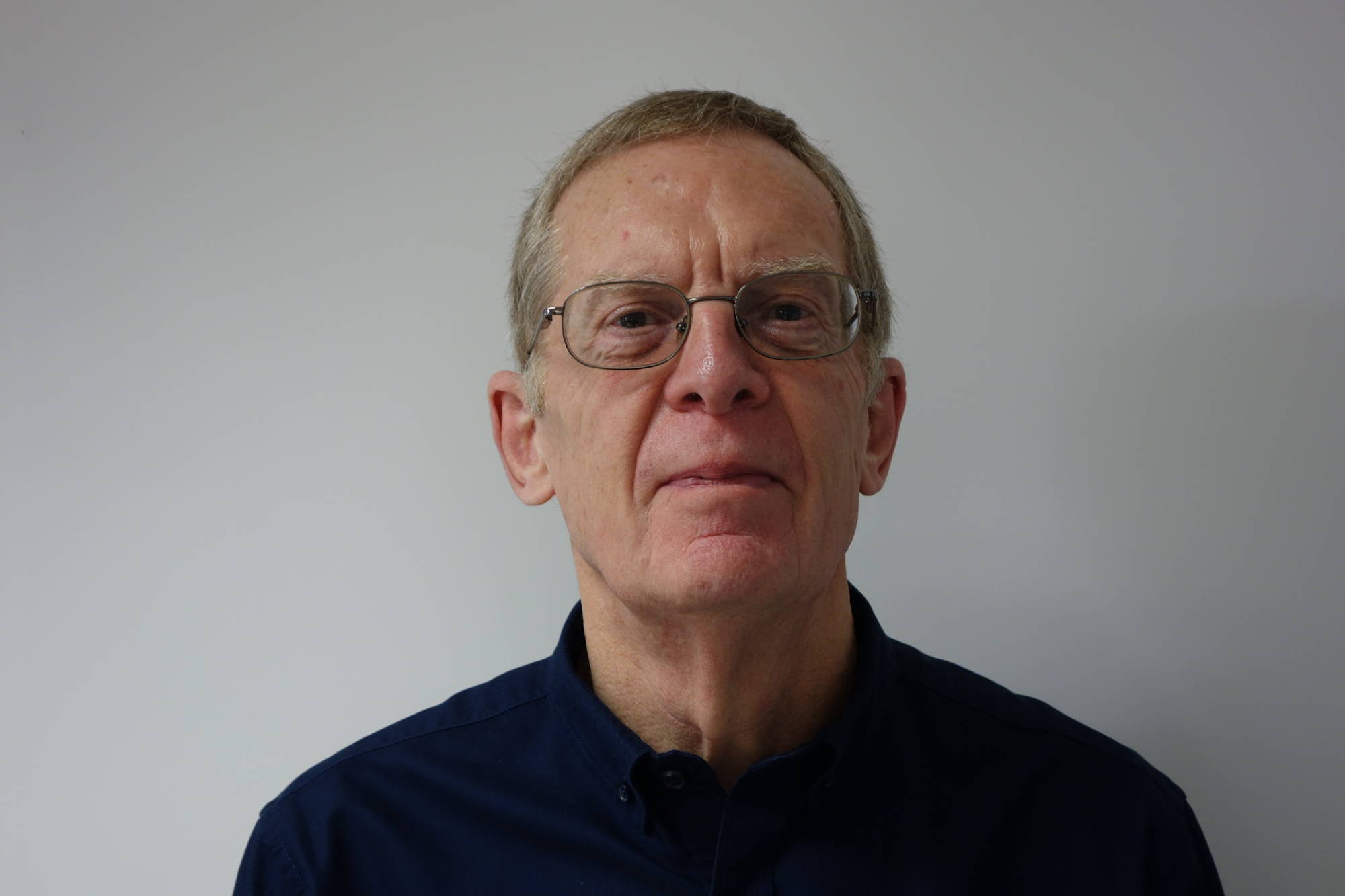 Stewart is a retired engineering director who has been a co-opted governor at WGPS since 2015, with special responsibility for health & safety. He is also very active in various secondary schools, invigilating exams, helping children with reading and writing and being a busy volunteer in an after-school club. In his spare time he is taking an Open University course and enjoys gardening and walking his spaniels.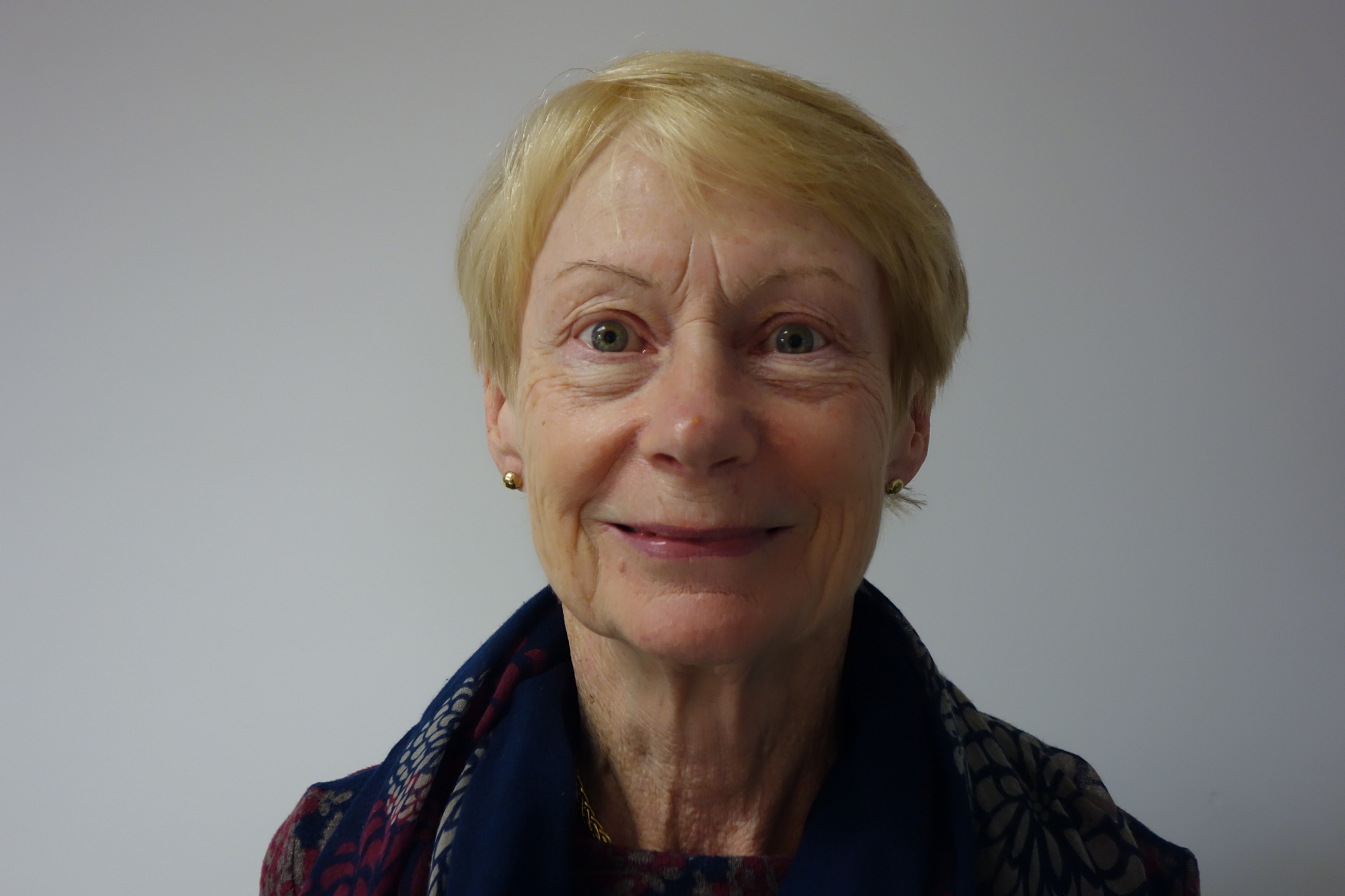 When Elaine retired from working as Deputy Head teacher in a 2 form entry primary school in Crawley she started to volunteer with various institutions. Elaine wanted to keep some contact with the world of Education and especially with children, so becoming a school governor was what suited her best. Elaine has an MA in Education, the NPQH and experience of being a governor in other schools. Elaine was particularly happy to join the board at Wisborough Green a couple of years ago as she feels it has a real sense of purpose and she can see progress being made in all areas.
Elaine has lived in Billingshurst for over 6 years and enjoys working in her small garden as well as learning about various subjects through online courses and attending various local groups. Elaine also travels quite a lot, which is one of the main benefits of being retired. Other pastimes include music, painting and yoga and she speaks Spanish, French and elementary Italian. Elaine enjoys the company of children and is anxious to foster their creativity in the arts as well as academic fields.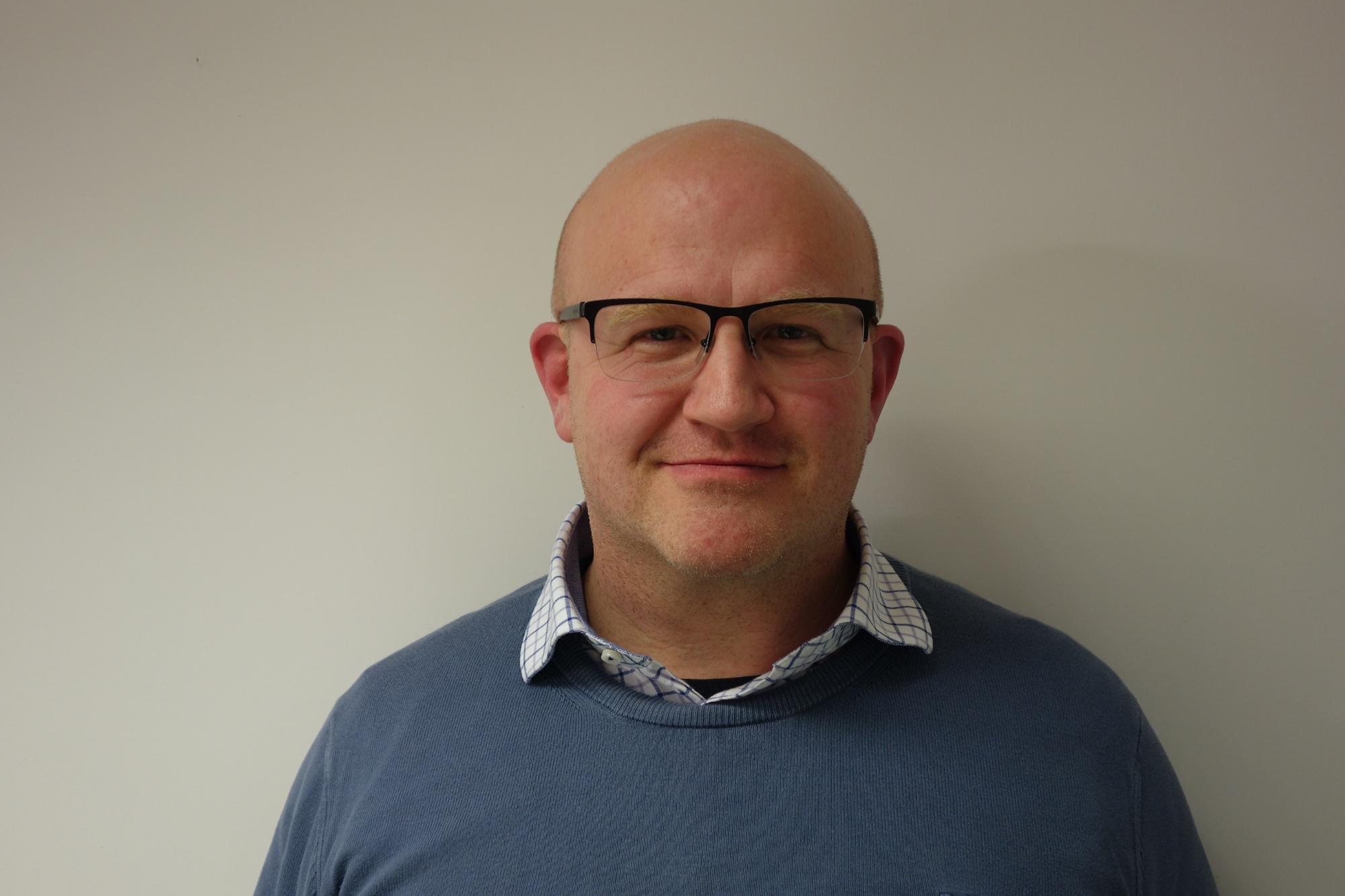 John has been a co-opted governor at the school since 2017 focusing on the finances and is happy to discuss any questions relating to this. John has two children at the school with a third starting soon. Outside of school he is chair an international logistics company both here in the UK and in the US resulting in a lot of travel. In his spare time he enjoys cycling with the children, pottering around the garden and fly-fishing.
Mrs Sada Ray
Staff Governors: Mrs Amanda Harrison (Headteacher) and Mrs Davies (Deputy Headteacher)
Wisborough Green Primary has an active Governing Body (GB), which acts as "a critical friend" to the school, providing strategic governance to ensure that all children get the best possible education. The GB meets as a whole group each term.
The GB at Wisborough Green Primary School has an important part to play in raising school standards through its three key roles:
Setting strategic direction
Ensuring accountability
Monitoring and evaluating school performance.
The GB has responsibility, together with the headteacher, for agreeing the policies for the general running of the school. Its role is crucial.
The GB:
Fulfils statutory duties to ensure that the school is a safe, healthy and inclusive environment
Provides support and challenge to the leadership team of the school on all issues that affect the learning and welfare of the pupils at Wisborough Green Primary School.
The Governing Body is drawn from the staff of the school, the Local Education Authority, parents and the wider community that our school serves. The usual term of office is four years, but many governors stand for re-election and serve more than one term.
Behaviour and Discipline at Wisborough Green Primary School
The Governing Body has prepared a statement about Behaviour and Discipline at Wisborough Green Primary School:
The Governors of Wisborough Green Primary School endorse the Relationships and Behaviour Policy, its aims, principles and beliefs, to create a community committed to encouraging respect, positivity, excellence and happiness for all.
To contact the School Governors please email using this address:
gov@wisboroughgreenschool.org.uk