In This Section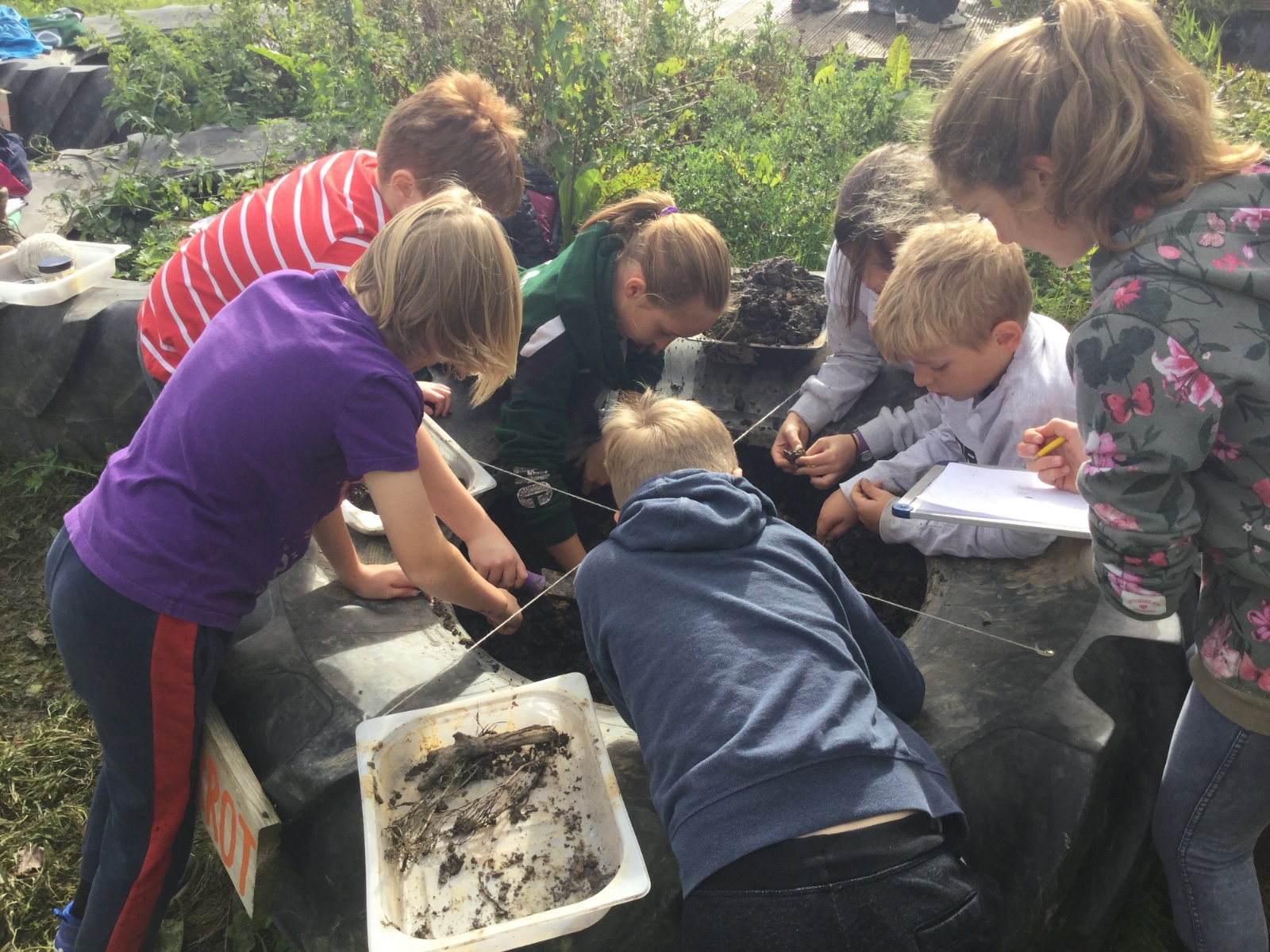 At Wisborough Green Primary School we know that History is a subject that sparks the curiosity and excitement of many of our pupils, and so we use it as a driver for many of our cross-curricular topics – from early changes in Stone-Age to Iron-Age Britain and other influential civilisations such as the Ancient Greeks and Romans, all the way to the adventures and contributions of people such as Nelson, Shackleton, Mandela and even children's own grandparents. Learning is immersive and brought to life for the pupils, through local knowledge, enquiry and hands-on discovery. By learning about Britain's past as well as the wider world, pupils become historians through:
Asking and answering questions
Considering evidence
Comparing different periods
Using historical sources
Using historical vocabulary
Developing an understanding of chronology.
These historical skills help them to develop their own understanding of the past and how it has helped to form their present and even their future.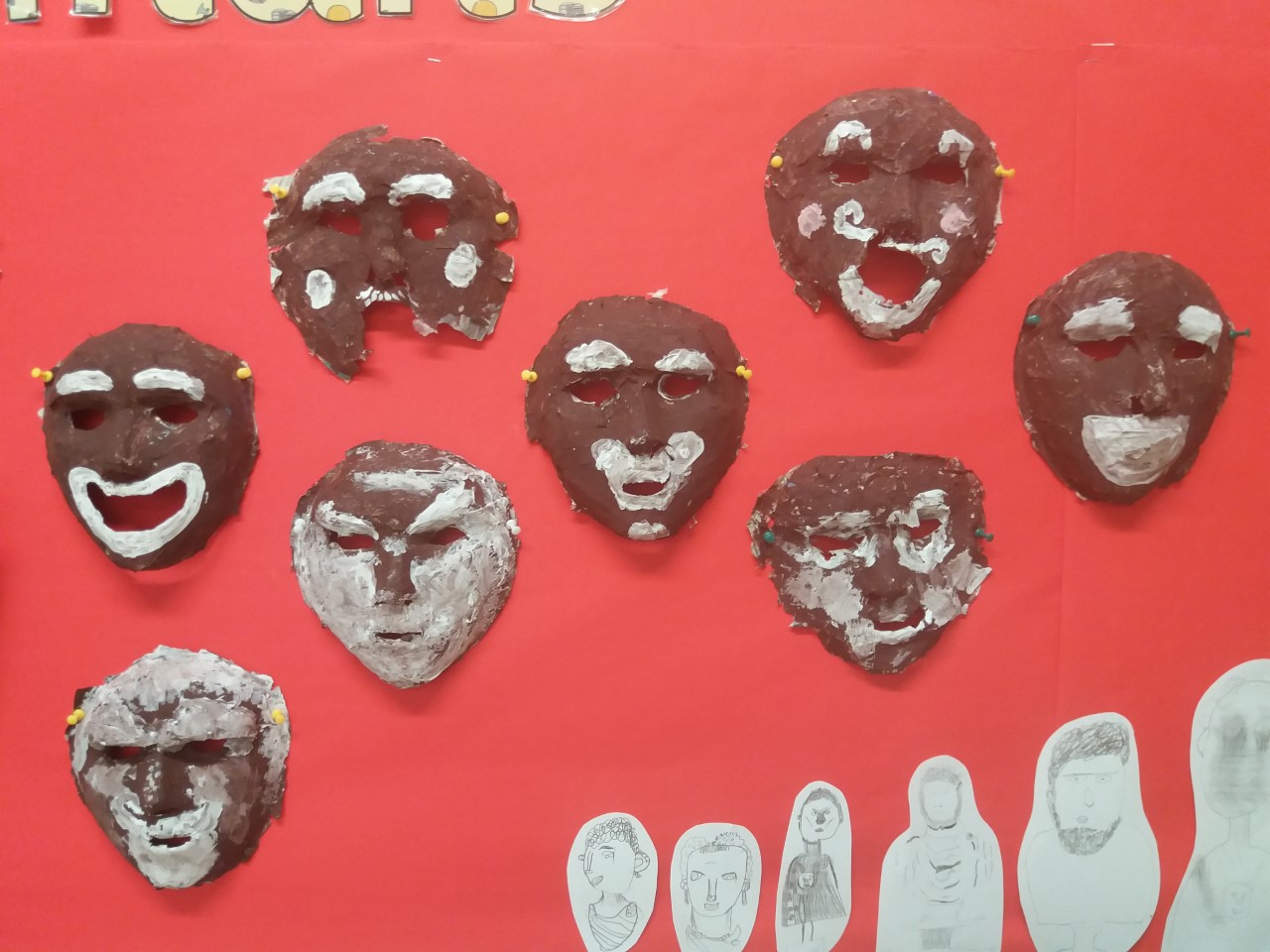 Our whole-school themes taught on a two-year rolling programme provide opportunities to revisit and reinforce previous learning and to identify key objectives of the curriculum, such as trends, continuities and change. By gradually studying key concepts in more depth and linking the topics together, we aim to reinforce learning in a way that creates a 'bigger picture' rather than a list of isolated facts.
Each child at Wisborough Green studies at least 3 units of history in each phase:-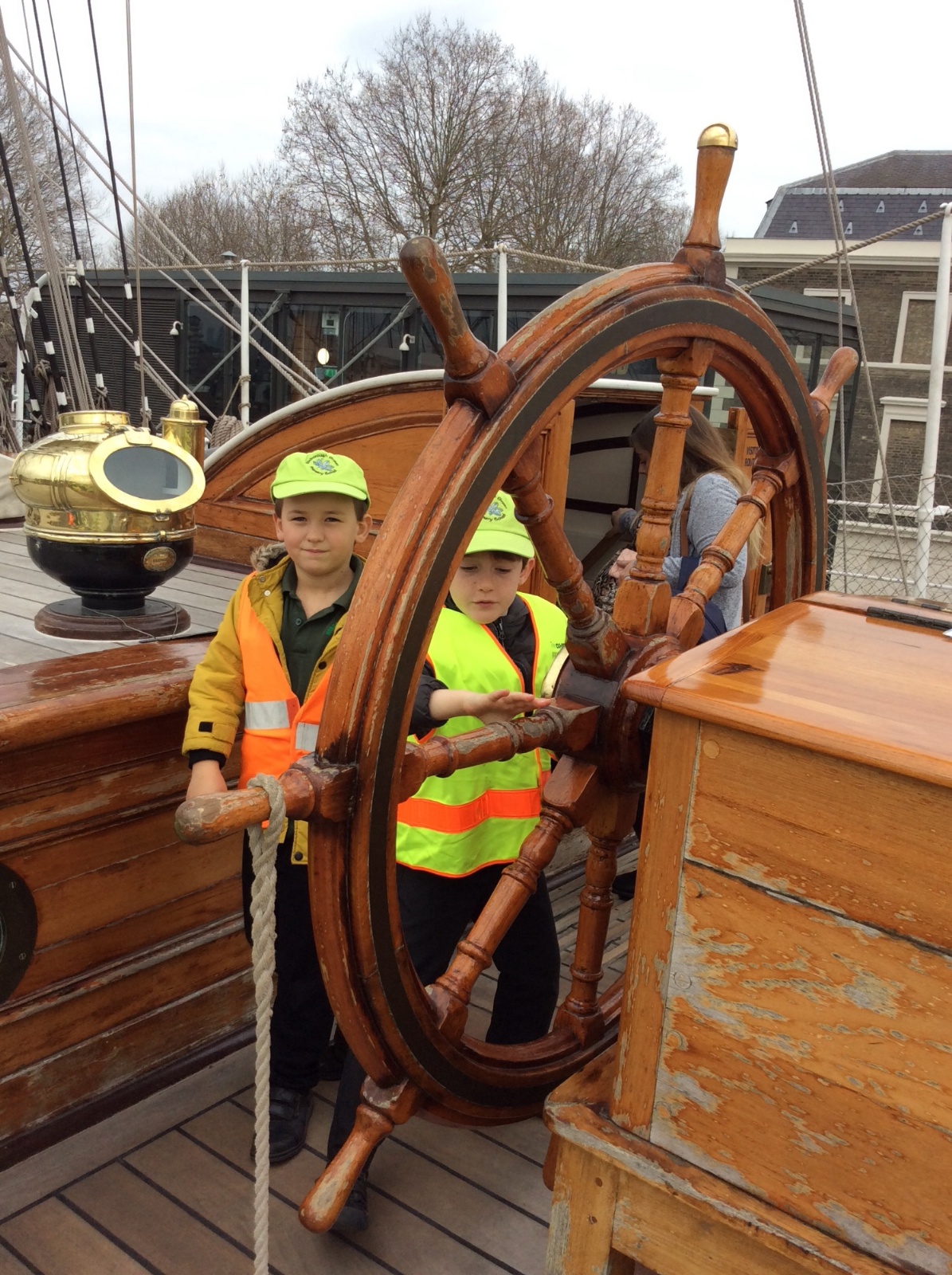 Key Stage 1: Time Riders - Space explorers from the past; Extreme Survival - Shackleton's expedition; Wild Wisborough - Local history; Listen to Us - Changes in living memory.
Lower Key Stage 2: Time Riders - Britain from Stone Age to Iron Age; Big Blue - Ancient Egypt; Far Away and Long Ago -The Roman Empire; Listen to Us - Local history.
Upper Key Stage 2: Time Riders - Anglo-Saxons and Vikings; Big Blue - The Industrial Revolution; Far Away and Long Ago - Ancient Greece; Listen to Us - A non-European early civilization.


If you want to explore any of this History learning more at home, check out the fun-filled links below!
https://www.bbc.co.uk/programmes/genres/factual/history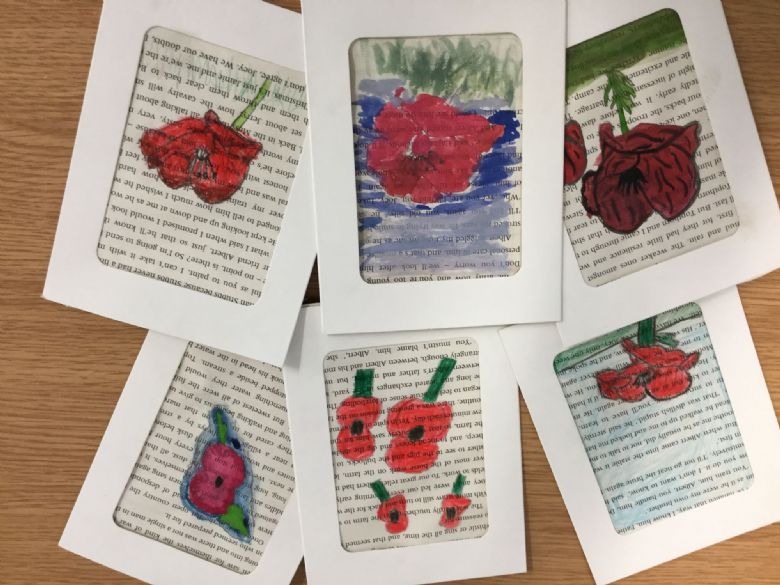 https://www.bbc.co.uk/bitesize/subjects/z7svr82
https://www.natgeokids.com/uk/category/discover/history/
http://www.bbc.co.uk/history/forkids/
https://www.historyforkids.net/
See below galleries, where children have taken part in different historical activities to support their learning.