In This Section
Wisborough Green Primary School has a highly engaging and active learning environment. Many exciting visits, events and visitors are planned to further enhance the children's experience at school.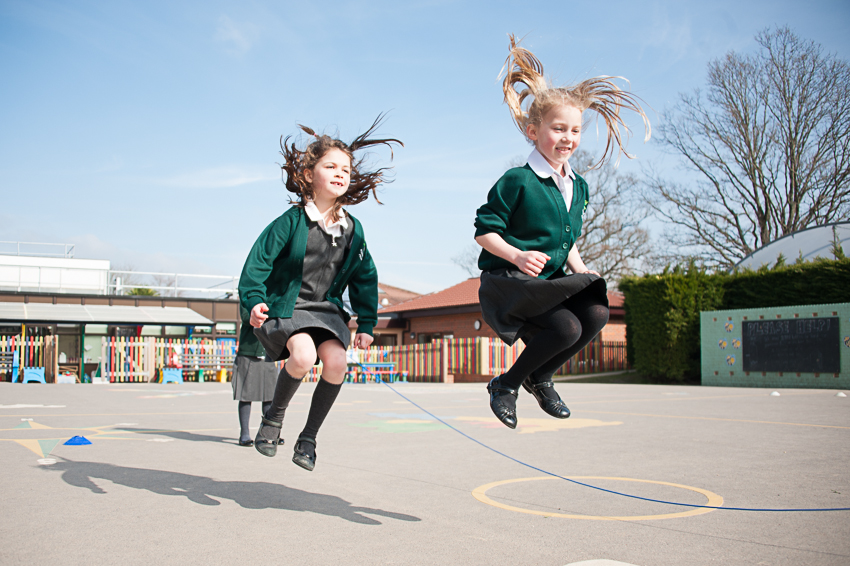 There is a weekly newsletter to inform you of upcoming events and further details that you may need so you can be prepared! There will be links made to the website where you will see photos, examples of children's work and even video footage of their latest accomplishments.
Mothers Day
As a special surprise for all the wonderful Mums at Wisborough Green School, the children have prepared a little Mothers Day treat for you below. Thank you to both Mrs Saunders and Mr Harder who composed and performed the music between them.
Enjoy!
Please tell us how much you enjoyed it by leaving a comment below.