In This Section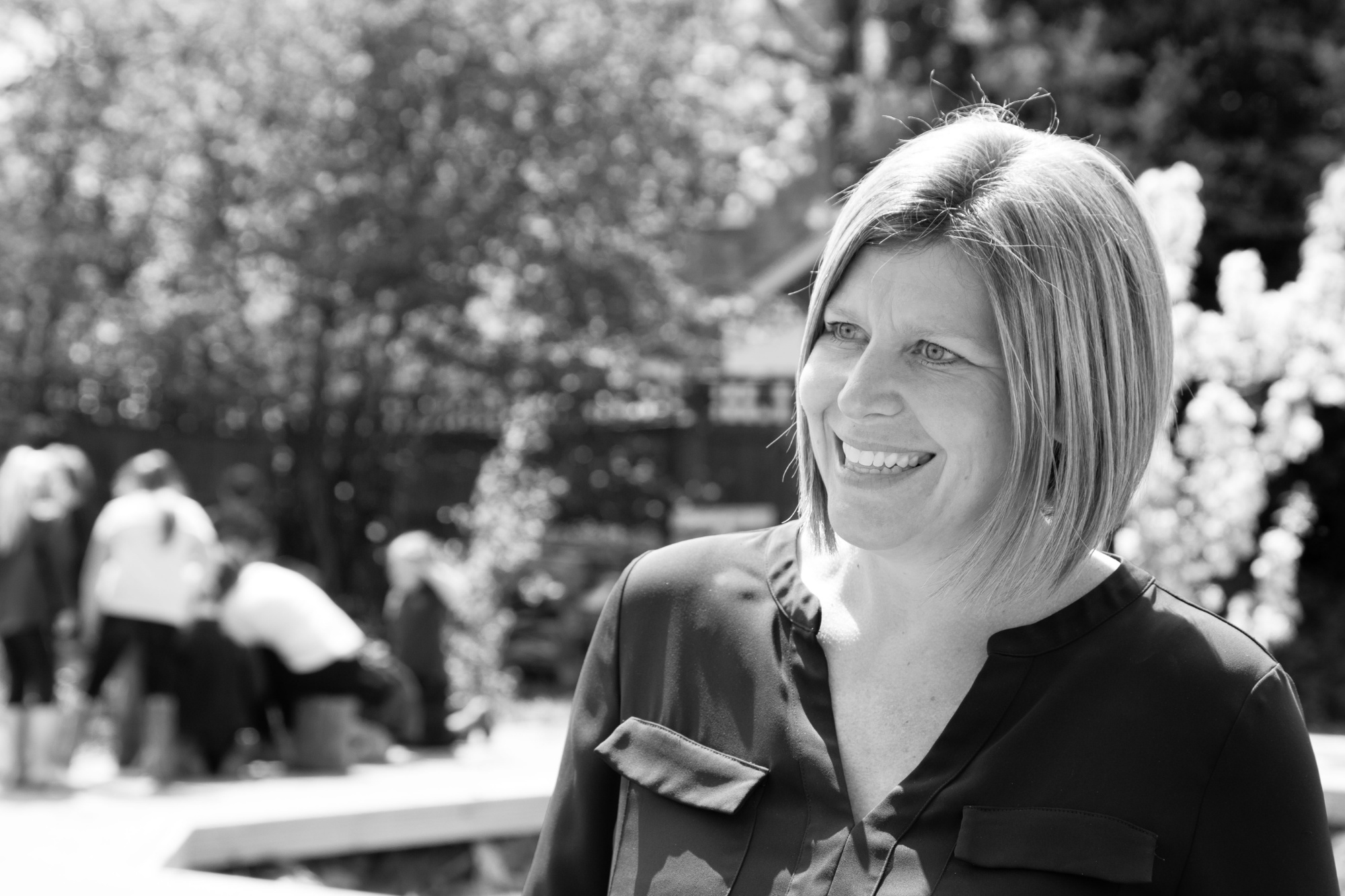 Wisborough Green Primary is a unique school, set in an idyllic location, in the heart of the village. Our creative learning environment supports learners to develop the vital skills needed for a successful future.
I am privileged to work with a team of committed, enthusiastic and passionate staff, children, governors, parents and members of the local community. Together we are responsible for growing the future leaders of the 21st century.
We value every child individually, encouraging them to develop a deep curiosity for the wonder of learning. A great emphasis is placed on creating imaginative opportunities for children to discover their own strengths and talents, across a breadth of experiences. Children flourish and make excellent progress, and most importantly, love to learn.
We believe that children growing up in an ever changing diverse society, need to develop skills to prepare them for an unknown future. Being resilient learners, who are determined to succeed, allows everyone to thrive and be happy in all they do. Having self-belief, that anything can be achieved, really is possible at Wisborough Green Primary School.
Our seven 'Behaviour for Learning' words are at the heart of everything we do. Everyone learns how to become confident, caring, independent, reflective, respectful and resourceful learners.
Please explore our website further to discover more about how great our school is and to see the wonderful opportunities the children have. Come and visit us, to experience what makes Wisborough Green truly special.
Amanda Harrison
Headteacher
RESPECT, PERSEVERANCE, POSITIVITY, HONESTY, CREATIVITY, EMPATHY and UNITY