In This Section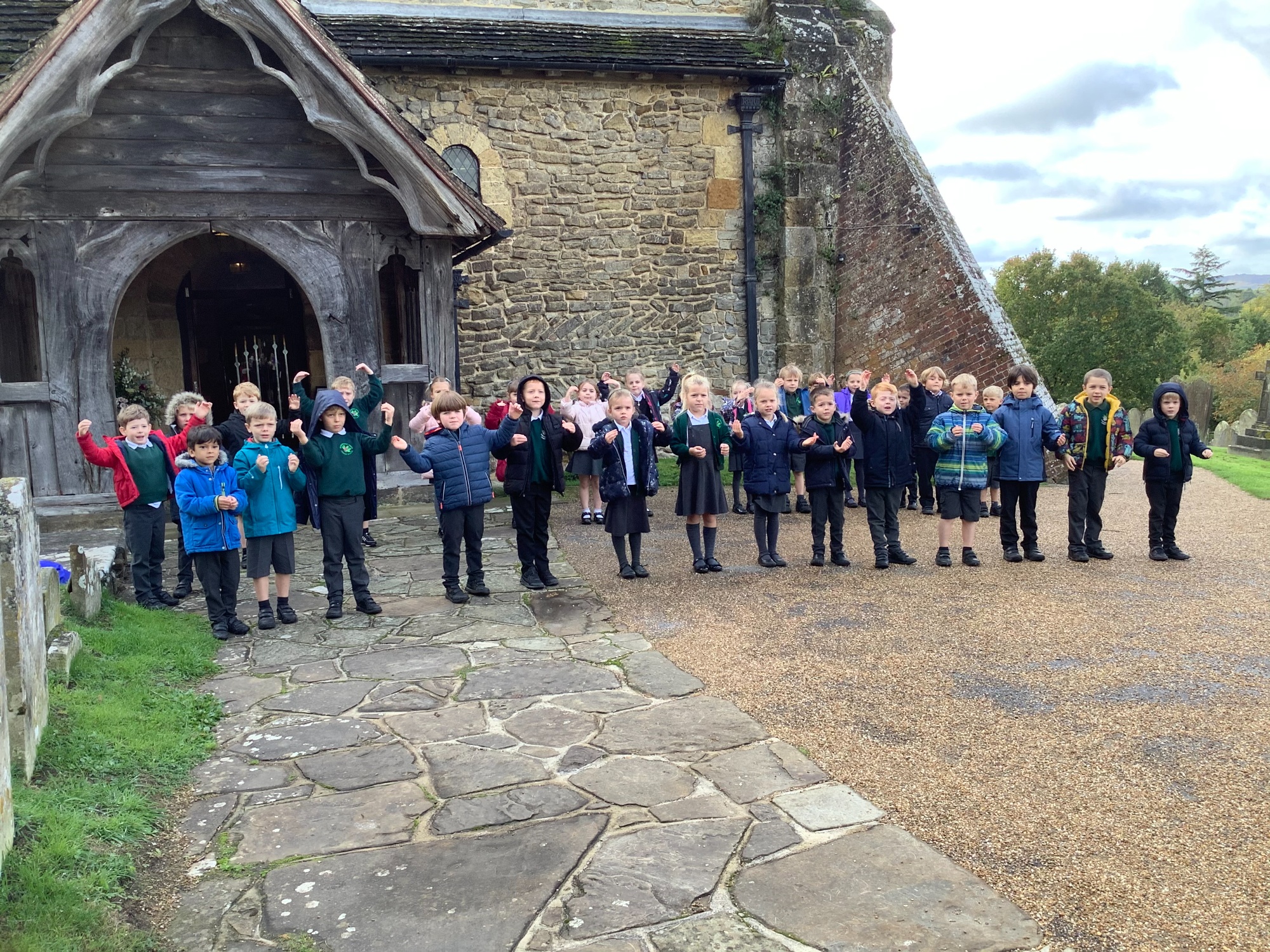 At Wisborough Green, RE is taught throughout the school in line with the West Sussex agreed syllabus. We also use RE lessons as a place where we can sensitively respond to unforeseen events of a religious, moral, or philosophical nature and believe in providing a safe space for children to explore and understand the world around them. Our RE lessons provide time for reflection, discussion, dialogue, and debate.
By providing a broad and balanced RE curriculum, which includes regular visits to our local church, St Peter ad Vincula, and to other religious meeting places, as well as visiting speakers from different cultures and faiths such as Hinduism, Islam and Judaism, our children are equipped with a core knowledge and understanding of a range of religions and worldviews.
RE plays an important role, along with all other curriculum areas, particularly PSHE, in promoting the spiritual, moral, social and cultural development of our children and allows them opportunities where they can develop their own ideas, values, and identity.
Our curriculum allows for a natural progression in acquiring and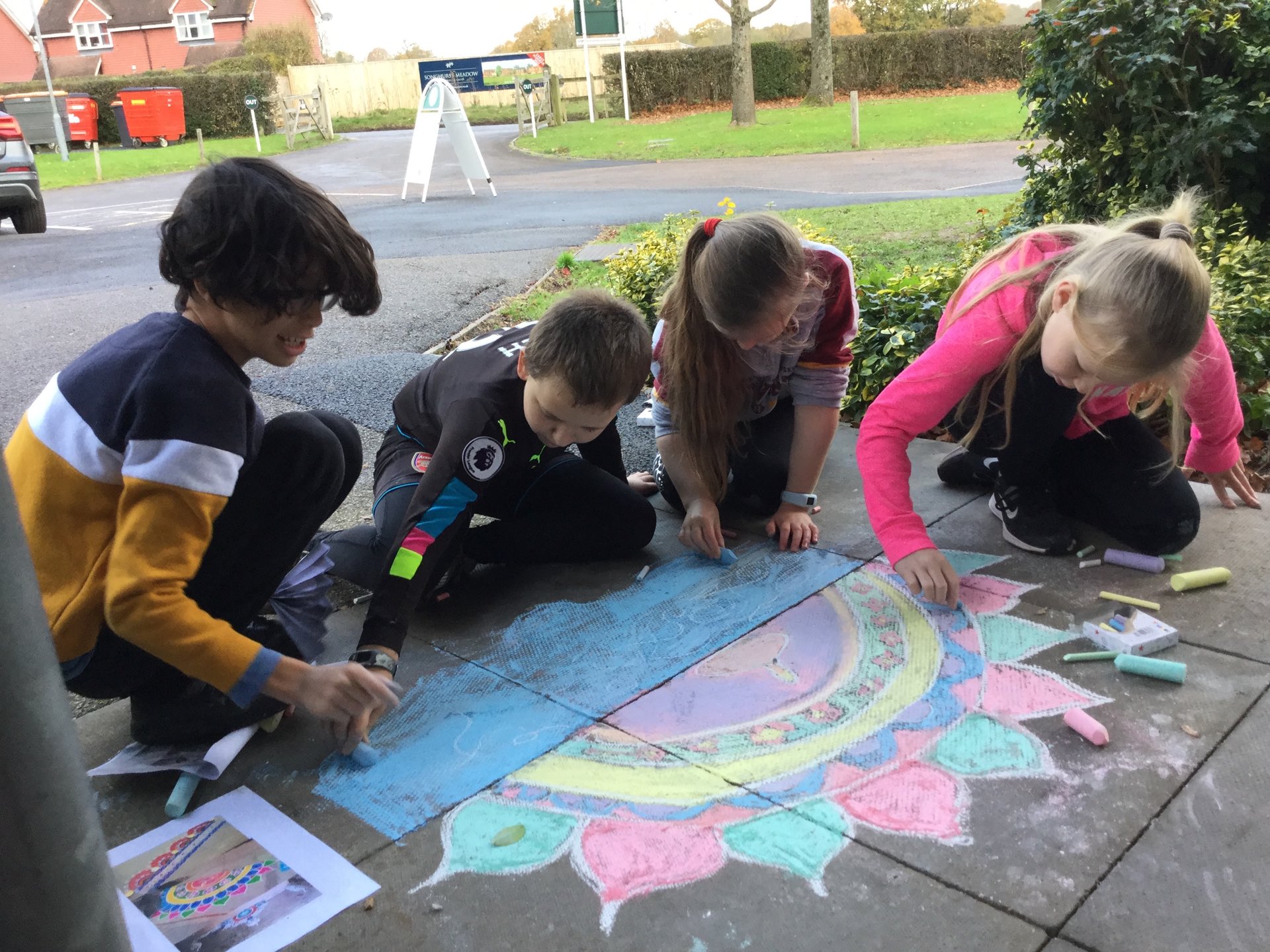 developing their knowledge and understanding of Christianity and the other principal religions. From encountering religions and worldviews through special people, times, books, objects and being able to reflect on their own feelings and experiences in our Early Years Foundation Stage all the way through to Upper Key Stage 2, children leave Wisborough Green having gained and able to deploy the skills needed to engage purposefully and respectfully with a range of religions and views.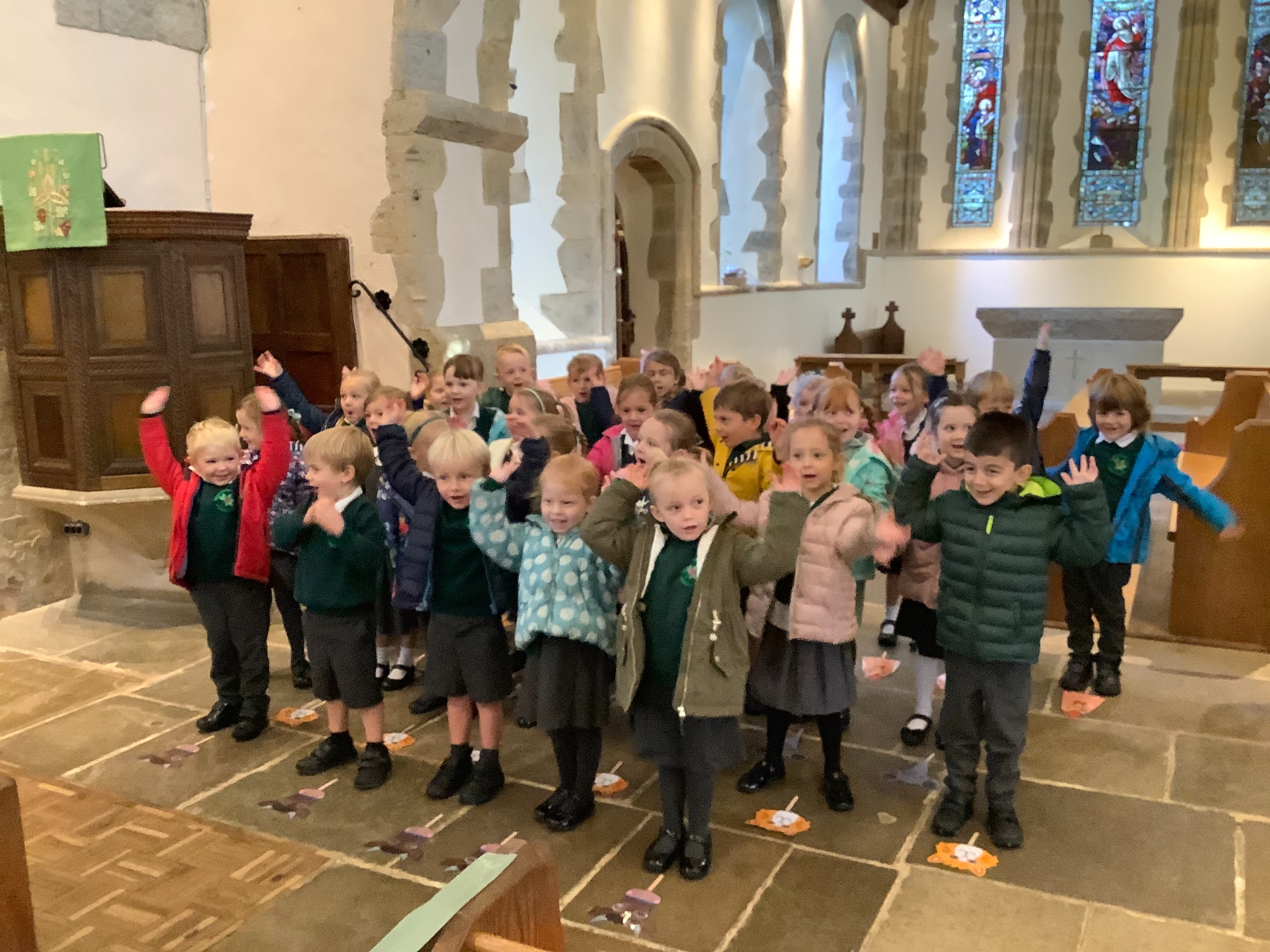 We believe that by teaching and allowing opportunities to discuss and learn about the wonderful range of religious and cultural differences within the local, national, and international communities we are a part of, we can help our children grow into confident, respectful citizens who contribute towards an inclusive and compassionate society.
If you would like to find out more about the different religions and worldviews we learn about in RE, please look at the links below.
https://www.bbc.co.uk/bitesize/subjects/z7hs34j
https://www.bbc.co.uk/bitesize/subjects/zxnygk7