In This Section
Remote education provision: information for parents
This information is intended to provide clarity and transparency to pupils and parents or carers about what to expect from remote education during a lockdown period.
The DfE updated their support for parents and carers on 15th February 2021 by including Dr Elizabeth Kilbey's top tips for engaging children at home.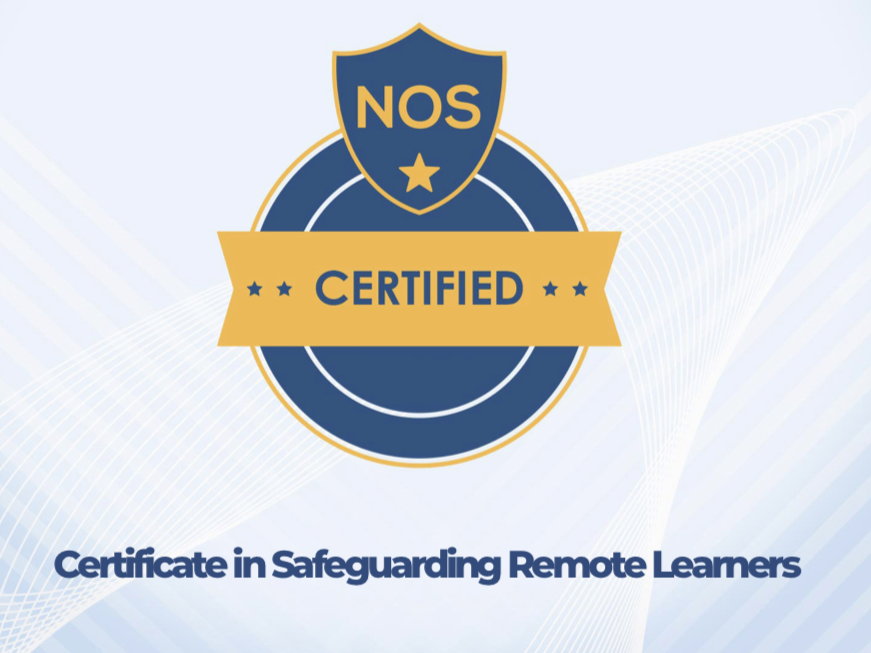 Caroline Bennett, our Headteacher and Designated Safeguarding Lead, successfully completed the Safeguarding Remote Learners course with National Online Safety in February 2021.