In This Section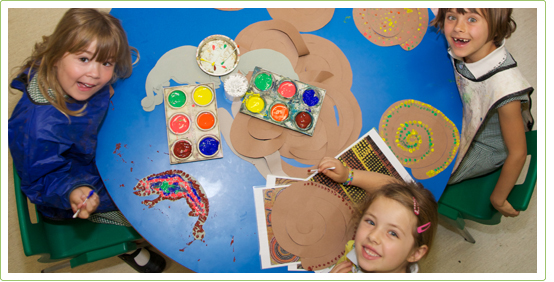 Supporting children with Special Educational Needs
Supporting Children with SEND
SEND stands for Special Education Needs and Disability. A child or young person has special educational needs (SEN) if he or she has learning difficulties or disabilities that make it harder for him or her to learn than most other children and young people of about the same age. Some children need extra support, intervention or equipment to help them progress and reach their potential.
Your child may be eligible for:
How does the school know if children need extra help?
Every term our teachers, Deputy Head and Head teacher meet to analyse the progress of every one of our children. Here we analyse what support may be needed.
Teachers have a termly structured conversation with all children and parents. At this point it may be agreed that a child needs extra support.
Parents may highlight a need. It is important that you talk to your child's class teacher if you have any concerns.
What shall I do if I think my child has SEND?
Talk to your class teacher. They will also talk to you about anything your child is finding tricky.
We will assess and analyse the supportyour child may need.
Your class teacher may ask the SENDCo for advice at this stage. We will always tell you about the support and meet to make targets for your child, together.
We plan the intervention, perform it and then review it with you and your child.
Miss Greenway is our Special Needs and Disabilities Coordinator and can be contacted by email on sen@wisboroughgreenschool.org.uk.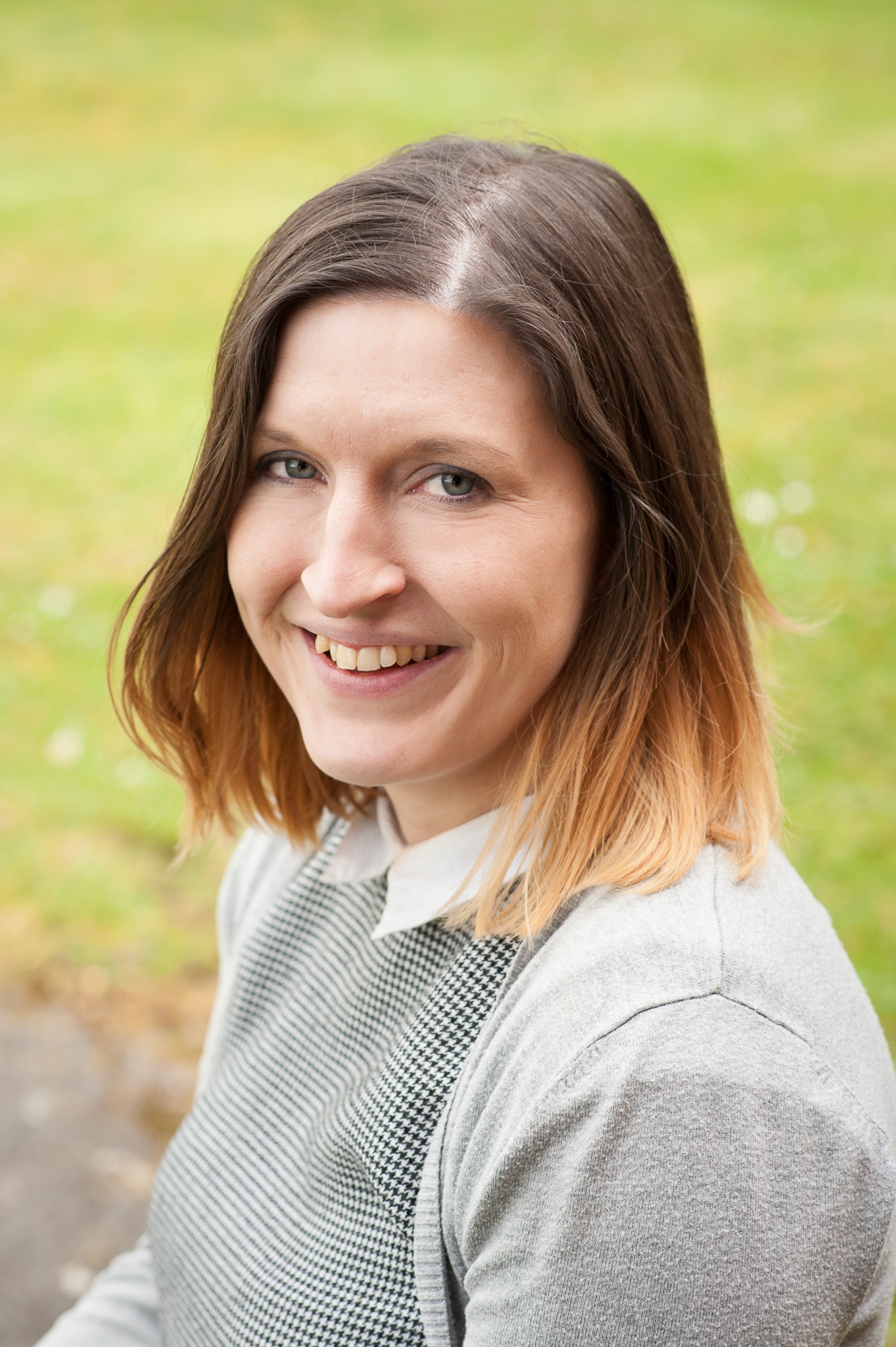 What is a Special Needs Register?
To monitor the support your child gets, we add your child to a register so our SENDCo can assess their progress and adapt the provision we give your child.
Special Needs Register
Children who have learning difficulties or disabilities that make it harder for him or her to learn than most other children of their age will be on this register and will get our support.
Monitoring Register
This register is a list of children that have some support and a teacher or parent has identified something a child finds difficult.
Additional Support Register
This register is a list of children that need temporary 6 to 8-week support but does not necessarily have a Special Educational Need.
Children on all of our registers will receive an Individualised Learning Plan with their targets on. These will be written with the child, parents and teachers. We will assess, plan, do and review every intervention your child is on.
What kind of support does Wisborough Green School give children?
We make sure that the support given is tailored for every child. Here are examples of what we offer:
Learning Mentor
Mrs Butcher Collier is our wonderful Learning Mentor. She helps children overcome their barriers for learning! She enjoys running Lego therapy, Drawing and Talking, Confidence Training, Circle of Friends and many other interventions to help the children in our school.
Reading Recovery
This is a reading and writing intervention. The focus of each lesson is to understand messages in reading and construct messages in writing, learning how to attend to detail without losing focus on meaning.
Phonological Awareness Training (PAT)
The PAT programme teaches children to read, spell and write phonically regular single syllable words by making analogies. There are no lists of words to remember, no spellings to learn. PAT is based on research identifying the importance of phonological awareness in learning to read.
Fresh Start Intervention
Read Write Inc. Fresh Start, developed by Ruth Miskin, is a phonics intervention that gets your struggling readers and writers at the expected level for secondary school.
Precision Teaching
Precision Teaching is a teaching method used to accelerate progress particularly in word reading and spelling skills although it is also used to increase children's proficiency in number facts. It involves daily remembering of a word or fact on flash cards.
Snap-on Maths
SNAP is an established mathematics intervention programme for the primary phase. It is designed to identify and address gaps in knowledge and dispel misconceptions that some children have. The programme consists of daily structured, practical activities that focus on reinforcing key objectives.
Every Child Counts
Our 1stClass@Number and Success@Arithmetic help children to enjoy and progress in mathematics. This is an exciting intervention that helps children reinforce their basic mathematical skills.
Sensory Circuits
Participation in a exercises called a Sensory Circuit prepare the children involved to engage effectively with the day ahead. Behavioural clues such as fidgeting, poor concentration, excessive physical contact or overall lethargy can indicate a child is finding it difficult to connect with the learning process. Sensory Circuits is a great way to energise or settle into the school day.
Want to know what's happening in your community? Click on this link:-