In This Section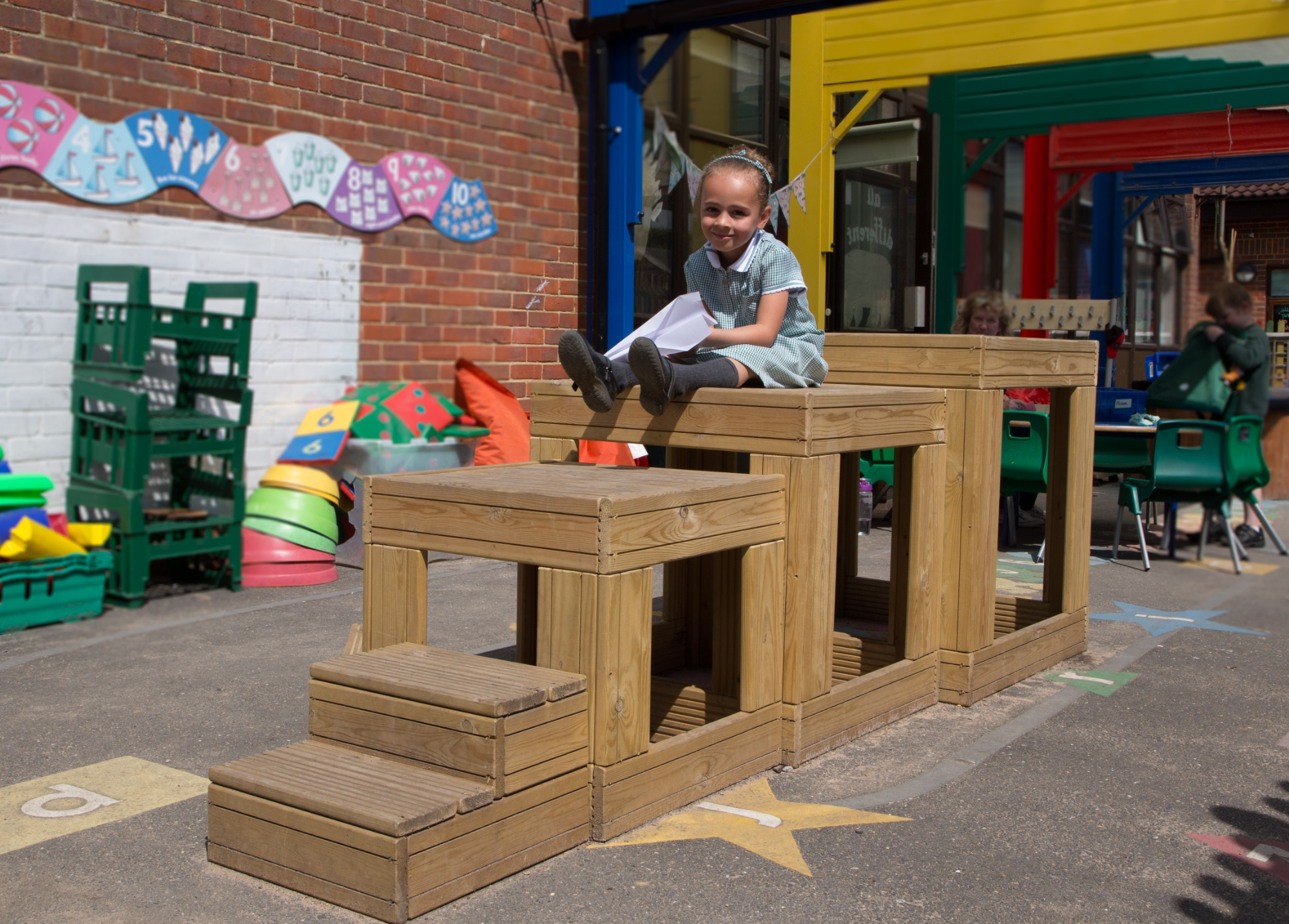 Respect, Positivity, unity, empathy, honesty, creativity and perseverance
All members of the school community (teaching and non-teaching staff, parents, pupils and governors) work towards Wisborough Green Primary School's Aims by:
Valuing children as individuals and respecting their rights and beliefs
Fostering and promoting good relationships and a sense of belonging and respect for the school community
Providing a well ordered environment in which all are fully aware of behavioural expectations
Offering equal opportunities in all aspects of school life and recognising the importance of different cultures
Encouraging, praising and positively reinforcing good relationships, behaviour and attitudes to learning
Working as a team, supporting and encouraging one another.
Teachers work towards the School's aims by:
Providing a challenging and stimulating Programme of Study designed to enable all children to reach the highest standards of personal achievement
Recognising and being constantly aware of the needs of each individual child according to ability and aptitude
Ensuring that learning is progressive, continuous and challenging
Being good role models; punctual, well prepared and organised
Maintaining an up-to-date knowledge of current Teaching and Learning practice
Having a positive attitude to change and the development of their own expertise
Establishing links with the local community, including industry, to prepare pupils for the opportunities, responsibilities and experiences of adult life
Working collaboratively with a shared philosophy and practice
Fostering in every child a lifelong love of learning.
Pupils work toward the School's aims by:
Taking growing responsibility for their own learning, developing resilience and confidence to tackle new challenges
Attending school in good health maintained by adequate diet, exercise and sleep
Attending school regularly
Being punctual and ready to begin lessons on time
Being organised; for example, bringing necessary kit, taking letters home promptly, returning reading books regularly
Conducting themselves in an orderly manner in line with the expected code of discipline
Looking after their own belongings
Respecting the school environment, ensuring that school is kept tidy and organised.
Parents work toward the School's aims by:
Modelling and promoting a positive and supportive attitude towards school
Ensuring that children attend school in good health, regularly and punctually
Supporting the school's decisions regarding discipline
Being realistic about their child's ability and supporting him or her to develop a positive attitude to learning
Participating in discussions concerning their child's progress and attainment
Ensuring early contact with school to discuss matters which affect their child's happiness, progress and behaviour
Giving due importance, time and space to homework, facilitating reading, and assisting in learning of tables and spellings
Encouraging their child to take increasing responsibility for their own learning and belongings as they progress throughout the school.