In This Section
The village of Wisborough Green is a close knit and friendly community. The school has grown gradually over the years to cater for its village children and for children who live in the surrounding villages. The school maintains close links with the community, with a regular letter from the Headteacher which appears in the Ad Vincula every month. The church overlooks the grounds of the school and hosts the school's Christmas and Harvest events. The local vicar regularly takes assemblies. Local businesses are often involved in supporting the school, which enhances our enterprise work.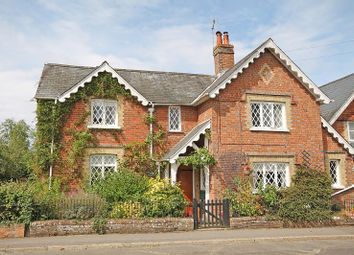 Wisborough Green School was originally founded over one hundred and forty years ago as an all-age elementary school, and in 1957 became the co-educational County Primary School we recognise today.
In February 1997 a three-class extension on the Newpound Lane site was completed, together with the refurbishment of the two existing classrooms by Governors and parents. The lower school then moved onto this site.
In 2014, after a significant increase in pupil numbers, an extension was built which incorporated a new classroom, changing room and extra toilets. The school is now a full one-form entry primary school.