In This Section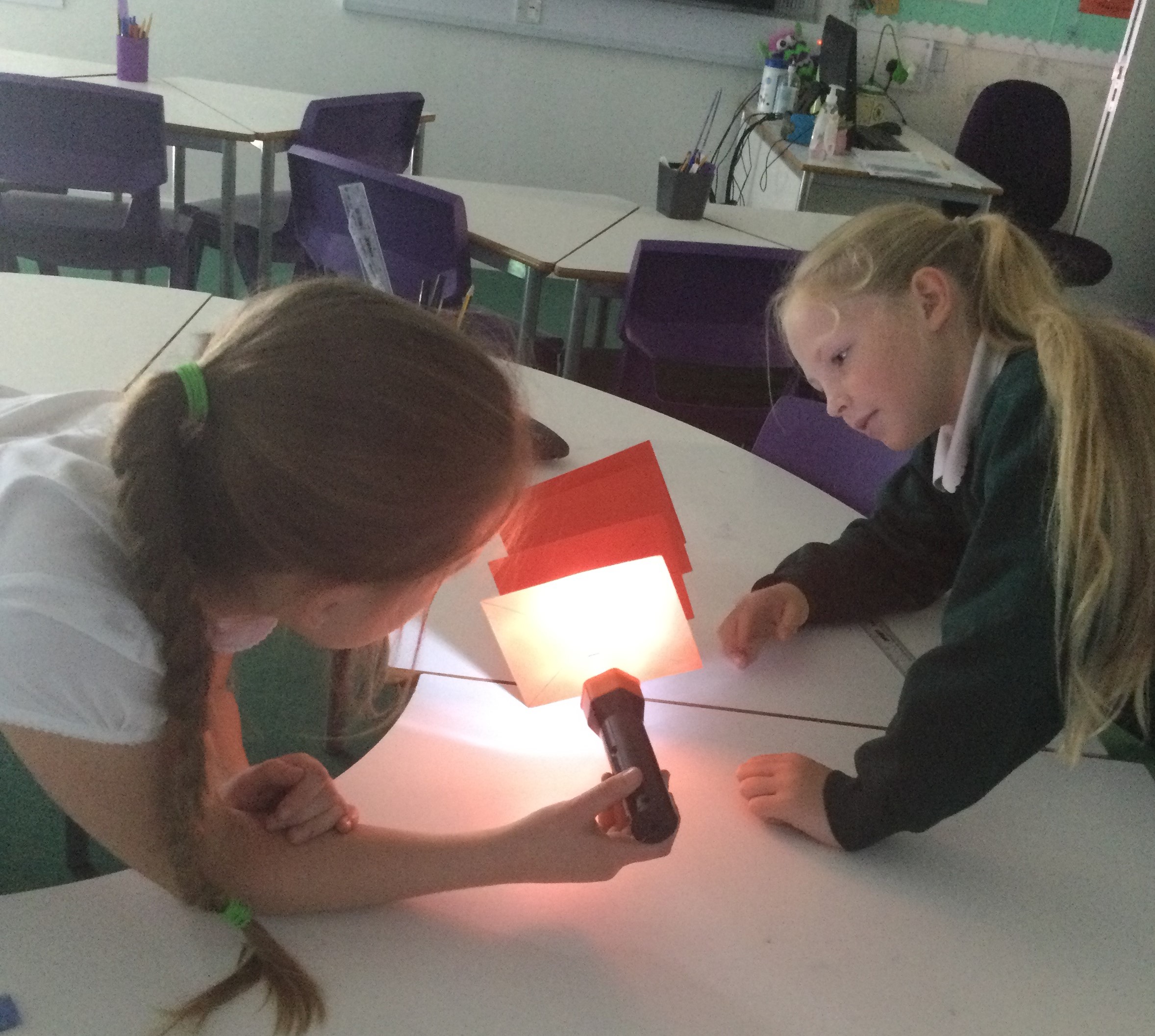 "A high-quality science education provides the foundations for understanding the world through the specific disciplines of biology, chemistry and physics. Science has changed our lives and is vital to the world's future prosperity. Through building up a body of key foundational knowledge and concepts, pupils should be encouraged to develop a sense of excitement and curiosity about natural phenomena. They should be encouraged to understand how science can be used to explain what is occurring, predict how things will behave, and analyse causes." Primary National Curriculum for Science 2014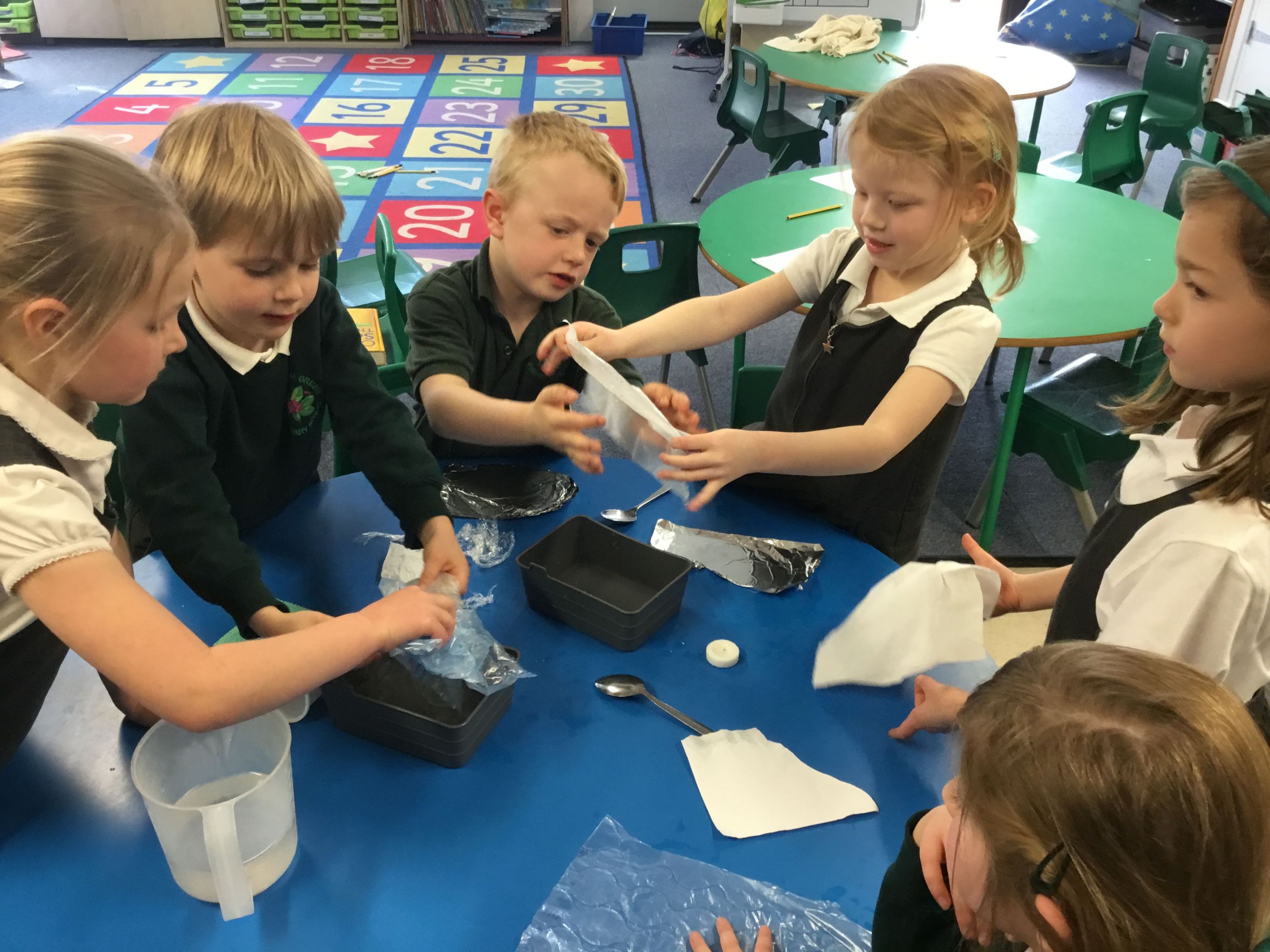 At Wisborough Green Primary School, we use science to stimulate and excite pupils' curiosity about phenomena and events in the world around them. We want our children to foster concern and care for our environment and to develop a growing understanding of scientific ideas. We aim to achieve this through our progressive curriculum map, which promotes a cross-curricular and creative approach to learning. Exciting and interesting opportunities for discovery and to work scientifically are provided throughout school, from our themes of Under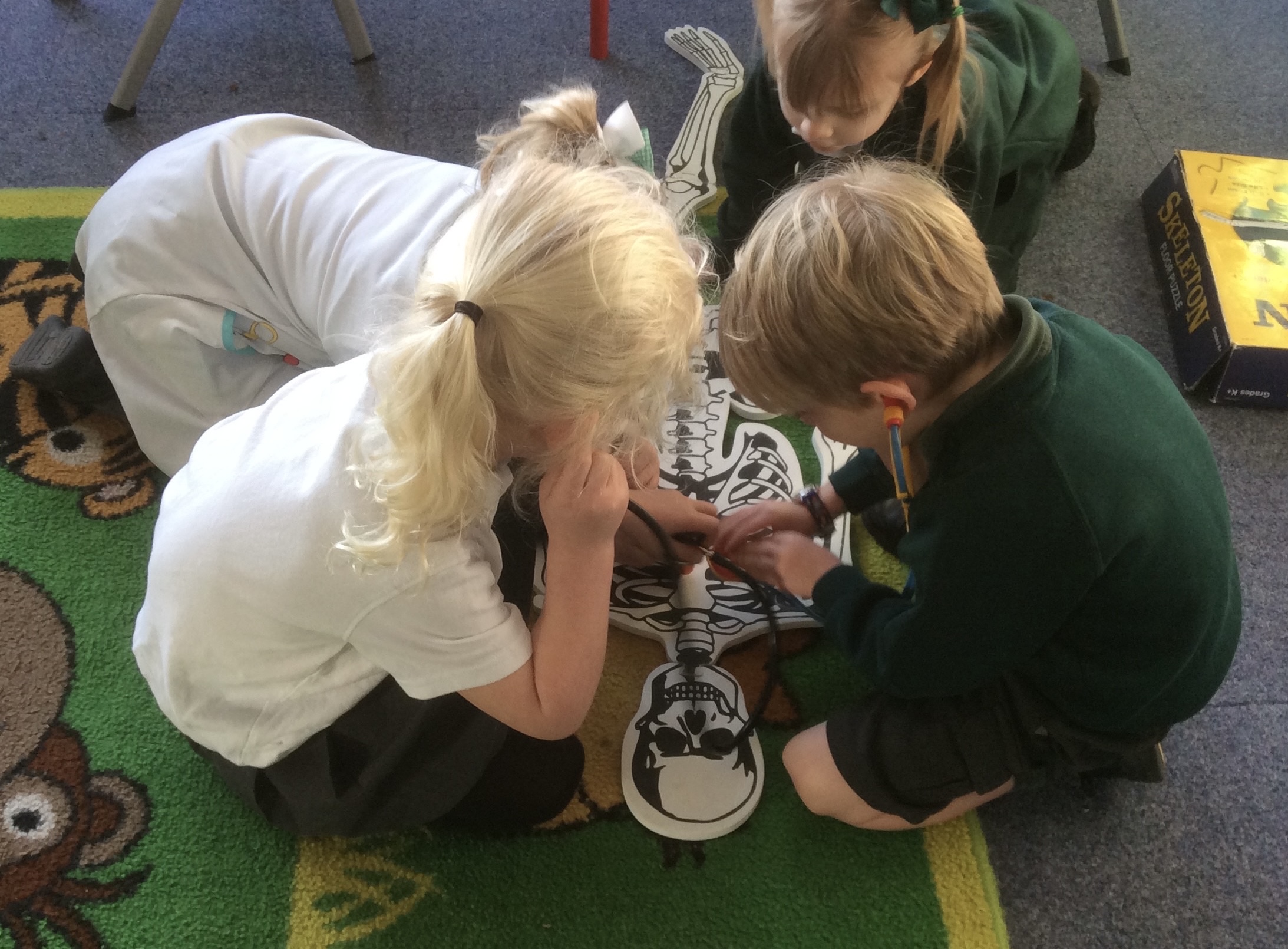 the Sea and Minibeasts in Early Years and Key Stage One, to Ingenious Engineering and British Industry in Key Stage Two. We encourage children to make links with other subjects such as English, Mathematics, Computing and Geography. We follow the 2014 National Curriculum for Science for each year group, making direct links with the immediate and wider local areas where possible.
Scien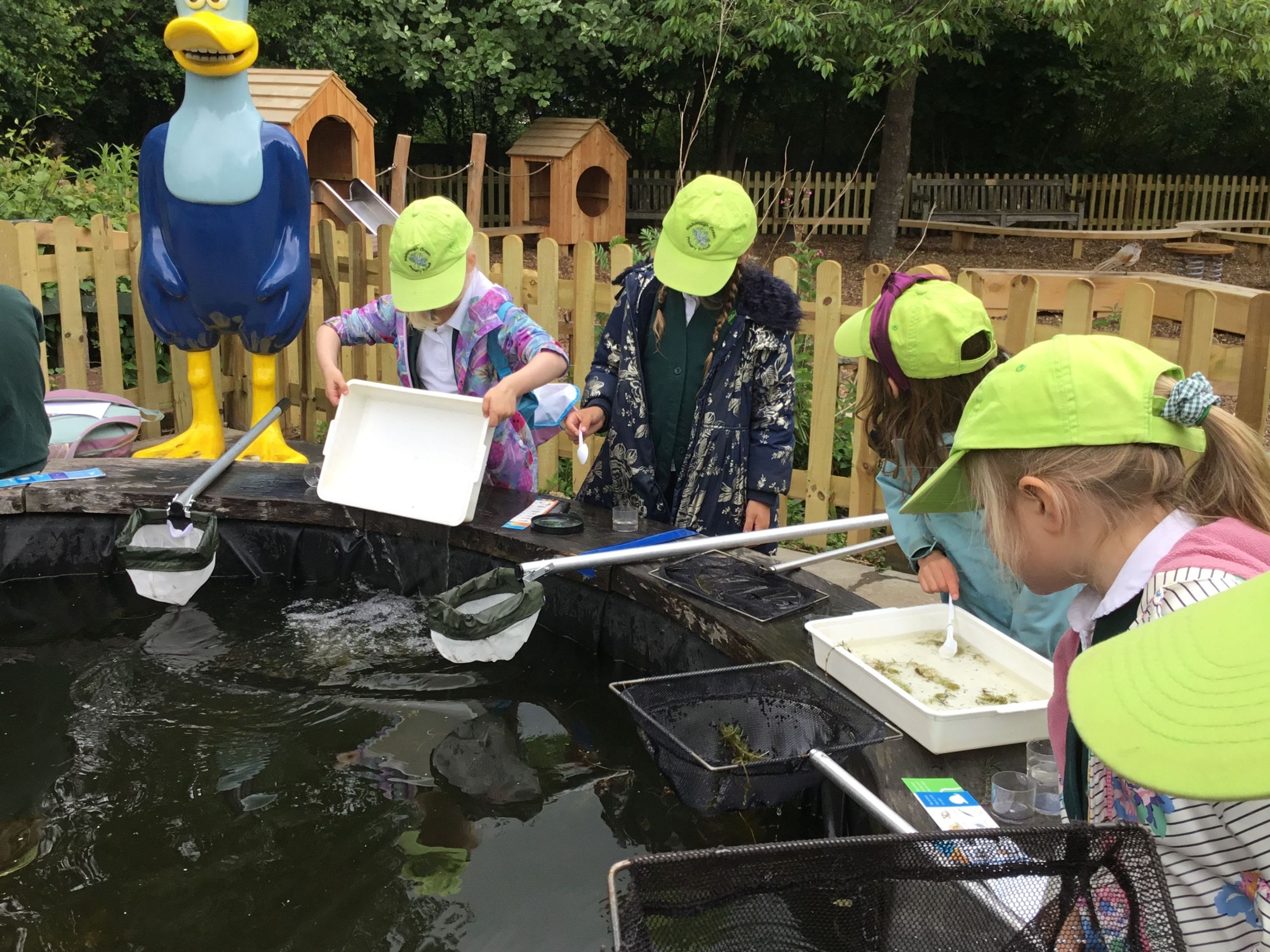 ce is a core subject in the National Curriculum. The programmes of study for each year group describe a sequence of knowledge and concepts. Our intent is for children to develop a secure understanding of the knowledge and concepts, as well as developing positive attitudes and 'being a scientist'. 'Working Scientifically' specifies the understanding of the nature, processes and methods of science, so children are equipped with a range of scientific skills.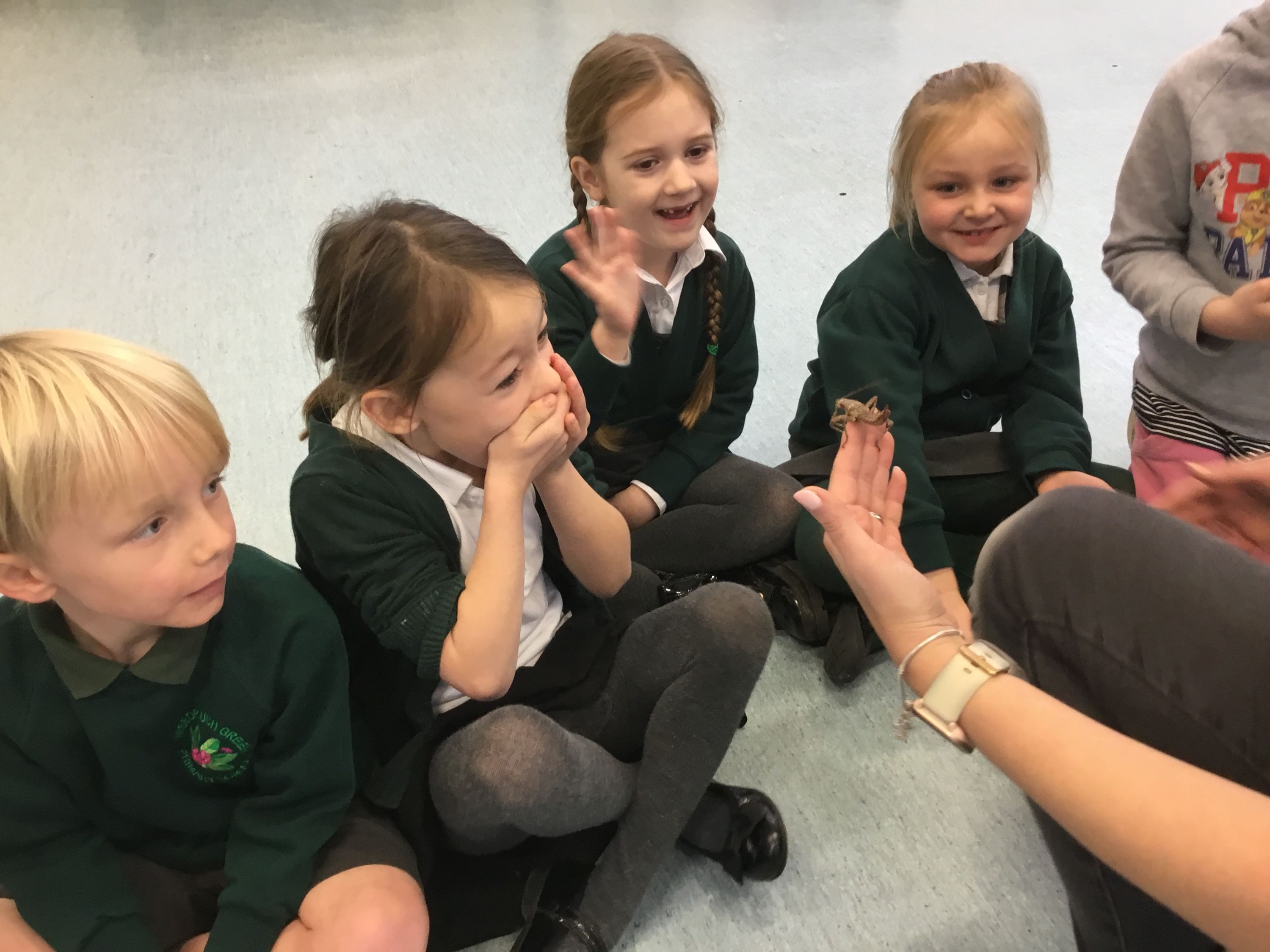 Children in Reception are taught the science elements of the Foundation Stage through the Early Years Curriculum: Understanding the World.
At Wisborough Green we want children to be scientists who:
Become curious about the world around them and the things that they observe, experience and explore.

Use their experiences to develop understanding of key scientific ideas through enquiry.

Develop skills of sorting, classifying, planning, predicting, questioning and drawing conclusions from a range of activities.

Acquire and refine practical skills necessary to investigate ideas and questions safely.
Practise and apply mathematical skills and enhance literacy skills within real, scientific contexts.

Develop language skills through talking about their work and presenting their findings.

Use progressively technical scientific and mathematical vocabulary and draw diagrams and charts to communicate scientific ideas.

Use a range of media including ICT to extract and present scientific information.

Work collaboratively with others, listening to their ideas and treating each other with respect.
Develop an understanding of how to respect the environment and living things, including themselves and each other.

Develop responsibility for their own health and safety and that of others when undertaking scientific activities.
A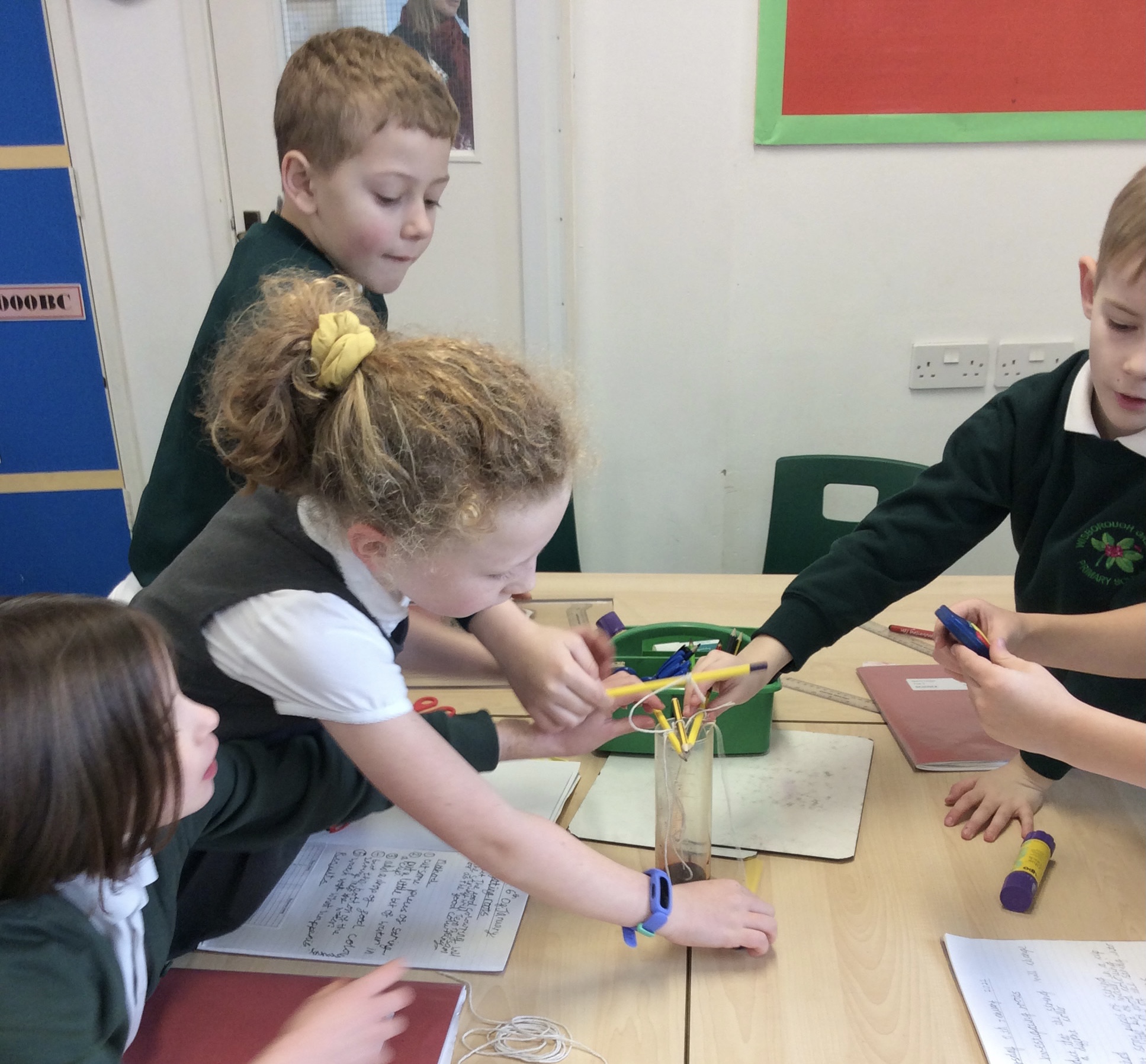 t Wisborough Green, we encourage children to explore the world around them from an early age and to interact with their physical environment, including regular Forest School sessions and opportunities to learn outside of the classroom. Teachers develop pupils' curiosity, enjoyment, skills and a growing understanding of scientific knowledge through an enquiry-based approach whereby children raise questions and investigate the world in which they live.
Please use this link to find out more about the primary national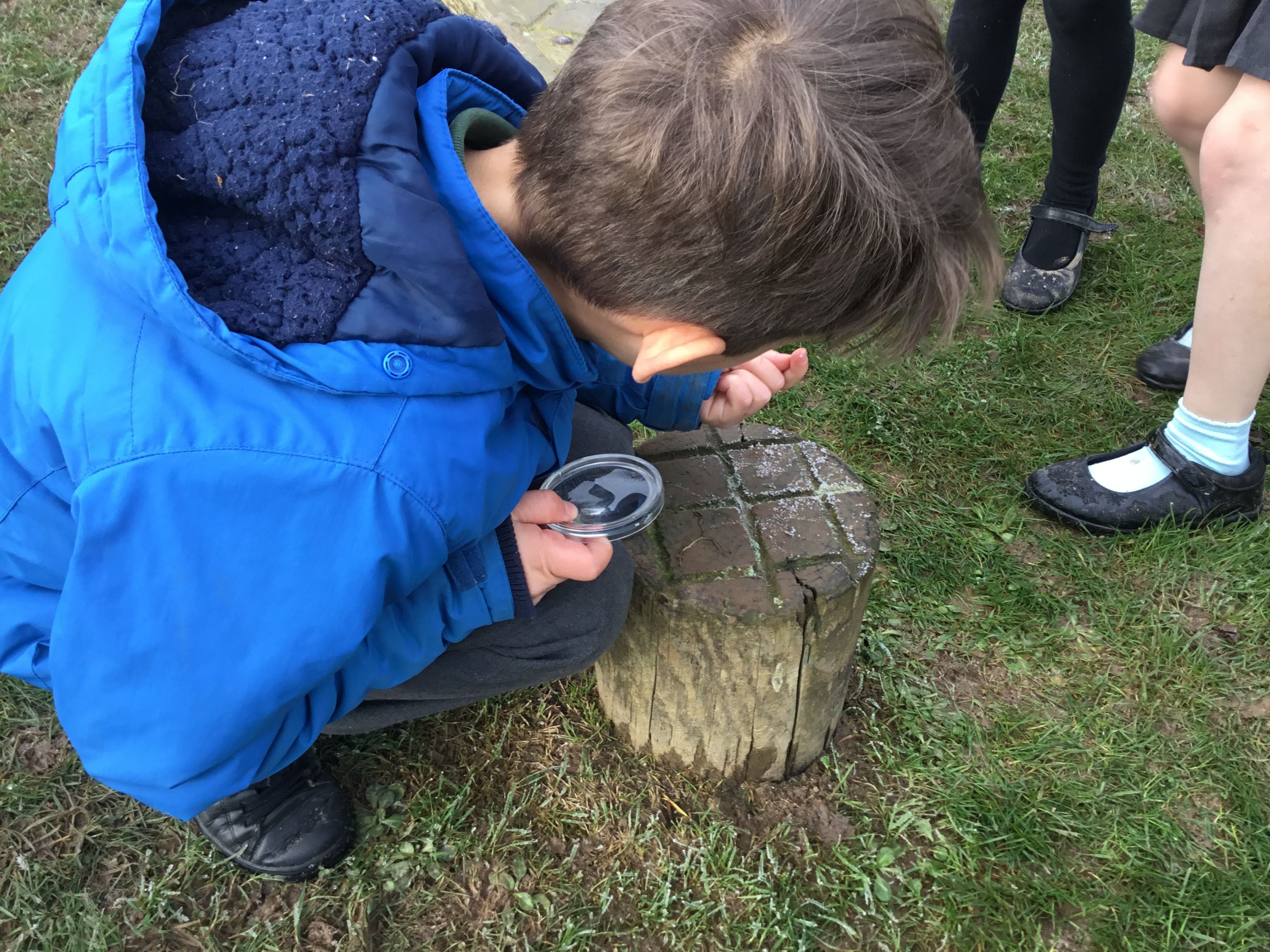 curriculum for science:
https://www.gov.uk/government/publications/national-curriculum-in-england-science-programmes-of-study/national-curriculum-in-england-science-programmes-of-study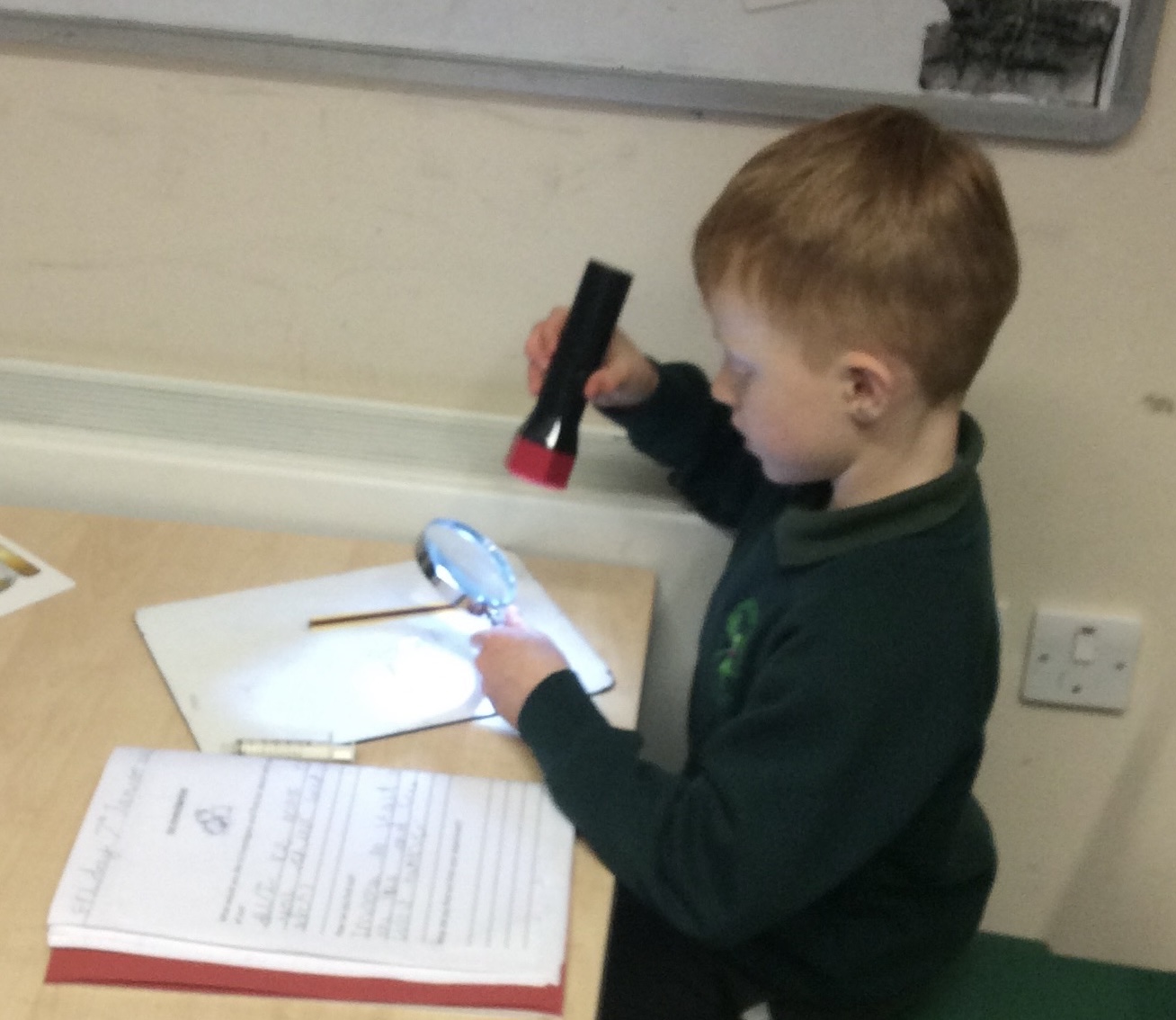 Useful websites to use at home:
https://www.sciencekids.co.nz/experiments.html
https://www.bbc.co.uk/bitesize/subjects/z2pfb9q
https://www.bbc.co.uk/bitesize/subjects/z6svr82
https://www.bbc.co.uk/bitesize/subjects/z2pfb9q
https://explorify.wellcome.ac.uk/