In This Section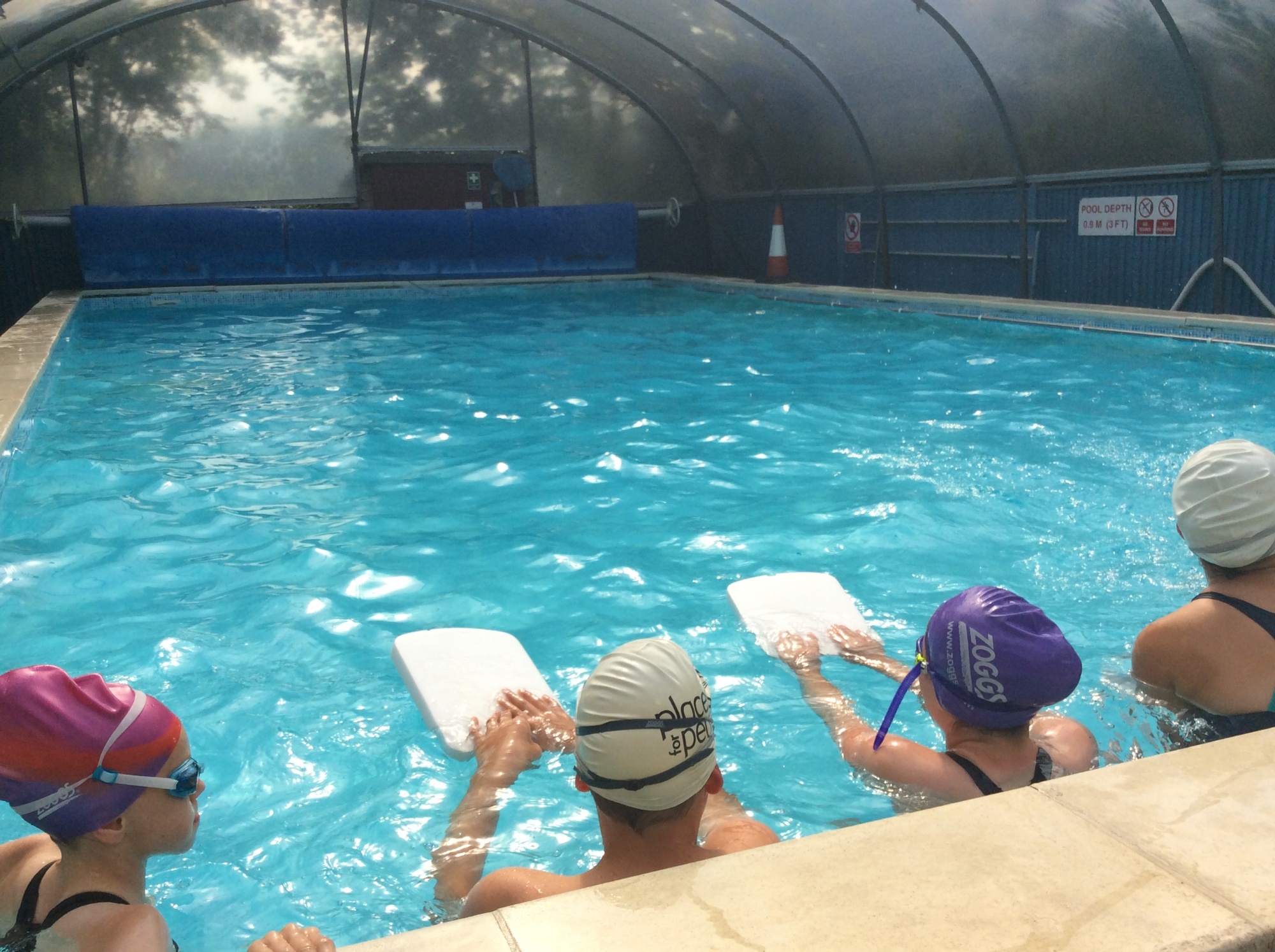 As a school we are very lucky to have such extensive grounds and therefore able to offer a lot of sport. All children from years 1 - 6 have 2 sessions of PE weekly. In the Summer we have a sports week, where visitors often come in to teach the children new and different sports including alternative sports, dance, athletics and cheerleading. This week then culminates in our whole school sports day, where the children take part in a carousel of activities in the morning, where they score points for their colour team and in the afternoon we hold running races for each year group, where children are awarded points and medals for the best time. Parents are invited to join in, watch and celebrate the sporting achievements at this event.
We have a pool onsite which all year groups use from April to October, where they have one lesson a week from a fully qualified swimming instructor.
We work in collaboration with Brighton and Hove Albion, where they take PE sessions for many of the classes throughout the year, working on games skills.
Teachers take the children for inside sports lesson, which can be either gym or dance. This is usually in the school hall and follows the national curriculum for each year group.