In This Section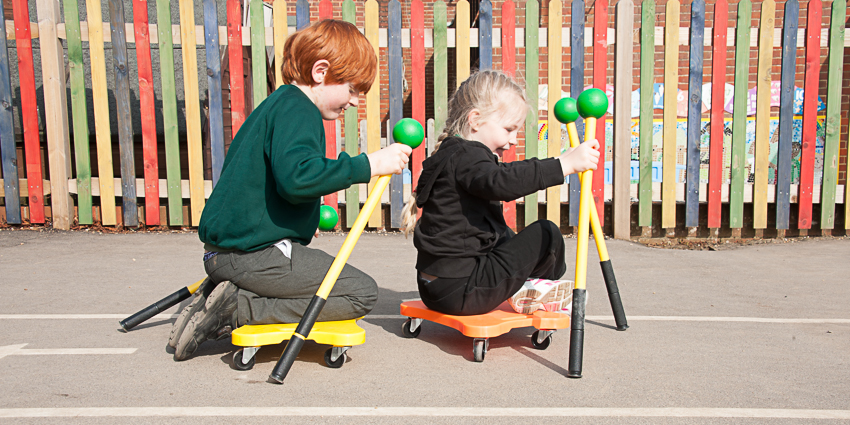 Our School Day begins at 7.30 a.m….
Children at Wisborough Green Primary School can arrive at school at 7.30 a.m. for Breakfast Club, where they can enjoy a healthy breakfast followed by fun activities with friends. Please contact the TreeTops on info@treetopsclubs.co.uk for more information if you would like your child to join Breakfast Club.
The school grounds are open from 8.30am for parents and children to arrive. The children can enter the school from 8.40am to start their morning learning activity. The teaching day starts at 8.50am.
Children who arrive late, after 9:00am, will need to go to the school office, with their parent, to sign in.
Assembly
Assembly is at 2.45pm, the children participate in collective worship daily. On Friday the whole school shares a celebration assembly, to find out what others have been learning throughout the week. The grand total for the Team Points is announced along with the winner of the cake in the weekly PTA Cake Raffle. In the Spring Term, the children invite their parents to see their Class Assembly; a sharing of excellent learning experiences!
Playtime
The children have opportunities for free play during the school day. Our morning break is at 10.15 am for KS1 and 10.30am for Years 3, 4, 5 and 6. The children have another break at lunchtime and then KS1 have an afternoon break, if needed.
We have excellent play facilities and beautiful grounds for the children to explore. The PTA funded a tyre park for the children to enjoy, and the trim trail provides hours of challenging fun too. Our Positive Play Leaders organise games for the children to play, using equipment from the playground boxes!
Lunch
Lunchtime is organised into sittings at 12.00pm, 12.15pm and 12.30pm. The children eat their lunch in the School Hall, supervised by our team of Midday Meals Supervisors. Many of our children eat a hot lunch provided by Chartwells. Children in Reception, Year 1 and Year 2 will be entitled to a free hot lunch. Please ask at the School Office for information about how to book a hot lunch for your child.
Our School Day finishes at 3.15 pm
Children leave their class at 3.15 pm. The school gates are opened just before then so that parents can collect their children from the playground. Parents need to inform the School Office if their child is being collected by someone else (by email or telephone). The children collect their belongings, leaving their classroom and cloakroom tidy, and then leave the building.
To make sure we keep everyone safe at the beginning and end of the school day, can you ensure any children you are responsible for do not use the play equipment - including the tyres and trim trail at this time. Many thanks for you support and cooperation.
After School Clubs
With excellent extra-curricular provision at Wisborough Green Primary School, children of all ages can participate in a variety of clubs ranging from sports to art and craft and from singing to maths! Clubs usually start at 3.15 p.m. and finish at 4.15p.m. Children can choose which club they would like to attend each term. There are often waiting lists as all clubs are so popular. Many of our clubs are provided by school staff and are free of charge. We have also arranged clubs with external providers, who charge a nominal amount and places can be booked direct with the club providers. See our Clubs information page for the latest details.
TREE TOPS
Tree Tops offer a breakfast club and an after school club at Wisborough Green Primary School for children aged 4 to 12.
The after school club can hold up to 25 children each day and will be based in the school grounds, with access to the exciting surrounding playgrounds and field. A snack is also offered daily to the children, ranging from pitta breads, to crumpets, and a fresh fruit or vegetable provided.
Tree Tops after school club is run by a team which have extensive childcare knowledge and qualifications, and have been running in Surrey for over 3 years. They provide high quality, exciting, and affordable childcare for the working parents within the school.
For more information and bookings, please see the Treetops website:
Appointments
If parents need to discuss a concern with a member of staff, an appointment can be made via the School Office to see them after school, if possible. Urgent messages can be left at the School Office and will be dealt with as soon as possible. For more information, refer to our Complaints Policy and Procedures which can be found in the Policy Section.