In This Section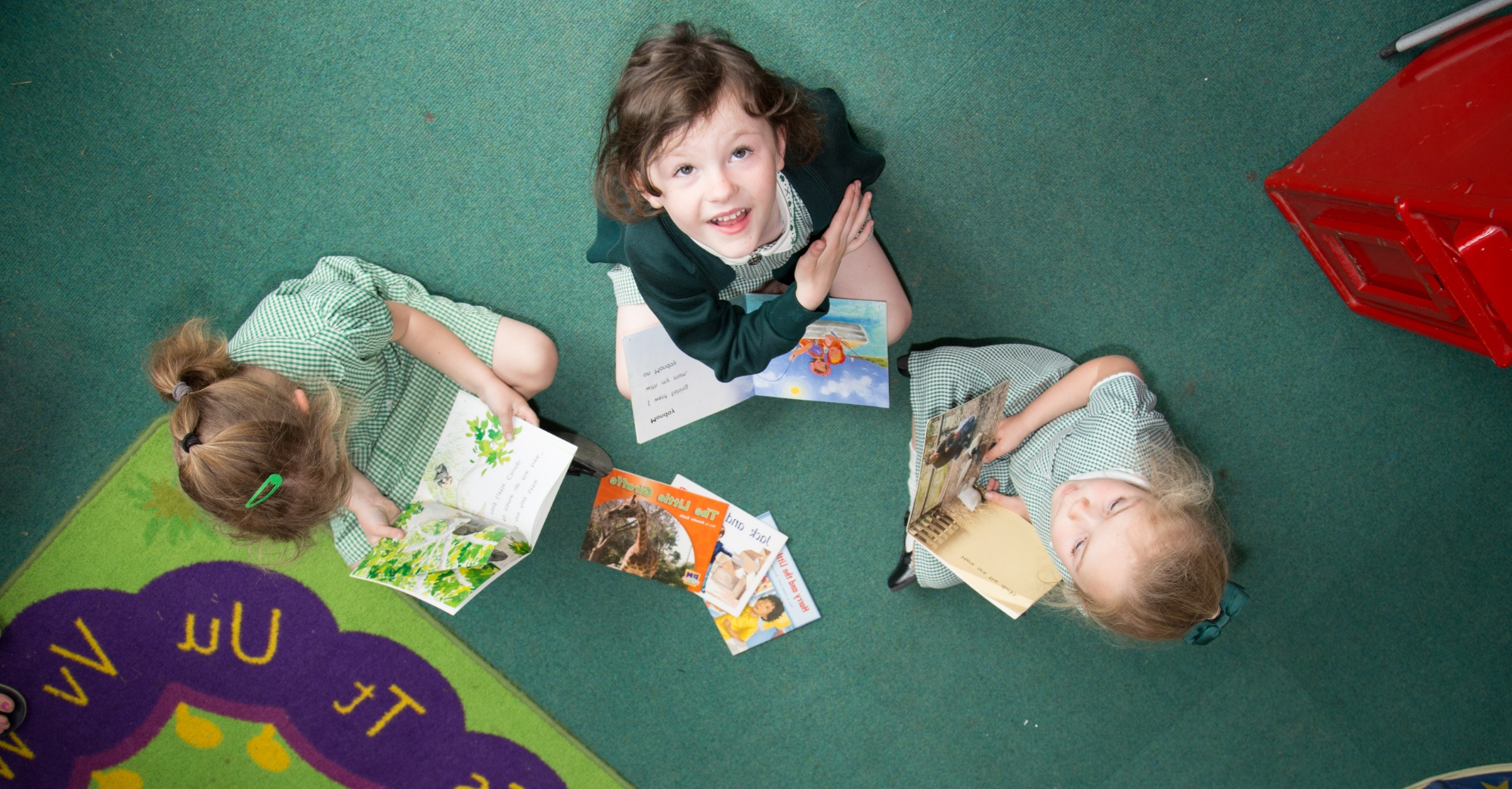 Striving to be the best we can be
At Wisborough Green Primary School, we are uncompromising in our aspirations for the children, staff and school community. We foster self-reliance, curiosity and independence so that our children become confident life-long learners. Our children feel happy, safe and valued. We take pride in our talented staff, who work closely with our supportive parents and village community. Our broad and exciting curriculum encourages every child to find and fulfil their potential, both academically and beyond the classroom.
This vision statement is underpinned by our seven core values:-
Respect
We treat each other with kindness and consideration, valuing and accepting our differences.
Honesty
We are truthful and trustworthy in our words and actions.
Positivity
We have a can-do attitude, believing that anything is possible.
Perseverance
We show resilience in all that we do and never give up.
Unity
We work together, learn from each other and celebrate our successes.
Creativity
We use our imagination to solve problems in new ways.
Empathy
We understand and share the feelings of others.