In This Section
Welcome to Wisborough Green Primary School
Hello everyone!
We are so excited to welcome you to Wisborough Green. We cannot wait to meet you very soon, but for now please have a look at some information we have included on this page to let you know all about our school.
We really cannot wait to start our very exciting adventure together!
Our Welcome Video
Here is a welcome video introducing ourselves and showing you some of the areas of our school that we will be using in September. We really hope you enjoy watching our video!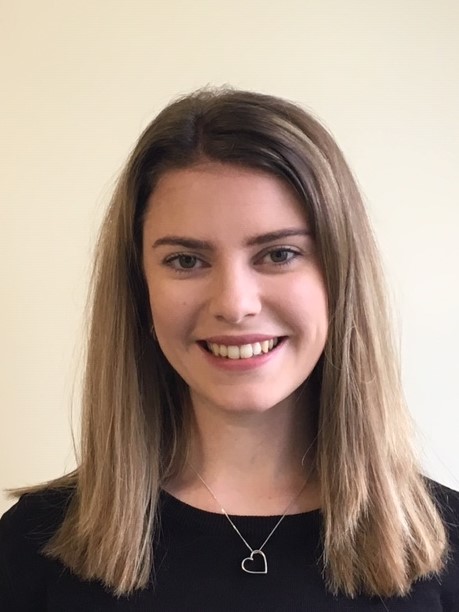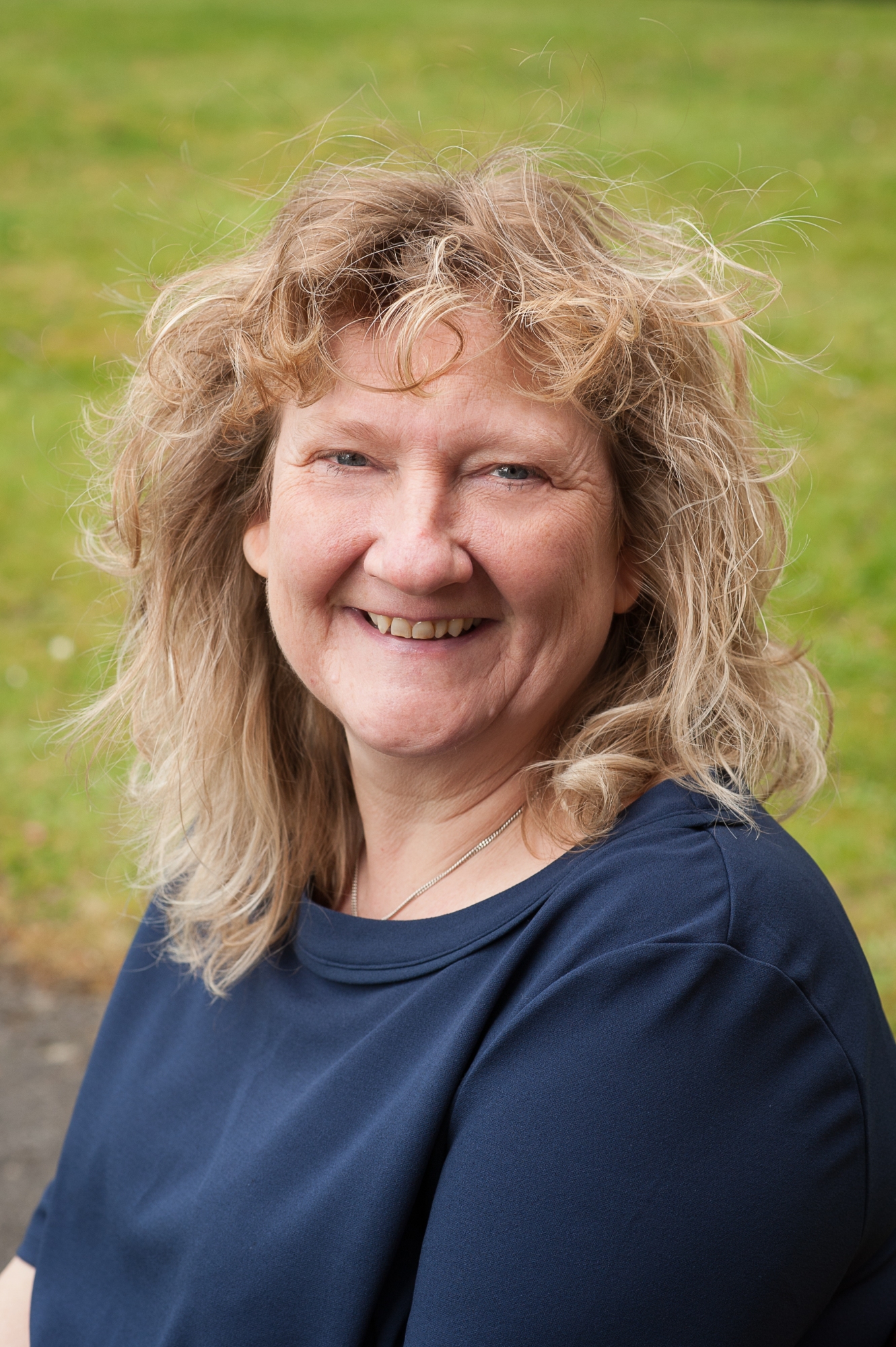 Miss Summerfield (left)
Class Teacher
Mrs Swan (right)
Teaching Assistant
Tapestry
At Wisborough Green, as well as our Learning Journals, we use Tapestry to record our learning journey in Reception. We share our learning with Parents and Carers and it provides a great home-school link.
Our Learning
We follow the EYFS Curriculum and provide a fun and exciting learning environment for children to continue to learn, grow and develop a love of learning to start their first year of school. Early reading is developed through the teaching of phonics. We use Songs of Sounds to develop pupils' phonic knowledge and understanding. Please find attached a link on our Curriculum page to the different sounds we focus on in Early Years and a link to the song we use to support teaching these different sounds.
Getting Ready for School
There is a range of practical skills that you can practise to get ready for September:
See if you can practise recognising your name.
Can you practise going to the toilet on your own? Being able to use the toilet and washing your hands.
Can you practise getting dressed? Being able to dress and undress on your own will be brilliant when it comes to getting ready for PE.
A Summer Scrapbook Adventure
Over the summer holidays, we would love for you to complete a 'Summer Scrapbook' ready for us to share in September. This is a lovely way for us to learn all of your interests and for you to share all of the wonderful things you have been doing over the summer. You can include anything at all in the scrapbook to make it special to you. The scrapbook will be sent to you in the post very soon. We really cannot wait to see what you get up to!