In This Section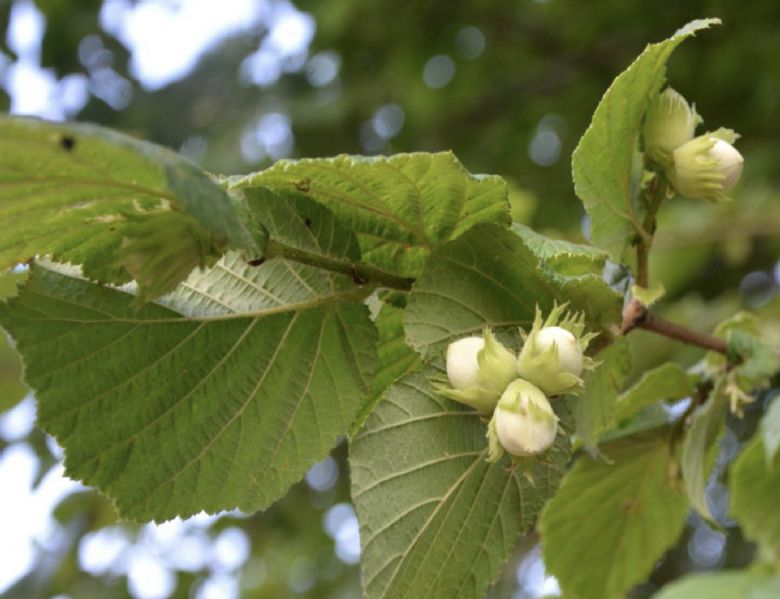 Year 4: Hazel
Year 4 have been making stone age models after researching the famous Lion Man - the earliest representation of worship and belief from history.
We learned that The Lion Man was made around 40,000 years ago from a single piece of mammoth ivory. It would have taken around 400 hours to carve out.
We used experimentation with our hands to model the shape of our man and used hatching and slip to join the head and body together.